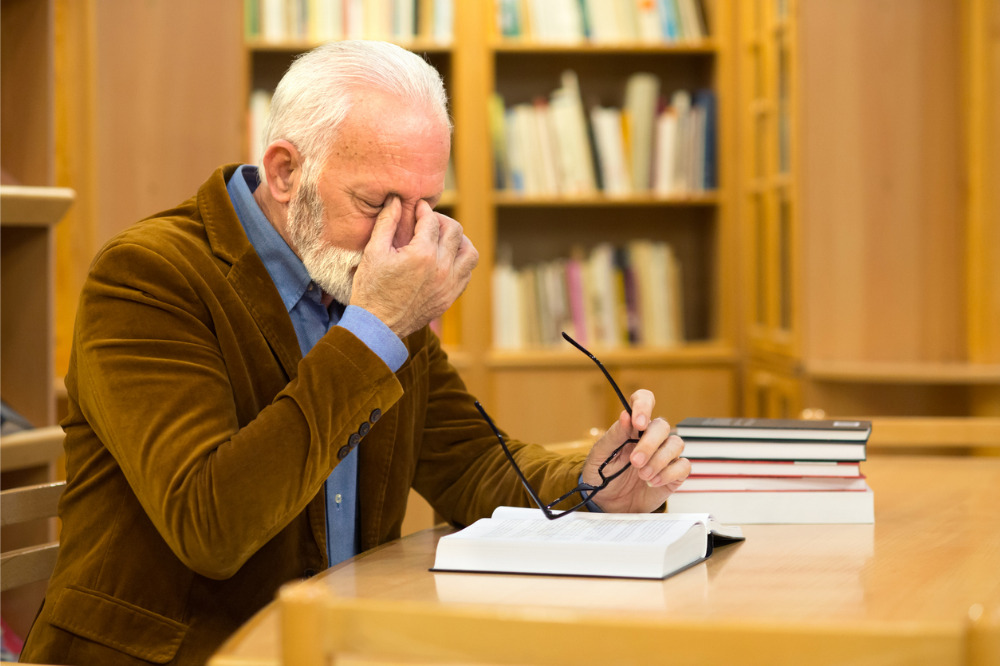 A "COVID hangover" continues to affect student and staff motivation, anxiety and engagement, a new study shows.
The study, commissioned by Independent Schools Queensland (ISQ), was published in a sector-first research paper, titled: 'Reflections on teaching and learning during COVID-19 in Queensland independent schools'.
According to the paper, the majority of the 74 independent school leaders and teachers who took part in the COVID-19 survey between March and April 2021, "felt that the remote learning period had a neutral or negative impact on students" with student wellbeing and social development more negatively impacted than academic progress.
"For those who are self-disciplined and tech-savvy, it works well but for some, it gives the opportunity to disengage," said one teacher who summarised the impact of the home learning period on students.
The survey also revealed that the majority of teachers believed they received adequate support during remote learning (76%) and on their return to classroom teaching (72%).
According to the research, key opportunities that emerged from the move to home learning were the chance to: reflect on and improve teacher practices and processes, learn new skills and technologies and foster student life skills.
In contrast, challenges identified by survey respondents included: monitoring learning, student engagement concerns and interaction challenges.
ISQ executive director, David Robertson, said the paper "highlights the agility of independent schools, by virtue of their autonomy and local-decision making powers, to respond to the unique needs of their individual students and the changing circumstances of their families".
"It also presents candid reflections from our frontline education workers from this period and pinpoints areas for further attention such as student-teacher wellbeing, gaps in student content knowledge, student-teacher relationships, student academic resilience, and the integration of technology into education programs," Robertson said.
One principal who can relate to the so-called "Covid hangover" is Berwick Lodge Primary School principal, Henry Grossek, found himself exhausted at the end of Term 4, 2020.
"Like a lot of other principals, I found myself really struggling, and even with 2020 over, this year is seeing many of the recurring issues that principals were facing at the height of the pandemic, such as big workloads, stress and anxiety," Grossek told The Educator.
"Looking at 2021 contextually, were still coming out of COVID-19. It's not over yet, so the most important thing we need is to catch our breath and get out feet back on the ground".
Grossek said educators must feel as if they're heading back to a semblance of normality where they're not "run off their feet and riddled with stress".
"We often hear about Post Traumatic Stress Condition, and I think we're now seeing a lot of people suffering from a Post-Pandemic Stress Condition," he said.
"At our school, we've put a lot of time into wellbeing and PD for staff, because we recognise that there are still some who are struggling a great deal".
Renowned performance coach, Dr Adam Fraser, has been helping school leaders get back on top of their health and wellbeing through the successful Flourish Movement.
He says that principals who are still feeling anxious and stressed must be mindful to "recharge their battery".
"Every night we put our phones on charge. We should be doing the same thing with ourselves so we are better prepared to face the challenges of the following day," Dr Fraser told The Educator.
"Things that help us recharge are: deep relaxation, physical exercise, being in nature, being still, having a quality interaction with someone, laughing, being playful…the list goes on".
Dr Fraser said that this is particularly important given the challenges and stressful situations principals deal with everyday, and how much of themselves they give to their school communities.
"Making sure you fill up your battery each day is essential for your wellbeing and mental health".