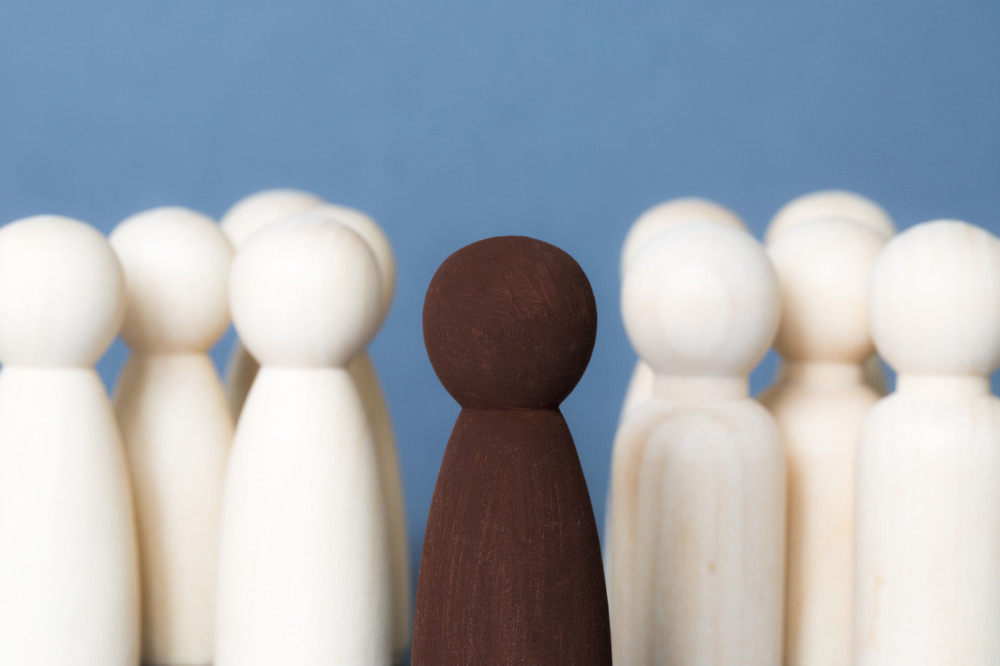 There are heightened concerns about racism in Australian schools after two students from an elite private school in South Australia filmed themselves lynching a black baby doll from a tree.
The video, which surfaced following a Year 11 and 12 "baby simulator project" at Trinity College, showed two girls in uniform giggling while they use a hat string to hang the doll. An African student at the College subsequently made a formal complaint about the incident.
The College has since apologised and suspended the group of students involved.
In response to the incident, the African student who made the complaint has started a petition calling on the College to take allegations of racism seriously "instead of excusing it as a learning curve". The petition, which has more than 3,000 signatures, calls for staff to undertake cultural sensitivity training.
"The school is not new to racial incidents; majority of the incidents are swept under the rug and the feelings of the victims are repeatedly disregarded. Trinity has once again failed their minority groups," the petition said.
On Friday afternoon, the College distributed a letter to its parent community saying that a thorough investigation had found that the students "did not act with racist intent".
"Some further acknowledge that now, with greater education, they understand why their actions are considered racist," College headmaster, Nick Hately, said.
"They understand how appalling, unthinking behaviour stemming from ignorance can be racism. Not having a racist intent does not mean the impact is not racist".
The shocking incident adds to an ever-growing number of racist behaviour in Australian schools – and not only from students.
In June 2020, four Indigenous students in a Year 9 cooking class at Singleton High School in NSW complained after their teacher allegedly made several offensive comments following a diversity presentation. One month later, a male staff member at a Western Australian school was fired after an investigation into an allegation that he used a racist slur in a classroom.
In 2019, a landmark study by the Australian National University (ANU) and Western Sydney University found that nearly a third of NSW and Victoria students from non-Anglo or European backgrounds in years five to nine have experienced racial discrimination.
Professor Gawaian Bodkins-Andrews of the D'harawal nation, who led a 2016 study into the pervasiveness of racism in the practices and conceptualisations of schooling, said schools must commit to acknowledging racism and "fighting it in all its insidious diversities within and outside school itself".
"Discourses about racism are too often limited to micro-aggressions, such as name-calling, that frame racism in some individualistic-singular-point-in-time behaviour that is reduced to debates about 'intent', rather than the active perpetuation of a system built on racism itself," Professor Bodkins-Andrews told The Educator.
"The only way to shift a mindset is for that mind to be open to another perspective, another lens, another truth. Unfortunately, too much shoot-from-the-hip resistance to truth-telling, and therefore truth-seeing".