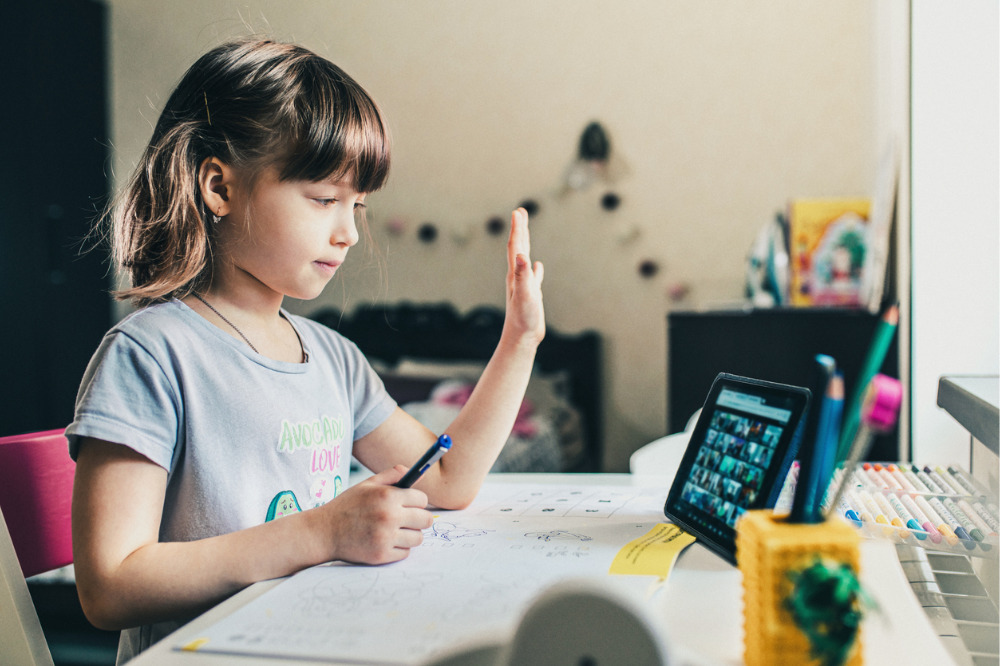 Leading private school Haileybury has launched Victoria's first private online school in a bid to break down geographical barriers to teaching and learning.
Dubbed 'Pangea', the virtual school has been under development for several years but is now taking enrolments after receiving approval from the Victorian Registration and Qualifications Authority (the VRQA).
The new school, which has been inundated with inquiries from interested students, will be available for students from Years 5 to 12 with learning delivered online in classes of approximately ten students. The typical school week includes a "bespoke blend" of live instruction, prepared video content, assessment tasks and one-on-one or small group-based time with subject teachers.
Derek Scott, Haileybury CEO and principal, said Pangea has significant potential to be an alternative schooling model, and ultimately a game-changer for education.
"We've had over 3,000 expressions of interest prior to our launch today so we know that there is a huge need amongst families for what we are offering," Scott told The Educator.
"Also, given the significant teacher workforce shortages emerging across the industry, we believe that removing geographical barriers to teaching will be a positive step forward for the profession. So, while Pangea delivers greater flexibility to students in how they learn, it will also bring flexibility to teachers in terms of where and how they deliver their classes and share their expertise."
Scott said the school will also serve to address workforce shortages by "bringing more teachers back into the profession and retaining the dedicated and brilliant teachers that we already have".
'Hybrid learning is the future'
Scott believes virtual schooling will become more common as principals seek to improve young people's access to education.
"We believe that access to a high-quality education should not be geographically restricted. Similarly, those restrictions should not affect students being able to have access to the best teachers that Australia has to offer," Scott said.
"We are living in a digital world and the biggest thing the pandemic has taught us is that hybrid learning and a hybrid workforce is the future."
Scott said that while virtual schooling is not for everyone, students and teachers need choice in how they learn and teach.
"Choice brings greater outcomes for everyone involved and it will raise the bar in education," he said.
"We think Haileybury Pangea is just the start, and that virtual schooling will become increasingly common, recognising of course that it isn't the right option for everyone, but it certainly suits some young people and their families."