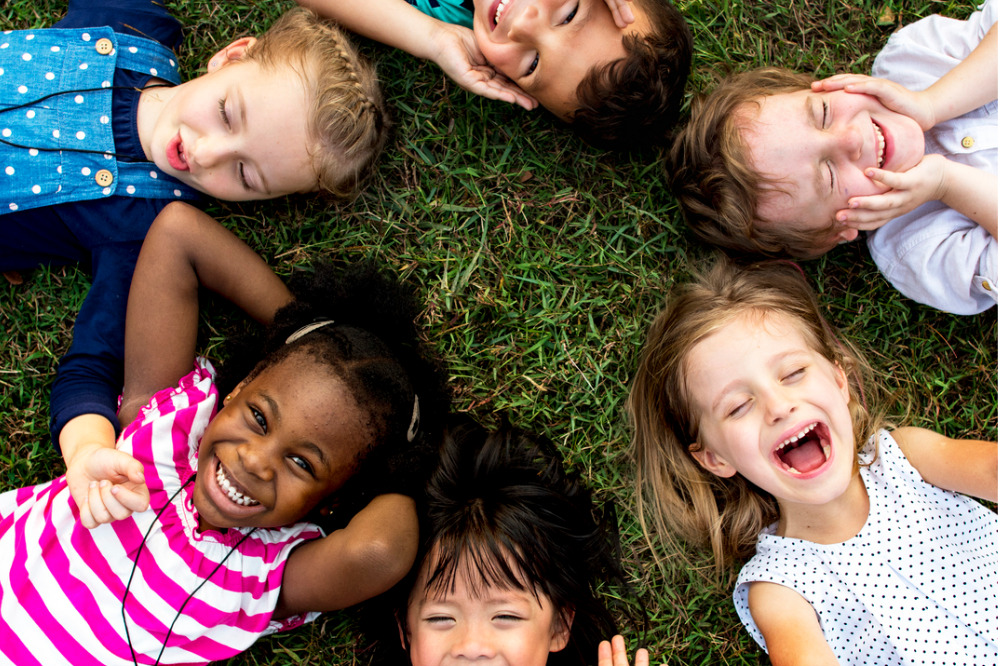 NSW and Victoria have announced a $14.8bn plan to provide an extra year of free schooling for 4–5-year-olds by 2030.
The NSW budget will earmark more than $5.8bn over 10 years for the plan, while Victoria will implement it as part of the government's $9bn early childhood education $9bn overhaul spanning the same period.
The ambitious plan, announced today, would mark the biggest education reform in a generation and help more children make a successful transition into formal schooling.
The proposed plan would be available for uptake for NSW families from 2030 and from 2025 for Victorian families. In both states, children will commence their free year of schooling one year before Kindy/Prep, attending five days a week free of charge.
In a joint statement this morning, Victoria Premier Daniel Andrews and his NSW counterpart Dominic Perrottet highlighted the importance of children beginning play-based learning earlier in their school life.
"In the next 10 years, every child in Victoria and NSW will experience the benefits of a full year of play-based learning before their first year of school," Ministers Andrew and Perrottet said.
"A year dedicated to growing and learning, new friends and new experiences. A year devoted to helping our kids be the very best they can be. Giving them the skills they need for school, but just as importantly, the skills they need for life."
Minister Mitchell and Minister Merlino have been contacted for comment.