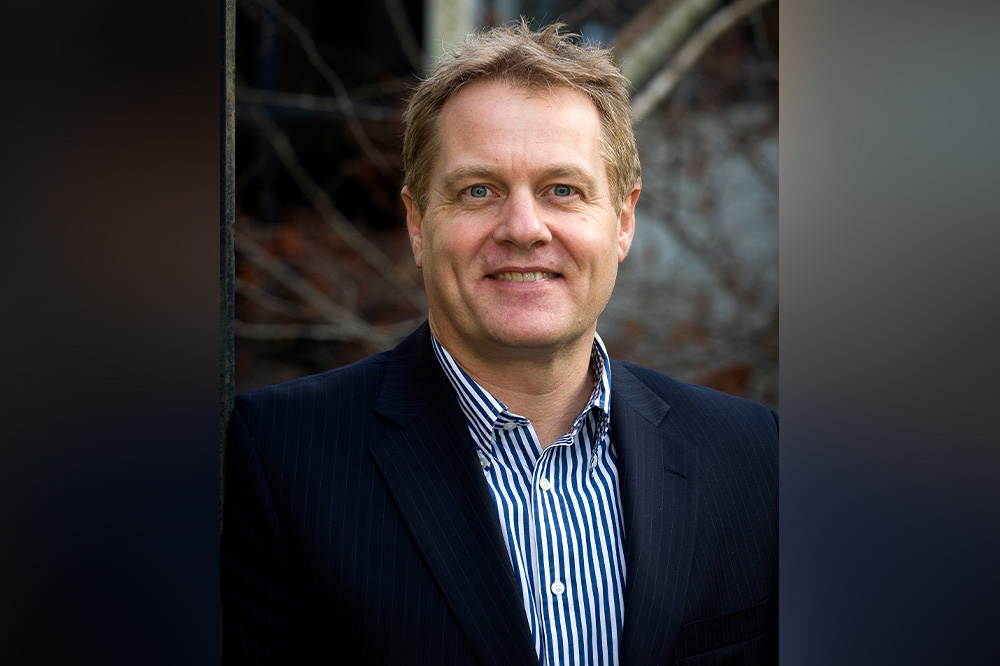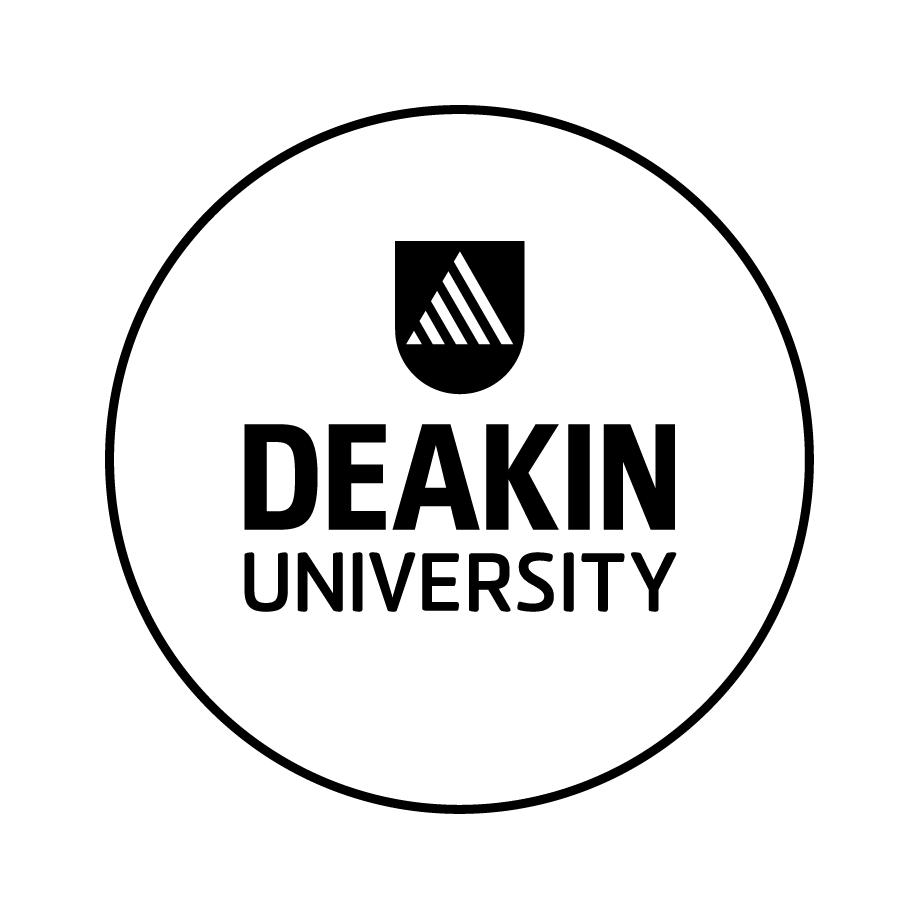 Across Australia, education departments have been ramping up support for early childhood education as a growing body of research shows the long-term benefits of early childhood education on children's cognitive development.
In April, the Victorian government launched the 'Free Kinder' initiative, which will provide more than 100,000 families across the state access to free kindergarten education this year. This followed an announcement by the NSW Government in November 2020 that it would invest $120m in funding for community and mobile preschools in 2021, helping more than 44,000 three to five-year-olds attend community preschool.
However, leading voices in education have pointed out that while positive work is being done at the state level, the government must commit to long-term investment in preschool if any meaningful difference is to be made.
On 11 May, this call was heeded when Treasurer Josh Frydenberg handed down the Federal Budget 2021-22 and announced a $2bn commitment to guarantee every Australian child access to preschool, and for the first time, ongoing Commonwealth funding.
As was to be expected, the announcement was warmly welcomed by families, educators, academics and governments. Still, some important challenges for Australia's early childhood sector remain.
Under the current Universal Access National Partnership (UANP) children have access to 15 hours of preschool per week (600 hours per year), but while the Partnership saw the number of eligible children enrolled in preschool increase from 12% in 2008 to 96% in 2019, only 72% of children make full use of the available hours. Attendance rates for Aboriginal and Torres Strait Islander children (60%) and disadvantaged children (66%) are even lower.
To address this challenge, and a host of others facing Australia's early childhood sector, Deakin University has been working in close partnership with the Department of Education and Training and in consultation with early childhood education leaders.
This year, Deakin introduced a suite of new early childhood education courses that include a cutting-edge new offering, as well as niche unit offerings, addressing current learner needs in a global context.
Below, The Educator speaks to Professor Damian Blake, Deakin University's Head of School of Education, about how the courses are giving greater flexibility and choice for students, and responding to the changes in the Education sector
TE: From where you sit, you have an enviable view of the higher education sector. What does it look like in terms of challenges and opportunities for educators and students in 2021?
DB: The pandemic's impact on our teaching and research, and loss of our international students continue to be big challenges for 2021 and into 2022. However, we are rapidly re-activating our face-to-face teaching on our campuses with success and our students and staff have been welcoming the opportunities to reconnect in person. Our School of Education has also been very active responding to new opportunities in the field of education and teaching. We are undertaking some very exciting work in partnership with the Department of Education and Training to address significant skill shortages in mathematics and science education, applied and vocational learning, and in early childhood education. Now that our campuses have re-opened, we are also utilising our immersive teaching and learning precinct called 'Nyaal' which is located at our Geelong Waurn Ponds campus. This precinct provides exciting new opportunities for strengthening teachers' professional learning and initial teacher education using our immersive technology.
TE: What approach is Deakin University taking with regards to making a meaningful difference in Australia's early childhood education sector?
DB: Research tells us how important early childhood education is for the development of our children and for the benefit of our communities and economy. Yet there remain many challenges to overcome decades of early childhood education being undervalued in our communities. Deakin is seeking to make a real difference by working in partnership with the Victorian government and early learning centres to provide new, employment-based pathways which will accelerate the graduation of qualified early childhood teachers at a time when there are significant shortages across the country. We are also working to better understand and address the barriers that often work against many early childhood educators becoming qualified teachers so that we can help build the profession of early childhood education in Australia.
TE: I understand that Deakin University has developed a suite of new early childhood education courses. How will these courses prepare early childhood education staff for the challenges you outlined earlier?
DB: Deakin's newly accredited Bachelor of Early Childhood Education is dedicated to the development of early childhood teachers and is informed by the most current research informing child development, health and well-being, and approaches to curriculum development and children's learning. The course also provides a very practical pathway for Diploma-qualified educators to complete their degree in two years by building on their prior industry experience and qualifications. We have also developed new Graduate Diploma of Early Childhood Education (Leadership) which will open in 2022 for early childhood teachers to upgrade their three-year teaching qualifications and establish important leadership skills that are essential in the field. The combination of our Bachelor of Early Childhood Education and Graduate Diploma of Early Childhood Education (Leadership) provides an effective pathway for strengthening the supply of qualified early childhood teachers and provides the opportunity for our students to blend their earning and learning to become qualified.
TE: There is a growing push from within the tertiary sector to improve support for undergraduate students and career changers. What are the most important ways that Deakin's ECE undergraduate courses, and the Graduate Diploma of Early Childhood Education (Leadership) will help in this regard?
DB: The combination of the two degrees does make a difference for many career changers who are interested in becoming qualified early childhood teachers. Being able to blend learning and earning is an important feature for career changers in particular because they are often need to work and have family and caring commitments at the same time. The Deakin course also uses our extensive, Cloud learning model to make learning much more accessible to busy career changers while they balance study with their other life commitments. Completing the three-year Bachelor of Early Childhood Education provides an accelerated pathway to employment as a qualified teacher. The Graduate Diploma of Early Childhood Education (Leadership) provides the pathway to build on professional knowledge and skills developed on-the-job and opens new leadership opportunities for graduates.
Learn more about Deakin's early childhood education courses