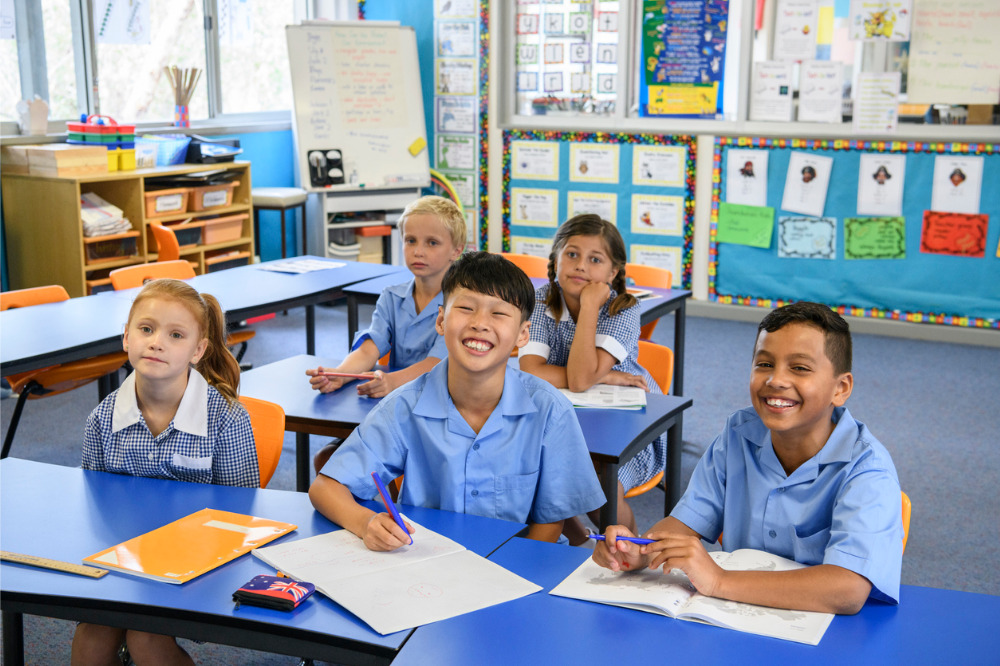 In recent years, principals and education policymakers have been reimagining how student assessment could better serve young people, and the teachers who are trying to prepare them for life after school.
A 2020 report from the University of Melbourne said the Australian education system needs to revamp the way students are being assessed to equip them with the skills necessary to "future-proof their employability prospects".
According to Professor Sandra Milligan from Melbourne Graduate School of Education (MGSE), who led the study, current assessment practices are "not preparing students for the next century of work", potentially leaving an entire generation in the lurch.
Today at the EduTECH conference in Melbourne, leading literacy education company LiteracyPlanet ran a panel discussion titled: 'Has Technology delivered a Formative Assessment Utopia?', which discussed different methods of assessments and examined how gamification is making assessments more fun and engaging.
"In the context of how technology is transforming assessment, there are several aspects to address. The first dimension is making online assessment feasible by ensuring schools are 'ready' with devices, internet connectivity and training," Tom Richardson, CEO of LiteracyPlanet, told The Educator.
"The next dimension is ensuring the safety and integrity of online assessment. We need to prevent stakeholders including students, teachers and parents from attempting to breach these systems and hack results."
Finally, says Richardson, LiteracyPlanet makes these online platforms scalable so they can handle concurrent loads and peak loads.
"After addressing these considerations, our focus shifts toward making assessment more authentic, engaging and even fun. The best online assessments are now adaptive and personalised with branching, offering very individualised journeys," he said.
"Assessment continues to evolve into a more engaging experience through gamification with worlds, characters, narrative, social and leaderboards playing a significant role."
Richardson says LiteracyPlanet will shortly releasing a new and more equitable way for educators to access the company's platform.
"Educators will be able to use our Literacy Check feature to gain quick and easy feedback on each student's proficiency across the key literacy strands and aligned with curriculum standards. Once they identify areas of literacy improvement, the platform will take them on a personalised learning experience to build proficiency," he said.
"The best part is we'll provide complimentary access to the Literacy Check tool to all schools so all students have the opportunity for personalised online learning."