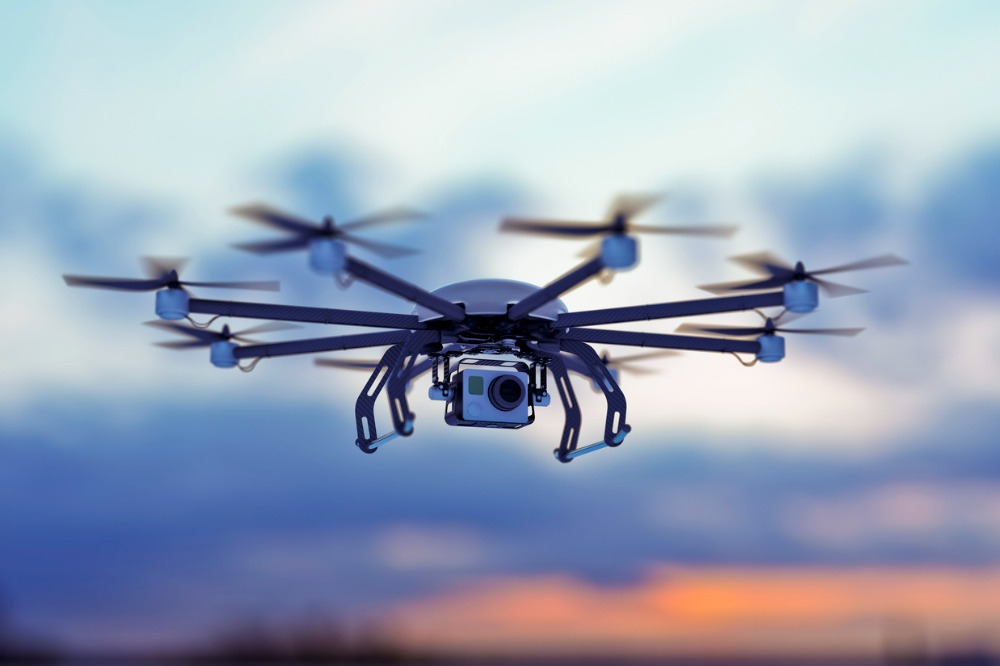 Brett Dascombe, a geography high school teacher of more than 20 years and Queensland Curriculum and Assessment Authority marker, says Queensland is at the forefront of this shift in curriculum towards a more atypical, yet essential, way of teaching.
The implementation of geospatial technology in Dascombe's classroom at Wavell State High School on Brisbane's northside has proven to be a great success, not only improving his students' academic performance, but also the way in which they behave in a classroom environment.
The Queensland Curriculum and Assessment Authority is the first in Australia to accept an interactive geospatial project as a senior piece of assessment. Dascombe says utilising geospatial technologies in these classes has improved behaviour management, problem solving, student collaboration and results.
"Teaching with any geospatial technology comes with roadblocks, workarounds and problem-solving challenges," he said.
"Students continue to develop a range of skills in class when using industry-standard geospatial technologies. We have had great success in engaging students and improving their skills."
Geospatial skills are becoming more important
Students have been given the opportunity to take part in valuable learning opportunities due to Wavell State High School's collaboration with She Maps, which works nationally with schools, teachers and parents to promote drone and geospatial skills development and career awareness programs.
"As we enter the 5th Industrial Revolution, which will be in full swing once today's young people leave school and enter the workforce, the geospatial industry will be central to this revolution," She Maps Chief Executive Officer and Co-Founder, Paul Mead told The Educator.
"The science of where things are, and their spatial relationship to other things, and how they are changing over time, is critical to leveraging Industry 4.0 technologies such as AI, big data, and automation."
Mead says autonomous vehicles and climate change solutions are two important examples of this.
"Today's students will be working on autonomous vehicles that its passengers need confidence in its safety and that it is going to get them to the right place," he said.
"They will be working on climate change solutions, that will need to monitor change in our environments over time. These two examples use geospatial technologies at their core."
An engaging way to future-proof students
Dascombe was first introduced to She Maps via its Lighthouse School program, a progressive school-industry education initiative, funded by Queensland organisation, The Surveyors' Trust.
"She Maps is supportive, knowledgeable and helpful in understanding the roadblocks and workarounds required when working in the educational sector. They use the curriculum as their guide to creating valuable teaching resources," Dascombe said.
By adopting drone technology and the She Maps program into Wavell State High School, Dascombe has been able to provide his students with education and career opportunities suitable for the future, as well as an understanding of their real-world applications, thus broadening the pathways available.
"Students understand that learning to use geospatial technologies in the classroom provides them with opportunities to utilise these skills in tertiary and workforce settings moving forward," Dascombe said.
"Students who have developed geospatial skills in my classes have gone on to study environmental engineering, science, urban and transport planning, epidemiology, environmental science and health, to name but a few."
'The opportunities are endless'
Dascombe pointed out that drones are just one of the tools that are now being used in construction and mining, and across a range of environmental management careers.
"The opportunities are endless for geospatial skills out in the workforce, and there is currently a workforce shortage in the geospatial industry," he said.
"One of our students received an internship straight out of high school with ESRI Australia before moving to Melbourne to study."
With the countless benefits drone technology brings to the table, it's no wonder that Dascombe is looking to implement geospatial technology into the curriculum Australia-wide.
"It is another tool that can enhance interest in the subject but also collect meaningful data," Dascombe said.
But still, many schools across Australia are struggling to educate students with the essential skills to use in the 21st century.
"I think Queensland educators lead the way in utilising geospatial technology in Australia," Dascombe said.
"It is no longer a skill for the future, but a skill that is required now with workforce shortages for surveying and spatial-related occupations looming for over a decade. Wavell State High School's Geography Department is currently assisting approximately three schools weekly to access resources, data, and skills to utilise in their classrooms."
Dascombe has not only discovered the significant impact drone technology has had on his student's academic progress but also its growing influence on the ever-changing global industries.
"Geographic Information System (GIS) and geospatial technologies are pervasive throughout society from all levels of Government to industry to construction," Dascombe said.
"Eventually I see all courses at university having some geospatial technology being utilised".