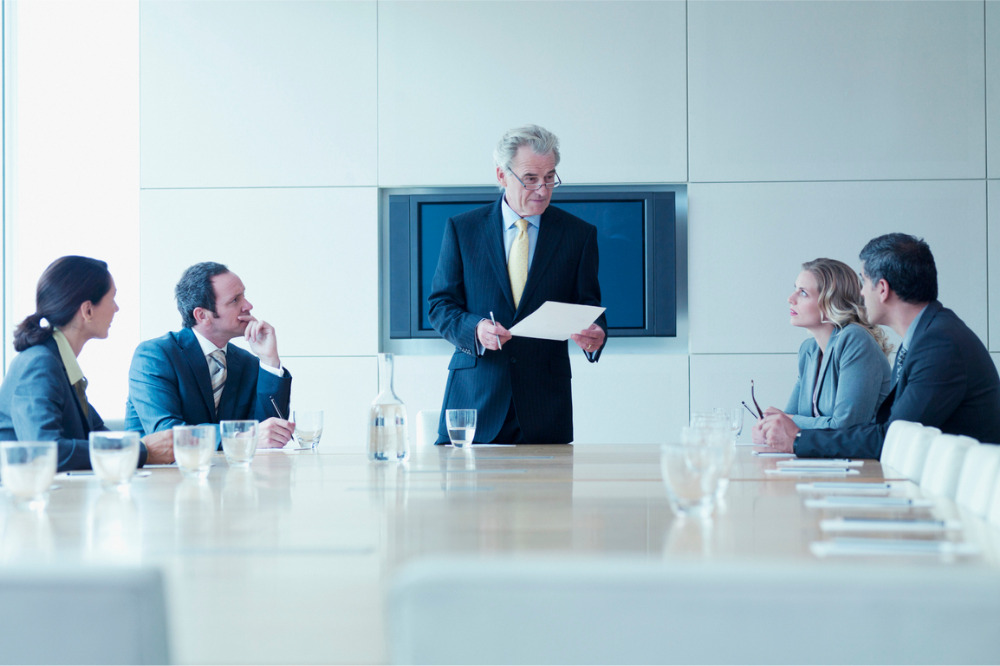 The Grattan Institute has today released a Guide to help principals boost staff morale, enhance teaching quality, and lift student performance.
The Guide – 'How to implement a whole-school curriculum approach' – follows report a Grattan Institute report from 2022 that shows just 15% of educators have access to a common bank of high-quality curriculum materials for all their classes.
A growing body of research has found that when teachers have access to a common bank of materials, they are almost four times more likely to say they are satisfied with their school's planning approach, and save about three hours a week when they don't have to source and create materials themselves.
The Grattan Institute's new Guide draws on lessons that the Institute's education experts learnt on a study tour of five schools – Marsden Road Public School in south-west Sydney; Docklands Primary School in central Melbourne; Ballarat Clarendon College in regional Victoria; Aveley Secondary College in outer Perth; and Serpentine Primary School in a regional town near Perth – that have successfully implemented a whole-school curriculum approach.
The six features of a whole-school curriculum approach
A shared vision among school leaders and teachers.
Shared, detailed, and sequenced curriculum plans and materials.
An agreed approach to classroom instruction.
A tiered model for supporting the learning of all students.
Curriculum leadership roles and expertise.
Ongoing professional learning and support for teachers.
Grattan Institute Education Program Director, Dr Jordana Hunter, says while implementing this kind of change can be hard for a principal, the payoffs are enormous.
"Implementing a whole-school approach to curriculum planning can be challenging. In many schools, it requires a whole new way of working," Dr Hunter told The Educator.
"Leaders and teachers need to come together to build a common, detailed picture of the curriculum journey they intend to guide their students along. And they need to build a shared professional understanding of the best ways to design curriculum materials and teach in the classroom."
Dr Hunter added that this requires a willingness to reflect on the strengths and weaknesses of current practice, a commitment to collegiality, and a degree of give and take.
"The clear message from the research and our five case study schools is that investing in this process is worth it – for teachers and students."
Looking ahead, Dr Hunter said these payoffs have potential to inform curriculum implementation in Australian schools more broadly.
"In all five schools, we heard that adopting a shared approach ultimately saved teachers a large amount of time once the materials were in place. In fact, one teacher said their lesson planning workload dropped by two thirds," she said.
"As a result, teachers had the headspace to focus much more deeply on a smaller number of lesson plans, and refine existing materials to make them even stronger."
Dr Hunter said teachers also had more time to focus on intellectual preparation for the classroom, including thinking about the best ways to tailor teaching to meet the particular needs of their students.
"In turn, students benefited from better teaching and curriculum materials, with more opportunity to build sophisticated knowledge and skills over time, and with fewer gaps or accidental repetition."