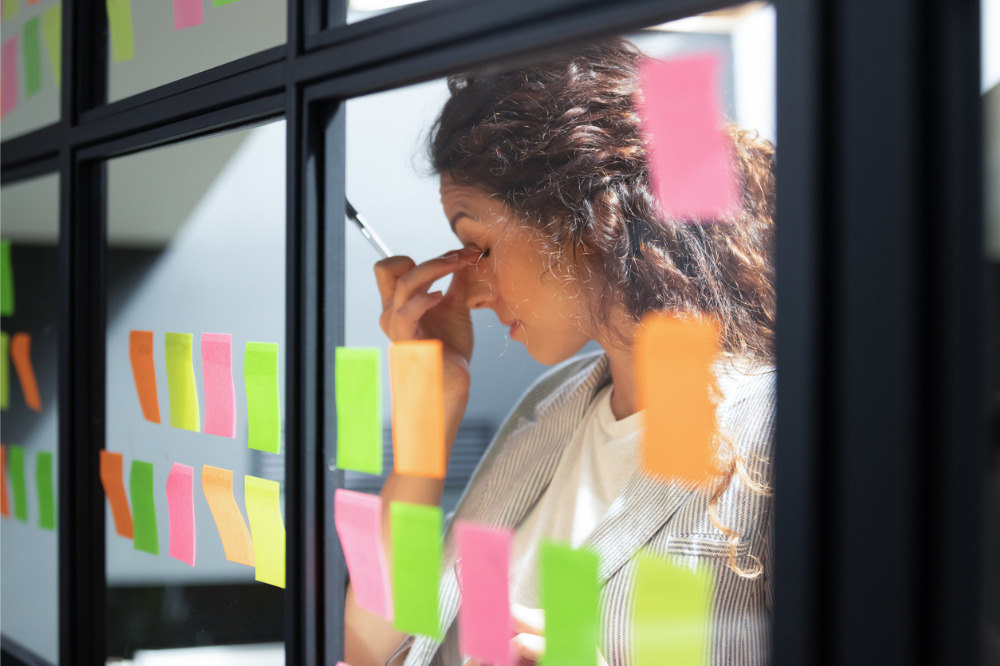 With Term 4 now in full swing, a public policy think tank is urging principals to take a whole school approach to curriculum planning – a responsibility that many educators say they are struggling with.
On Monday, a new report from the Grattan Institute found that just 15% of teachers have access to a common bank of high-quality curriculum materials for all their classes.
The survey of 2,243 teachers and school leaders across Australia also found that teachers in disadvantaged schools are only half as likely to have access to a common bank as teachers in advantaged schools.
Dr Jordana Hunter, Grattan Institute Education Program Director and lead author of 'Ending the lesson lottery: How to improve curriculum planning in schools', said the Institute's research shows the importance of principals taking a whole-school approach to curriculum planning, where teachers collectively agree on what they will teach and use shared curriculum materials across classes.
"Implementing a whole-school approach has significant benefits, but it is not without its challenges. In our survey of 2,243 teachers and school leaders, respondents pointed to a wide range of barriers that would make developing a shared bank of curriculum materials difficult," Dr Hunter told The Educator.
"These challenges included time limitations, teacher turnover, as well as a lack of consensus on what constitutes quality curriculum materials. The shift to a whole-school approach is a significant culture shift in schools, so requires strong leadership to overcome these barriers."
Dr Hunter said the Institute's five case study schools demonstrate what it takes to implement a whole-school approach and that it is possible in a variety of contexts.
"Our case study school leaders needed a clear vision, strong leadership skills, and sustained effort," she said.
"Implementing a whole-school curriculum approach is a significant and long-term change. We're calling for principals to have sustained and intensive support to guide them through this process."
Dr Hunter said this should include explicit training as well as long-term coaching for leadership teams as a whole.
"Having the opportunity to visit schools that already have this approach in place would also help. With this wrap-around support, senior school leaders will then be equipped with the tools and skills they need to lead change in their school," she said.
"We also want to see an update to the professional standards for principals to emphasise the vital role senior school leaders play in establishing a whole school approach to curriculum. This will help clarify expectations of the role principals need to play in curriculum and align government supports for principals."