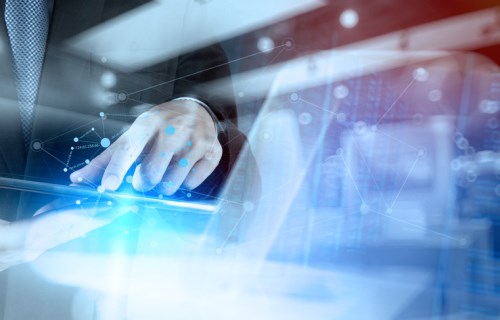 On 25 July, The Educator Leaders' Summit, being held in Melbourne, will hear from a number of thought leaders in education and school principals who will share their expertise on the most pressing issues and topics facing modern education.
Speaking at the event's technology stream will be Australian Institute for Teaching and School Leadership (AITSL) deputy CEO, Edmund Misson, who will discuss the role technology has in influencing the changing landscape of school leadership.
"While the impact of effective leadership in schools on student learning is well established, the role of school leadership continues to change in light of technological and social factors," Misson told The Educator.
In his keynote, Misson will guide the audience to explore the challenges and opportunities technology can offer to leaders.
He will also argue that leaders can be empowered – as opposed to overwhelmed – by technology and use it as a tool to create schools where student learning comes first, and quality teaching thrives.
"Technology is not a 'quick fix', nor a substitute for good leadership," he said.
"Technology is a set of tools – from cloud computing and social media to data and analytics – that can help ease the burden of management and give leaders more time to focus on what matters – ensuring students get the most out of their school day."
Misson's keynote will answer six important questions for leaders: What is effective school leadership? How can technology help leaders? Who should be in charge? When is technology helpful to leaders? Where should technologies be deployed? Why should leaders embrace technology?
The Educator Leaders Summit 2019 – which will be held at the Crown Melbourne in Southbank on 25 July – is endorsed for 6 hours of NESA Registered Professional Development.