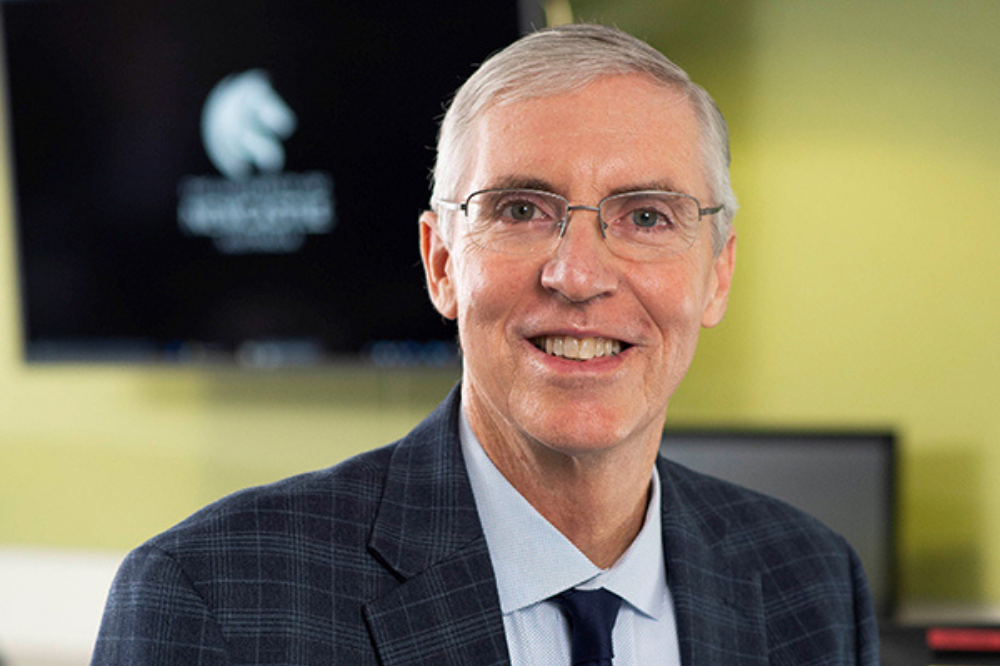 On Monday, ACARA released version 9.0 of the Australian Curriculum in a major push to improve teaching and learning outcomes in classrooms across the nation.
The new Curriculum, which was endorsed by state, territory and federal ministers in April, is designed to be more manageable for teachers and better suited to the learning needs of students.
Under the approved changes, the Curriculum has been stripped of more than 20% of its content and puts greater emphasis on phonics in teaching young people to read. Other changes include introducing key maths concepts earlier and making Australian History compulsory in both Year 9 and 10.
While the new Curriculum has been welcomed by many, some experts believe it doesn't go far enough in creating the kind of education system young people really need.
Professor John Fischetti is the Immediate Past President of the NSW Council of Deans of Education and also Pro Vice Chancellor in the Council of Human and Social Futures at the University of Newcastle.
He says that while the proposals put forward this week a start,they don't go far enough in transforming the curriculum, instruction and assessment practices "to prepare young people not for the mines, but for the careers that require the mind".
"The new Foundations – Year 10 Curriculum is a step forward in reducing the number of content descriptions and attempting to 'declutter' the student/teacher journey," Professor Fischetti told The Educator.
"However, if our goal is real improvement in performance, it is not possible to significantly revamp the curriculum without simultaneously considering professional learning and our clunky assessment schemes, so this good effort falls short of being transformational for our children and our educators."
Professor Fischetti said that while the "silos" of Australia's education sector – curriculum, instruction, and assessment – are separately run by different parts of the industry, these three areas must be considered wholistically to create meaningful change.
"If we simultaneously addressed assessment, redesigning NAPLAN and our HSC/ATAR [or equivalent] systems, we could reinvest those resources to build progressive approaches to capture learning [performances, presentations, demonstrations, exhibitions, portfolios, etc]," he said.
"Implementing these methods (tied to a new breed of professional learning) along with a pared-down traditional examination approach, could result in an assessment system that could help us build learning centres instead of testing centres."
Professor Fischetti said that without fundamental assessment change, revised core capacities will still be marginalised by the "teach to the test" mentality, which "gets us the same results we have now, good but not great."
"We want our young people to be motivated to achieve their best, not just to pass a test," he said.
"Using learning science to guide us, we can design authentic assessments of literacy, numeracy and the other key skillsets and capacities that facilitate and support real learning through revamped professional development and more 'on point' teacher education."
Professor Fischetti said "Australia's leaders in the 2050s will be the students starting school this year."
"Sadly, their school experience will not be vastly different from my own very 20th century education journey," he said.
"Transforming our curriculum, instruction and assessment practices together will help prepare our young people not for the mines, but for the careers that require the mind. Without that, I fear the new curriculum is less, rather than more, of the same."