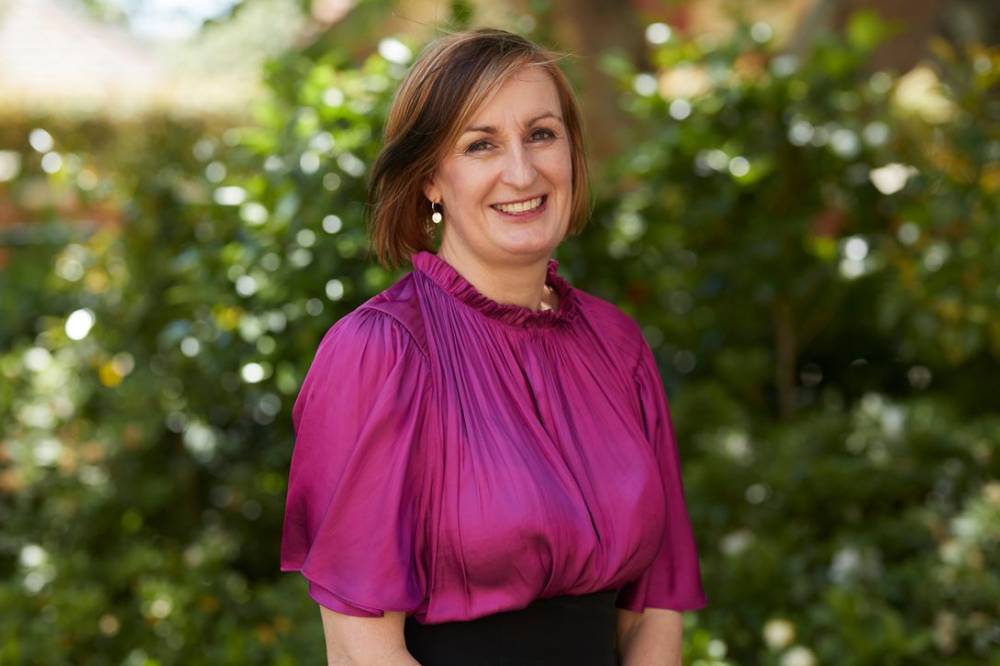 A Melbourne school has launched a podcast to enhance its student voice and develop an array of communication and technical skills in a real-world setting.
The new podcast, called Beyond the Gates, also gives students access to external experts for inspiration and guidance as part of the project.
Podcasts have become increasingly popular during the COVID-19 pandemic. This year's Infinite Dial Australia study by Edison Research and Commercial Radio Australia found that 5.6 million Australians (26%) listen to podcasts on a weekly basis – up from 53% in 2020.
"Providing a vehicle for Korowa students to develop and apply vital collaborative, technical and communication related skills to influence others in a real-world application while gaining industry expertise is a priority," Korowa Anglican Girls School deputy principal, Liana Gooch, told The Educator.
"Given its growing popularity, podcasting was a natural choice."
Gooch said the program builds on the podcast training all Year 9 students participate in as part of the school's 'Project Empathy' service program.
"We also wanted to build a strong connection between our alumni and current students, to recognise the narratives of how Korowa has influenced Korovians beyond the gates."
Gooch said Beyond the Gates' podcast themes are strategically selected to align with Korowa values, the importance of character, significant topics and consideration of potential career pathways.
"Mimicking a real-world industry experience, student agency is amplified in the podcast production team as they are upskilled to develop every aspect from music, research, script, interviewing, sound design and editing," she said.
"The power of storytelling brings to life the narratives of the school to a wider audience. Industry experts beyond Korowa are assisting students to develop and master communication and technical skills."
Gooch said her students recently met with a sound engineer to discuss sound design and that present student members will in turn, mentor other students to help them build their skills in this area.
"The benefits from the acquired skills and confidence, will develop positive influencers and communicators, and prepare students for future career pathways."