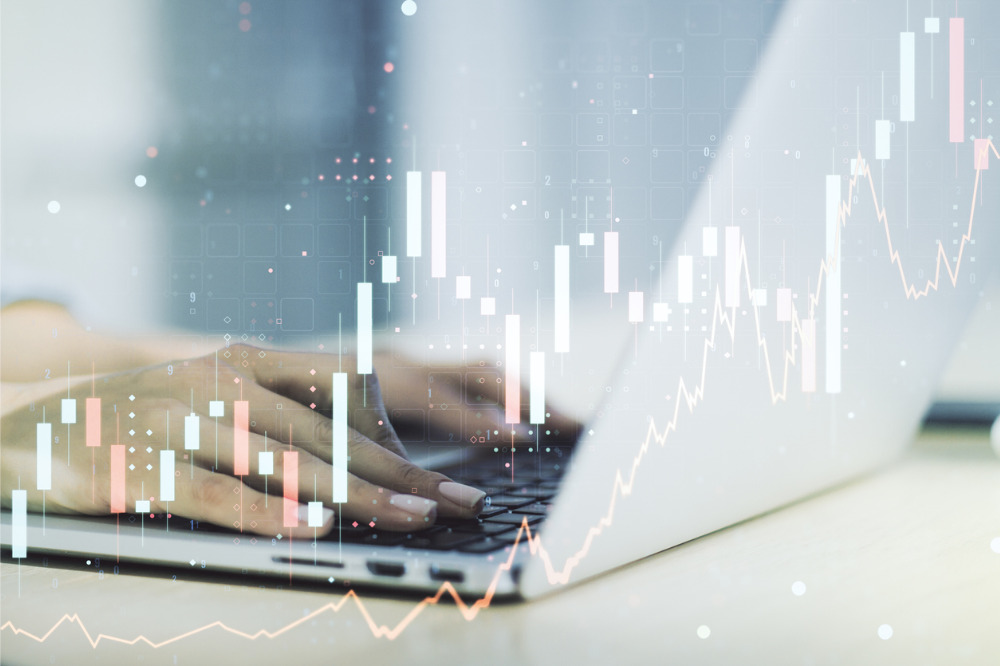 Whether it's working with children checks, first aid qualifications or government-mandated vaccinations, tracking workforce compliance and accreditation is a critical part of a principal's job.
However, many schools are still relying on outdated systems like spreadsheets for these important tasks, exposing themselves to unnecessary risk and costs in what is an already tough economic environment.
For a school, being non-compliant can risk its reputation, ability to secure future funding, and in some cases, there's the possibility of jail. Despite this, some principals are inadvertently exposing themselves to penalty, simply because they are so busy and keeping track of the various regulations and requirements that can be a complex, and often time-consuming, process.
Recognising this, a new locally developed real-time compliance monitoring technology is allowing principals to see in real-time which of their employees need to take action, and when, to remain up to date.
'The kind of solution that the education sector has been crying out for'
As well as mitigating the risk of non-compliance, CVCheck's Cited software can potentially create cost efficiencies for organisations by reducing administration, streamlining auditing and investigations, supporting 'Know Your People' initiatives, tailoring to individual requirements and providing offline access to its users.
Michael Ivanchenko, CEO at Know Your People software company CVCheck, says that while Cited, was borne out of a direct need from within the resources industry, it's "the kind of solution the education sector is also crying out for".
"In the highly regulated education sector, a lot of emphasis is placed upon the wellbeing of students and staff to ensure their safety," Ivanchenko told The Educator.
"This means all appropriate professional accreditations and licenses need to be checked, validated and more importantly, constantly monitored to ensure a learning facility doesn't fall into breach."
Ivanchenko said the Cited Platform is unique in that it allows principals to invite their staff to add all their credentials into a centralised, dynamic database which is verified in real time.
"Education professionals and any staff, from teachers to janitorial workers can then upload their credentials easily via their mobile device," he explained.
"From there, Cited actively runs in the background of the school, watching over the compliance of the school staff. The system is easily customisable, so you can set the exact requirements you need for any role or location."
When a credential is nearing expiry, Cited automatically sends an alert to the staff member and the principal to prompt both into addressing the problem, which Ivanchenko says can ensure the school is 100% compliant every day.
"This process is made even easier by our new OnCite phone app, which will allow all staff to not only upload and securely share their credentials with the administration, but also serves as an effective document management system, allowing anyone to carry and produce their credentials on the spot," he said.
"Staff members will no longer have to hunt for their documentation again – it's now in the palm of their hand, verified in real-time."
A school's best friend in times of trouble
Ivanchenko said the company is "acutely aware" that the education sector has had a far more difficult time dealing with the Covid-19 pandemic than most other industries have.
"Not only do schools have to deal with ensuring their own staff are compliant with vaccines, safety equipment, and countless other measures, they have the added problem of looking after every single student on campus," he said.
"When you're dealing with that many moving parts, it's imperative that you have a system which manages your accreditations and documentation effortlessly and effectively."
Ivanchenko said CV Check's Cited platform was designed to alleviate the stress and reduce the work required when trying to administer all of these safety components.
"We know how stressful it is to run and work in schools, and the knowledge that the documentation of your school is handled automatically by Cited is particularly useful in allowing principals and teachers the mental space to operate effectively," he said.
"Another huge advantage is remote training capability of Cited. Daily checks and training modules can be delivered directly to the staff member's mobile device, completed by them on the spot, and recorded within the system."
Ivanchenko said this can be a godsend should accidents or issues occur on school grounds, because Cited can both provide certainty that all staff were properly qualified, trained and present and also offer irrefutable proof of the school's compliance should there be an investigation or legal issue.
"Because CV Check understands that no two learning institutions are the same, we engineered the Cited Platform to be easy to use and highly customisable to allow every part of the education sector the capability and flexibility to track and monitor the unique requirements of their institution."