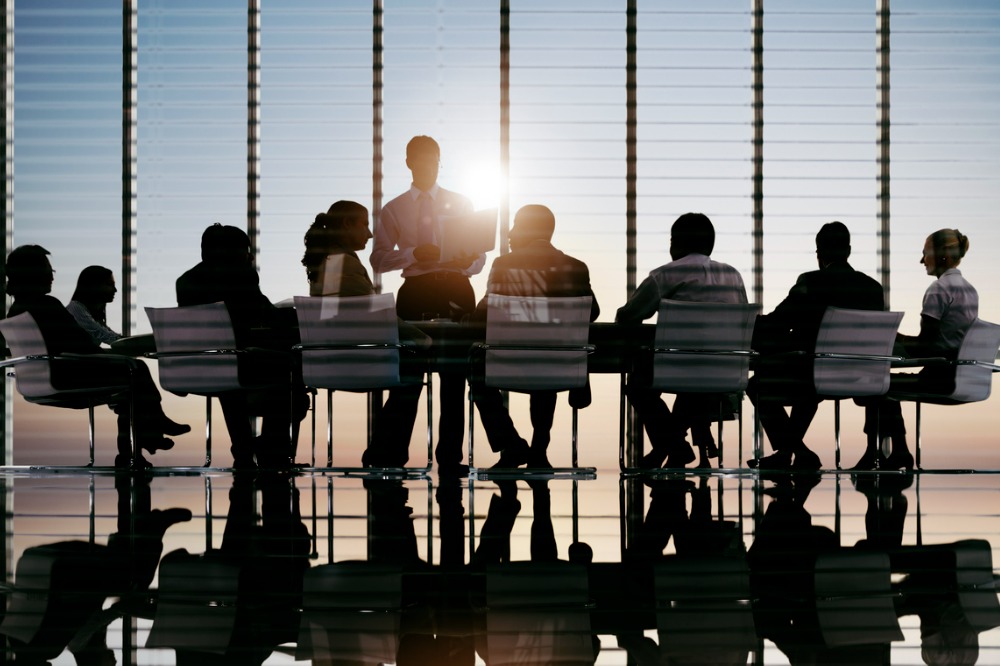 Being an effective manager is key to running a school, so it's important to separate the wheat from the chaff in terms of the management practices that work, and those that don't.
One leader who understands this well is Dr Nicole Archard, who heads up Loreto College Marryatville. Dr Archard has taught at and held pastoral, academic and senior strategic leadership positions at Sydney-based private schools, Oakhill College, Our Lady of Mercy College and Kincoppal-Rose Bay School of the Sacred Heart.
And her academic resume is just as impressive. Dr Archard holds a Bachelor of Arts, a Diploma of Education, a Master of Arts, a Master of Educational Leadership, and a Doctor of Philosophy, all from Macquarie University. She also has a Master of Theological Studies from the Australian Catholic University.
Under Dr Archard's leadership, Loreto has been named one of Australia's Most Innovative Schools and won trophies for excellence in the 2021 Australian Education Awards for Best Student Wellbeing Program and Department Head of the Year.
Change management: Plan well, act fast
The Covid-19 pandemic has highlighted the importance of change management for school leaders in various ways, and in the post-lockdown education environment, principals have been looking at how to create an effective hybrid teaching and learning framework they can use if, heaven forbid, another 'black swan' event strikes and sends schools into lockdown.
"Change management is always a complex task. In usual [what we call pre-pandemic] times, this process would take time and a great deal of consultation. The immediate impact of Covid-19 did not afford schools with the time to contemplate and consult about what we might like to do, instead we had to act fast," Dr Archard said.
"At Loreto, we did not lose any learning days in the transition to online learning platforms. This was a great challenge, but also testament to a team of dedicated teachers who knew that keeping the continuity of schooling for our students was the best thing for the girls' learning as well as wellbeing."
Dr Archard said the school was fortunate that it had already invested in the technological infrastructure needed for online learning.
"This allowed us to focus our energies elsewhere such as developing the policies and resources required for ensuring the continuity of learning outcomes as well as putting in place wellbeing supports and monitoring systems for the girls and staff."
The shifting role of the school principal
As independent schools have moved to become Companies Limited by Guarantee, thus falling under the Corporations Act, the role of the principal has effectively changed to the position of CEO.
Independent school principals are thus liable (as are their Boards) for the governance of all financial and infrastructural elements of a school, in addition to all employment, cultural, learning, wellbeing and safety concerns of staff and students.
"This means that my day can move from dealing with an industrial or employment issue, to responding to a student mental health concern, to deciding what colour to paint a wall – oh, and just the other day someone left a ticking package at a bus stop opposite the school causing a police and emergency services response," Dr Archard said.
"The knowledge and skill range for a school principal is as complex as it is broad. Most principals learn this on the job and are supported by a team of professionals, including Board members, who assist."
Dr Archard said that whilst the broad range of demands placed on a principal sounds challenging, it also makes the job very exciting.
"No two days are the same, and if I'm having a bad day, I can easily go and cheer myself up by doing a visit to our Reception classes, who yesterday guessed my age to be 25 – God bless them!"
'A national movement to celebrate school is needed'
Dr Archard said the perception of schools, and teachers in particular, by the media in Australia as something that is "broken and needs to be fixed", and is very frustrating for educators who are experts in their field.
"I suggest a national movement where Australia can celebrate all schools rather than pitting them against each other through league tables and funding disputes, with both topics rarely reported on accurately," she said.
"If we changed the national narrative to education as a place of celebration, then we might find that the pressures being placed on principals and teachers to meet external body's demands, as opposed to student and staff best interest demands, might be lifted," she said.
"However, despite the challenges, being a school principal is the greatest privilege and the best job in the world."