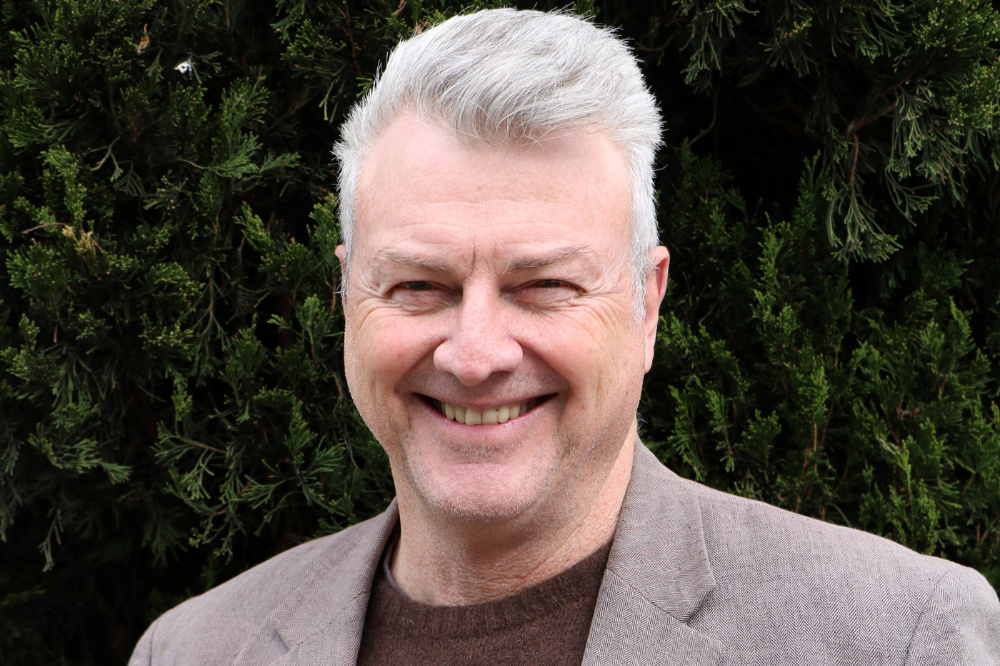 According to a study by The Grattan Institute, teachers in Australia worked longer than the standard 40-hour week, with the respondents working about 44 hours a week on average. Based on a 40-week school year, this equates to about 160 extra hours.
The same study found 92% of teachers also said they don't have enough time to prepare effectively for classroom teaching and 86% of teachers reported they didn't have time for high-quality lesson planning.
Read more: The successful program helping principals regain a healthy work-life balance
With the end of the school year approaching, principals are looking to make sure their content authoring software not only meets the needs of staff and students but is cost effective – especially in light of rising costs and continued uncertainty over school funding arrangements.
Recognising this, global learning technology company D2L has announced the launch of its D2L Brightspace Creator+ Package, which enables anyone to create engaging digital course content using workflows integrated into Brightspace, saving course creators time, effort and money.
With Creator+, the need to buy and train on expensive, interactive content authoring software is reduced, helping educators help free up time for them to get back to what matters most – their learners.
"As a teacher, I, like many of my fellow staff members, found joy in 'the little things'. The flash in a student's eyes when 'the penny drops" or the excitement of showing parents how their child had mastered something or grown in a deeper way," Tony Maguire, Regional Director, Australia & New Zealand at D2L told The Educator.
"And while weathering long hours and an excessive workload, dealing with the broader community or workplace safety issues, it's often little things that push teachers towards burnout."
Maguire said while educational technology can increase the pressure on teachers, the pressure is lessened when it solves real problems, is thoughtfully implemented, and supports teachers.
"The welcome release of Creator+ in Brightspace solves so many little things – real-world problems that have not delivered on simplicity, quality, shared practice and robust assessment," Maguire said.
"The relentless demand for more engaging content and learning activities used to mean multiple tools and more advanced technical skills. Creator+ brings the functionality of multiple tools like H5P and quizzes into one place, meaning anyone can build and share flexible and accessible interactive elements."
Maguire said a consistent experience for students, teachers and parents alike is a key step in building a cohesive learning culture.
"Creator+ gives teachers beautiful, ready-made templates and makes truly accessible, mobile delivery a reality," he said.
"Finally, Creator+'s Capture App allows anyone to use video - one of the most powerful tools in authentic assessment - with the single click of a button."