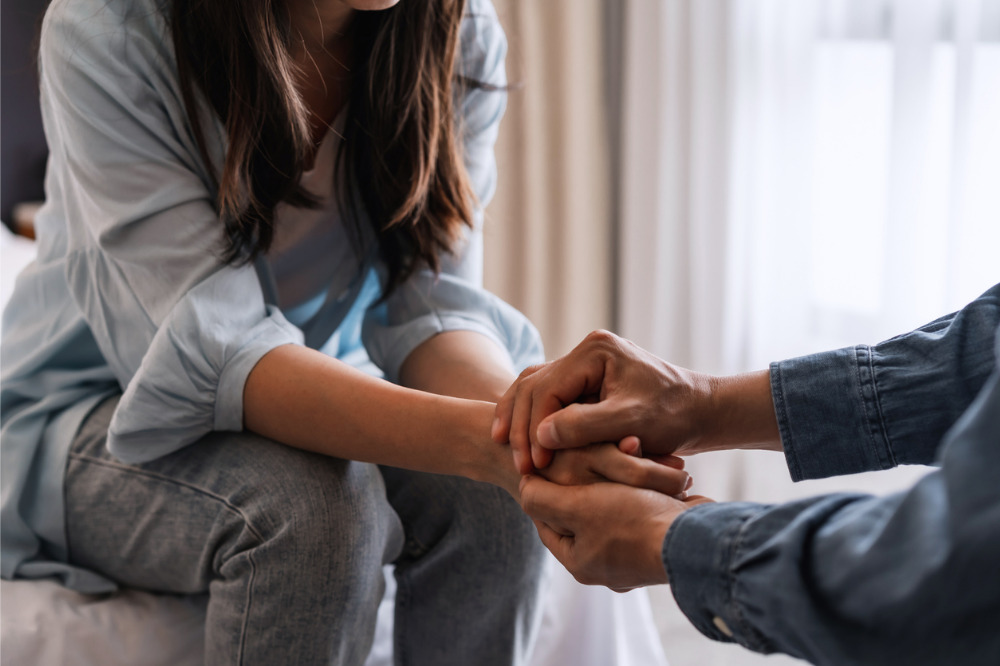 On 26 October, tragedy rocked one of Sydney's most prestigious private schools after news emerged of a 21-year-old staff member Lillie James, being found dead inside a bathroom at the school's gym.
In the hours following the horrific discovery at St Andrew's Cathedral School, it was revealed that James had been murdered by a fellow staff member who had been romantically involved with her. In a tragic twist, the body of the perpetrator, along with the alleged murder weapon, was found nearby in the suburb of Vaucluse.
As the St Andrew's community reeled from the news, the school immediately arranged for counsellors to provide professional support for grieving students and parents.
In a letter sent to the school's parent community, Julie McGonigle, head of St Andrew's Cathedral School wrote, "The horrors of evil do not, and will not, define our community, that is my oath".
Unfortunately, St Andrew's Cathedral School is just one of many schools across Australia to have suffered a tragedy – an unfortunate reality that underscores the importance of knowing how to navigate this terrible experience when it strikes.
Andrew Brooks is an experienced Employment and Workplace Relations lawyer at Law Squared, a global leading Human Centred Law firm with offices in Melbourne, Sydney, Brisbane, London and Auckland.
Brooks says that when it comes to communicating with the school community following a tragedy, school leaders must balance several key factors.
"This includes considering the school's duty of care and making sure all communications flag available supports – both internal and external – and where possible, reflect a trauma-informed approach," Brooks told The Educator.
"It is also important to avoid any defamatory statements by sticking to the objective facts and not making any subjective commentary, and to encourage individuals to contact the police and/or a designated school individual if they had any additional information or questions."
In the aftermath of a tragedy, there's a balance between maintaining the privacy of those directly affected and ensuring the school community is informed and supported, but when it comes to how principals should strike this balance, Brooks says there is never a perfect answer to this question.
"It often is not possible to lawfully communicate everything you know. However, you will be surprised on how much important information you can often lawfully communicate [and which will satisfy a majority of the questions] – without naming individuals," he said.
"For example, is there an ongoing risk to the community, are the police involved, does the incident affect a student or teacher, what supports are available, next steps etc. We also strongly recommend appointing one school spokesperson to speak to the media to control what is disclosed."
If a school tragedy isn't a bad enough experience for a principal, there is also the potential for litigation to come in that tragedy's wake. As such, there is a need for principals to take proactive steps in the immediate aftermath to protect the interests of the school, while still offering genuine support and compassion to the affected parties.
Brooks says the first priority is always to make sure everyone is safe, that appropriate emergency services are called, and that support is provided to all involved.
"Following this, it is vital to ensure that your internal procedures are followed," he said.
"This will often include preparing incident reports, reporting notifiable incidents [if any] to the applicable OHS regulator, notifying your insurer, determining if an investigation is required [subject to advice received from regulators and/or the police], developing a communication plan, and ensuring that there is a detailed paper trail of each step completed."