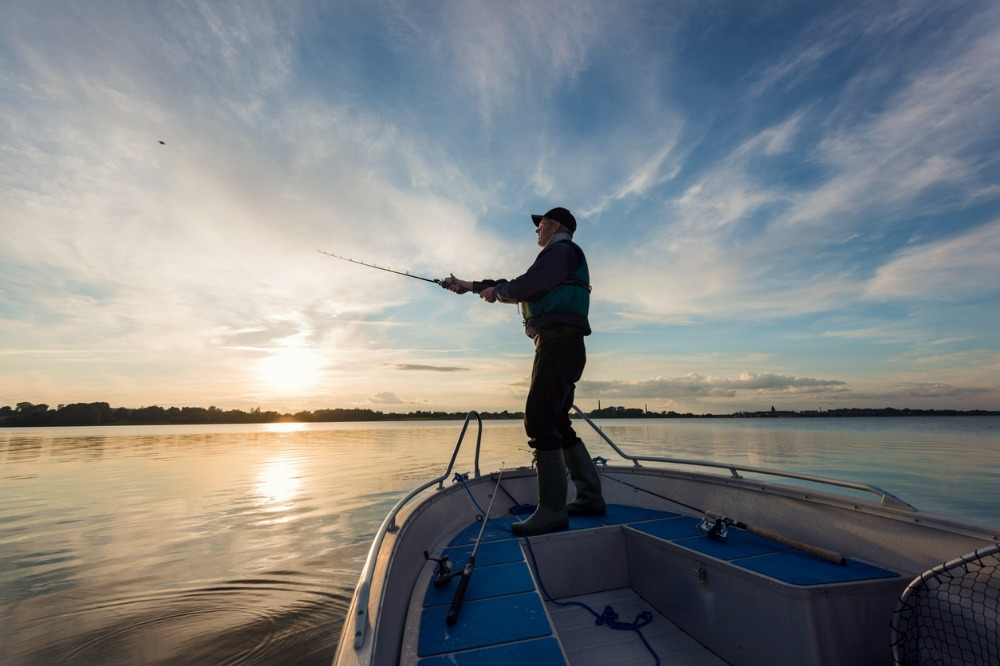 For school staff around the country, the term break is a perfect time to relax, reflect and recharge, and for educators in their fifties or sixties, a time to plan their retirement and find new purpose.
However, with the cost of living, and inflation, on the rise, retirement remains a distant prospect for many. On top of that, planning for retirement can be a daunting financial and emotional challenge, especially for principals who have an obsessive passion for their job.
So, what things should we take into consideration when planning for retirement?
Cameron Dickson, Managing Director and Financial Adviser at The Moreton Group, says that with the right information and financial advice it's possible to retire much earlier than we originally thought.
"Don't assume you'll be teaching into your mid to late '60s. The sooner you start planning for your retirement, the better," Dickson told The Educator.
"Planning for retirement from a teaching profession can be complex, and with everything you have to consider, it's easy to feel overwhelmed, so our first piece of advice is timing."
Dickson said the school holidays are a perfect time for teachers to sit down and get some uninterrupted or unskewed clarity on what retirement ideally looks like.
"Start with what you enjoy doing. Once you have a rough idea, lock in a time to talk to a professional who can help work back from that vision and develop a plan," he said.
Dickson said scaremongering about how much superannuation you need to retire, and out of date predictions about what the best age to retire is, has left most Australians thinking they have to work for longer than they actually do.
"Online calculators and a one size fits all approach is leading Australians to think they can't retire as soon as they may have hoped. This includes teachers, who are time poor," he said.
"Quick fix calculators do not take any personal factors into account."
For teachers specifically, Dickson said The Moreton Group will look into the following first and foremost;
Timing to maximise your benefits
What retirement looks like to you
Superannuation
Your length of service
Your salary rate
Tax implications
Taxation thresholds should you want to work in some capacity beyond retirement
Retired principals reflect
For teachers and principals considering retirement, maintaining an ongoing passion project, or even a lower-key role in education, can be incredibly satisfying.
Some retiring school leaders have offered departing wisdom to their colleagues, and communities more broadly, hoping to see important change they never got to experience during their tenure.
In July, former principal Gary Underwood of Australian Christian College (ACC) Moreton announced his retirement. Reflecting on his time as principal, Underwood highlighted the importance of the education system placing more trust in its qualified teachers.
"The level to which our teachers are trained is through the roof! They receive heaps of professional development - I want everyone to understand teachers are able enough to do their job if we let them do it," Underwood told The Educator.
"Who knows what will happen in the next 20 years but if we only teach students to write neatly and spell correctly when they have computers, we're not preparing them for the future."
Underwood said while young people still need to be literate, they also have to live and understand history, how the world works, and social skills that educators don't have time to fit into the curriculum.
"If we want a better world, we need to teach students how to interact with each other and these relational skills will be so important in the future."
Former Miranda Public School principal, Glen Carter, retired in 2020 and has dedicated his time and energy towards his passion project – Film By – a wildly successful film festival that shows young people how to create their very own films.
While heading up the school, Carter and a small band of dedicated teachers launched the project, which has now culminated in a string of popular student film festivals. He has been working on Film By on a full-time basis since 2017, travelling across NSW to help facilitate the growth of the festivals.
"My goal is to have kids making films in every state across Australia. I know it's ambitious, but it's what I want to see," Carter told The Educator.
"[This program] helps kids to build some really important connections. Once students begin working on a film together, they become a family. Often, these connections last beyond the school gate and turn into lasting friendships."