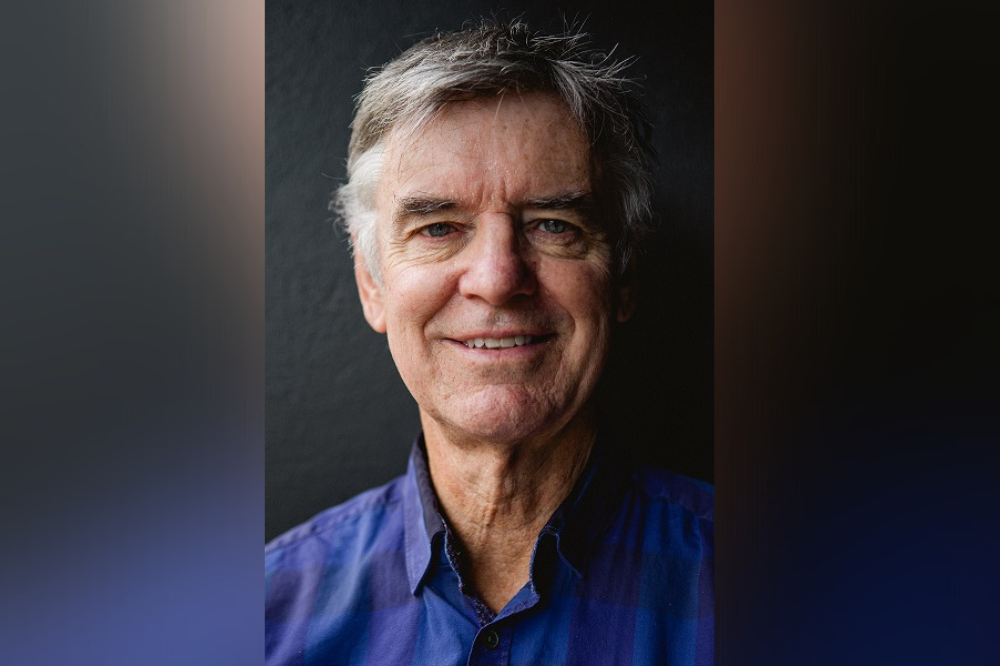 Last week, a landmark study confirmed a growing body of evidence showing that the number one factor that impacts student learning in the classroom is engaging teaching.
The research, conducted by Emeritus Laureate Professor John Hattie from Melbourne University's Graduate School of Education, scoured 2,100 meta-analyses over 40 years, drawing from more than 130,000 studies involving more than 400 million students worldwide.
In March, Professor Hattie will be releasing 'Visible Learning: The Sequel - A Synthesis of Over 2,100 Meta-Analyses Relating to Achievement', a follow-up to his 2008 book, 'Visible Learning'.
In the book, Professor Hattie highlights the need for a significant culture change in favour of improved engagement, and more importantly, a stronger focus on whether kids are actually learning as well as they could be.
"Too often, engagement is seen in terms of 'doing' – are the students doing the work? Are they completing it? Schools are busy places with lots of activities, assignments, and assessments – doing, doing, doing. But in a lot of 'doing' there can be little learning," Professor Hattie told The Educator.
"Instead, we need to think of engagement as being turned onto the challenge of learning. Like when playing video games, being clear about what success means, providing feedback to move students from where they are to where they need to be, rewarding the attainment of success with even more challenging goals, and investing in the love of learning."
'Failure should be the learner's best friend'
Professor Hattie said teachers need to understand the levels of challenge each student is willing to take and that "failure should be the learner's best friend – not a source of embarrassment".
"We also need to teach them to work alone and with others, so they can think aloud, hear other learning strategies, ponder in the pit of not knowing, and then enjoying the 'aha' moment of insight," he said.
"The Sequel has many sections on developing the culture and climate of schools and classrooms to enable this joy and hard work of learning."
Professor Hattie said parents similarly need to foster this error, failure, and joy of learning.
"As the parents learn, so often the children mimic. Parents are not first teachers; they are first learners," he said.
"So in the home, do the parents see errors as negative, welcome the struggle of learning, is it safe to fail and re-learn, and engage together to think aloud – remember, the corpus of work is called Visible Learning, not because learning is typically visible, but I want learning to become more visible."
'Embrace success, and scale it up'
When asked if he believes the current education reform agendas in Australia are working towards the kind of culture shift his book recommends, Professor Hattie said the
"Throughout Australia, we have oodles of excellent teachers. We, however, love to focus on failure and fix it; instead, we should embrace success and scale it up," he said.
"So many reforms stop at the school gate or classroom door – we tinker with curriculum, create more tests, obsess about school structures, critique the teacher educators and professional learning, and war over funding."
Professor Hattie said while these are all important, there exists a language of autonomy that can actually prevent a focus on the impact of teaching in every classroom.
"An example of this is the 'I have the right to teach as I do' mindset. We do need to consider the implementation of curricula, reliably identify success and understand and spread it, and have these successful educators think aloud so we can hear how they evaluate, make decisions, and then do this or that," he said.
"We do have a science of teaching, we do know high probability interventions, and the art of teaching is evaluating the impact of these interventions in our context."
Professor Hattie said schools must be supported to become more effective evaluators of their impact on every student.
"This can create time for educators within and across schools to learn about this impact, develop robust implementation models to assist teachers in using the most robust evidence-based interventions, and recognise and esteem the major impact of these educators," he said.
"We need to change the goal from high achievement [which favours some schools that take in higher achieving students and damn schools that can add so much value even though their input starts well below average] to the notion that every student, no matter where they start, where they come from, who they are – deserves at least a year's growth for a year's input."