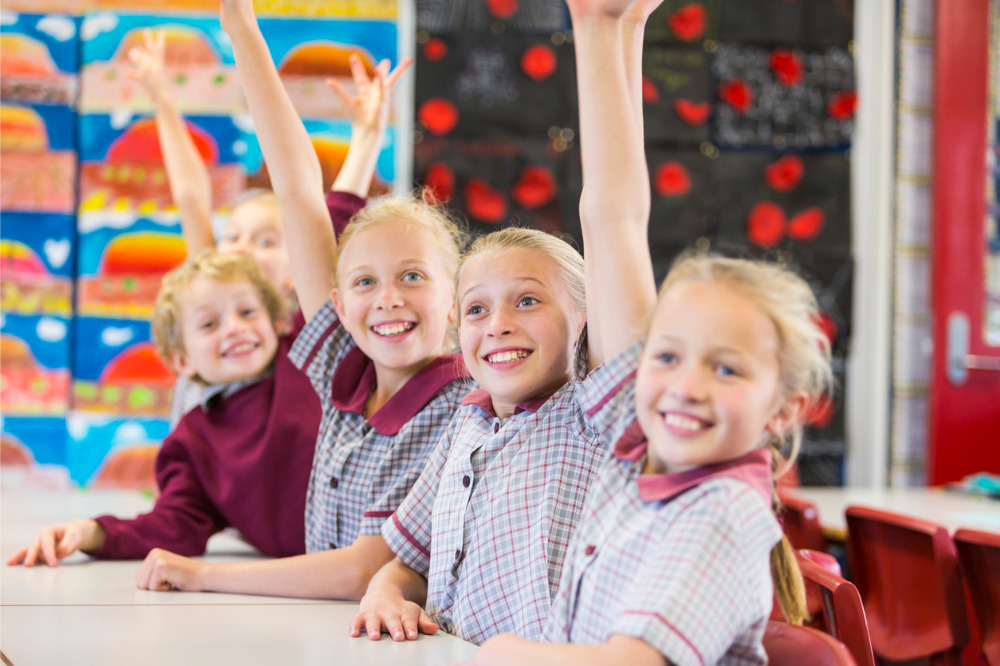 As Term 4 begins, teachers across Australia are heading back to the classroom hoping the final 10 weeks see an orderly finish to another turbulent year for Australian education.
Top of mind will be ongoing efforts to plug the growing gaps in students' knowledge and understanding across subjects – gaps that are exacerbating anxiety, depression, school avoidance and a lack of school belonging.
And with the exam season approaching, educators are looking to double down on these efforts.
Dr Pamela Patrick, a registered psychologist and a lecturer at Monash University's School of Educational Psychology and Counselling, says rather than piling on the pressure, it is time to bring the joy back into teaching and learning.
"While some initiatives are being undertaken to enhance job satisfaction and educator wellbeing, there remains a need for systemic change," she told The Educator.
"It is vital to consider the impact of Covid-19 lockdowns on the academic, social, and emotional functioning of students. This is a necessary lens to adopt when re-examining school curriculum and indicators of quality education."
Dr Patrick said this is a necessary part of having perspective on the upcoming exams, as well.
'If your staff aren't motivated, don't expect your students to be'
Melbourne Montessori School principal, Daniel Thomas, says "coming to school should be as exciting as going to Disneyland".
"Richard Gerver, one of the clearest and most passionate voices for radical change both in education and in business, wonders this in his 2010 book 'Creating Tomorrow's Schools Today' about education and why we do what we do," Thomas told The Educator.
"My intention is for all members of our community to feel like attending Melbourne Montessori School is the happiest place on earth, and I believe that this starts with our staff."
Thomas said if staff don't come to school with enthusiasm and experience job satisfaction, it cannot expect its students to do the same.
"Our leaders need to lead by example and role model positive behaviours, be a visible presence in the school, greet staff and students every morning," he said.
"Interact with as many people as you can each day and find time to have meaningful conversations. We must also find the joy in coming to work every day."
Strong human connections can do wonders
While it might sound like common sense to many, research shows that in order to make students feel a sense of belonging and engagement in their learning, school staff must be welcoming, genuinely enthusiastic and ready to adjust to the needs of all children – however disengaged they may seem.
Dr Terry Bowles and Daniela Russo from the University of Melbourne collaborated with associate professor Janet Scull from Monash University to help schools better understand how to combat student disengagement.
"People who are better connected are less lonely, less anxious and feel as if they're part of something meaningful," Dr Bowles told The Educator.
"A lot of their social needs are met by being involved in an organisation that is more connected than not connected. By and large, nearly all social and psychosocial parameters are improved as a function of feeling connected."
Dr Bowles pointed to an effective model being used by The Clontarf Foundation, which lets staff reach disengaged students in a way that demonstrates that they genuinely cared about the students as human beings and not just students in a classroom.
"If staff engage students in those sorts activities long enough, students will feel very good about their school experience, and the people helping them through it."