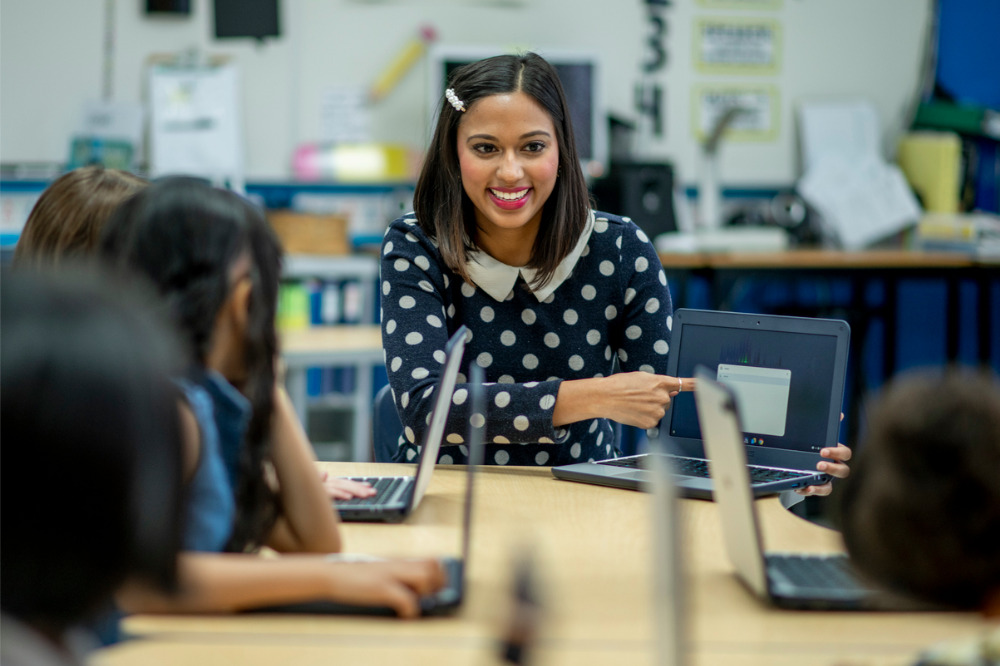 When it comes to identifying areas for improvement in students' learning and developing an early intervention strategy, there is perhaps no better tool for an educator than hard, reliable data.
However, the efficiency with which a school is able to develop such a strategy using data depends on how clear and comprehensive it is, and this is the area where ed-tech companies are vying for supremacy.
Australia's fastest-growing provider of school management solutions is Compass Education, which since 2009 has worked with more than 1,800 schools to improve the way they communicate through integrated modules that reduce administrative workloads for educators.
These modules allow leaders with key insights into wellbeing, attendance, learning, assessment, management, reporting and a range of other key responsibilities that allow schools to be the society-shaping institutions they are.
The cornerstone of Compass Education's offerings for schools is the Pulse app, and this year the company is increasing the app's scope to include a special focus on wellbeing, attendance and predictive analytics.
Compass CEO, John de la Motte, said Pulse is designed to make viewing school data relating to attendance, wellbeing and academic performance accessible and intuitive.
"Pulse enhances your capacity to use Compass to make insight-driven decisions for your community," de la Motte told The Educator.
"When it comes to academic performance, Pulse provides teachers and parents with a clear picture of how a student is tracking and is integral to unlocking key insights as they arise so that you can make timely decisions and drive improvements".
He said Compass Pulse integrates with existing Compass modules to give schools' data "a user-friendly face".
"Teachers can gain insights at a whole school level or go deeper to see year groups, classes, home groups and houses. The dashboard also enables you to see how a student is progressing over time," de la Motte said.
"With schools now embracing a hybrid learning environment which spans both online and in person, having timely data analytics tools is helpful to monitor a student's progress in real time so any changes in performance can be tracked and addressed as they arise rather than in retrospect".
Another important way Compass is helping schools in 2021 is by helping them simplify attendance management.
The company's attendance management tool allows schools to send an automated SMS to parents and carers when their child is absent without an explanation, quickly and easily clearing up any issues with unexplained absences.
Schools can also utilise online roll marking for accurate, time-stamped recordings of attendance. Attendance management on Compass also ensures full compliance with legislative attendance monitoring, taking the stress out of audits.
"Attendance management in schools can place a heavy administration burden on teachers – taking them away from spending important time with their students," he said.
"By digitising the process, we can start to lift that burden from teachers plus arm them with valuable insights into student behaviour and attendance – both of which can be leading indicators for performance and wellbeing".