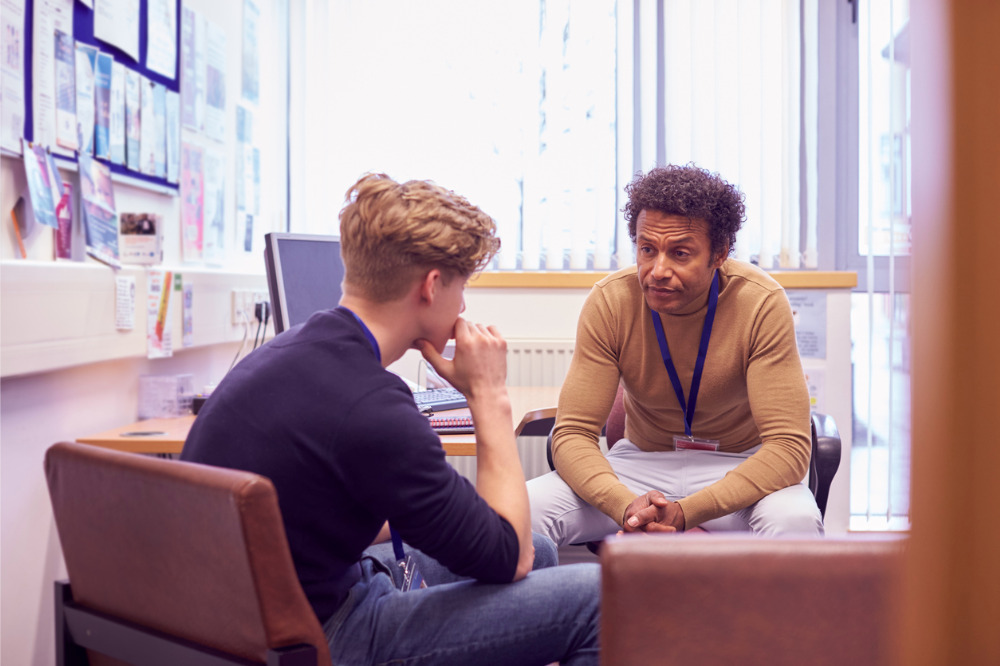 As nearly 4 million students return to school, there is an urgent need for the improved understanding and management of mental wellbeing – specifically early intervention.
According to reports, Australia risks losing more than 4,000 additional lives to suicide in the next five years because of the pandemic, with more than 7,000 extra lives lost seen as a worst-case scenario.
Last year, youth mental health service Headspace said it experienced a 50% rise in referrals for young people who were admitted to a hospital emergency department because of a mental health crisis.
To help address these issues, a team of mental health professionals and IT specialists have created an early intervention resource for schools and tertiary institutions to enable a stronger gauge on mental health and wellness.
The Posimente platform enables educational communities to easily identify, track, manage and garner insights into wellbeing within the student, teacher and family dynamic.
The comprehensive platform was piloted in ten locations last year and allows a full circle view of each wellbeing circumstance raised and every action undertaken.
One school involved in the pilot was Tyndale Christian School (ADL), based in Salisbury East, South Australia.
The school's wellbeing team, comprising eight counselling staff, three nurses, two family service coordinators and three first aid staff at Salisbury East, also utilises therapy dogs in its day-to-day work, actively supporting the school community.
Jan Lonsdale, Director of Counselling and Family Therapy at the school, said Posimente enables the school to scale up its support, identify emerging issues and quickly get a handle on any concerning patterns.
"Posimente builds on our proactive wellbeing strategies by giving staff and families a platform to communicate the wellbeing needs of students and families at the school," Lonsdale told The Educator.
"Recently I spoke to over 350 staff from our five campuses on our three sites about how to request support via the Posimente link. Later I was approached by an Education Support staff member who said she is really pleased to have a platform for pass on information".
Lonsdale said the platform made her feel that she was part of the whole wellbeing program in the school and gave her an appropriate referral pathway.
"Posimente is a one stop shop. Staff across all tiers of the school have easy access and that includes bus drivers, grounds staff, café staff, administration staff and teachers," she said, adding the platform is also beneficial for the school's Multi-Disciplinary team.
"It gives data back to this team for follow up and early intervention for students at risk. We make it everybody's responsibility to care for the whole child, not just the wellbeing staff or individual pastoral care teacher".
Lonsdale said 2020 has shown that life will be full of continual challenges.
"We don't know the future and as people, we crave certainty – our current world can't offer that," she said.
"Parents and caregivers have had to navigate the unknown and many have themselves been fearful and anxious for the safety of their families".
Lonsdale said families have also had to make decisions which have been "potentially life-threatening".
"We don't know the long-term impact on society of COVID, especially around fear and mental health isolation," she said.
"As a school we have the opportunity to continue to create safe, nurturing environments for children through to young adults, where they can express and learn to regulate their emotions and process their thoughts".
Lonsdale said the school is also increasingly proactive about teaching staff about self-care.
"They are the people who travel the journey of life each day with children and young people".