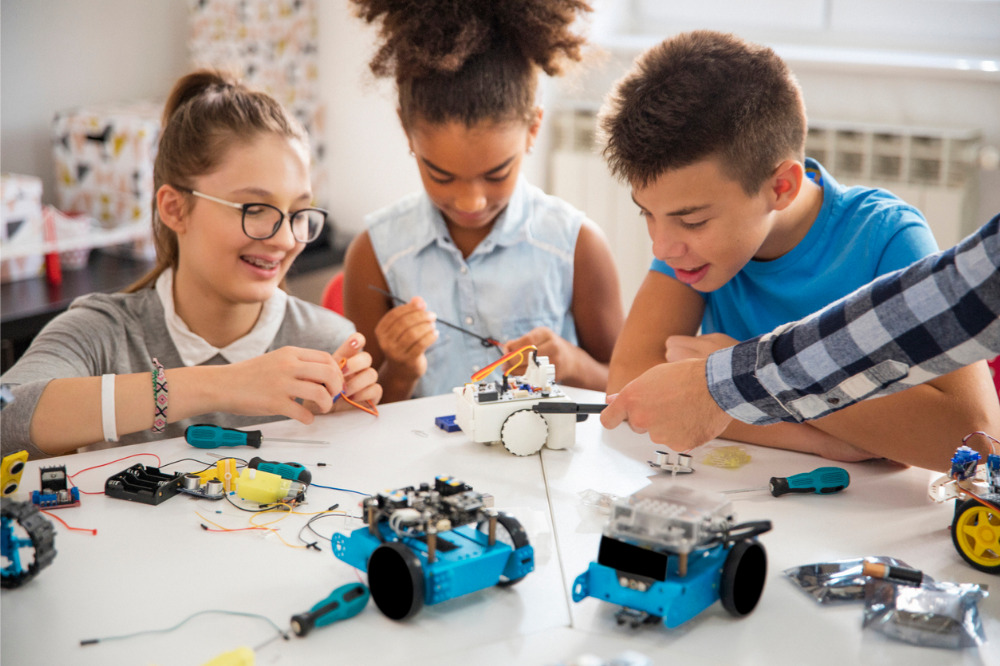 The top five most in demand skills in Australia today are human skills, with the trend set to continue until at least 2026, according to a new study by leading education company Pearson.
Using an analysis of half a million recent Australian job ads, Pearson's Skills Outlook identifies today's new 'power skills' – those capabilities now powering the world's economy and individual careers. The analysis shows that while technical capabilities remain vitally important for many roles, employers highly prize human skills such as collaboration, communication and leadership.
Pearson's Skills Outlook shows that job ads in 2022 were dominated by five human skills: communication; attention to detail; customer service; leadership; and teamwork
Looking ahead to 2026, Pearson's AI-based modelling suggests that the top five power skills that will be most in-demand to meet economic need are also human skills: collaboration; customer focus; personal learning & mastery; achievement focus; and cultural and social intelligence.
"There has definitely been an added focus on the development of human skills in the classroom over the past few years, which is great to see," Mimma Mason, Head of Pearson Clinical Assessment APAC, told The Educator.
"Research by the likes of Joseph Durlak in 2011 on the explicit teaching of these skills has shone a light on the importance of this when it comes to a child's overarching development and academic achievement."
According to Mason, the best way for teachers to teach these human skills to their students is by incorporating it into their lessons every day.
"For example, incorporating group work into a maths class or other activities that involve critical thinking and judgement in a history lesson. Another way that teachers can teach these human skills is by positioning themselves as role models and leading by example," she said.
"There is an increasing amount of training available for educators on the explicit development of human skills whilst still hitting literacy and numeracy goals."
Mason said there are some important implications of Pearson's research and its findings for Australian schools moving forward.
"Whilst we've come a long way in this area, 'what we know' is still more important than 'how we learn or interact with people'," she said.
"It's certainly easier to measure student progress on information and knowledge than it is to develop and measure those important human skills such as problem solving, critical thinking or leadership. What employers and communities need of their future citizens is both."