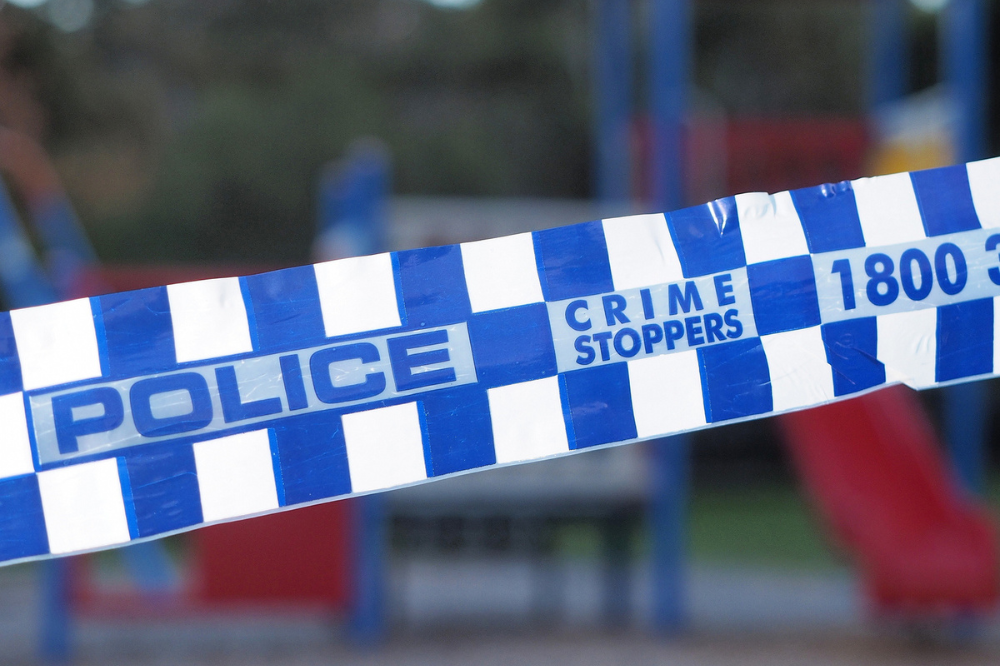 On Wednesday, 15-year-old boy was arrested after allegedly firing a gun outside a Perth school.
The boy, believed to be a former student at the school, was taken into custody following the incident, in which three shots were fired in the carpark of Atlantis Beach Baptist College in Two Rocks.
One of the shots hit the school building, which had people inside at the time, sending the college, a nearby daycare, and a medical centre into lockdown. Fortunately, no one was injured in the incident.
While the Police Commissioner Col Blanch called the shooting "a one-off", a legal expert says most schools in Australia will be woefully unprepared in the event of a large-scale unpredictable violent incident.
Publicly accessible data indicates that since 1991, Australia has experienced six school shootings. Two of these shootings were at La Trobe University and Monash University in Victoria, resulting in a total of three deaths. The other four shootings did not have any deaths. The most recent school shooting in Australia was at Modbury High School in Adelaide on May 7, 2012, which resulted in no deaths and no injuries.
According to a paper titled: 'Mass shootings and firearm control: comparing Australia and the United States' by the Australian Institute of Criminology, it is very difficult to determine what factors lead to acts of violence such as mass shootings in schools because the motives are almost unknowable.
Paul O'Halloran, a Partner and Accredited Specialist in Workplace Relations at law firm Dentons, says safety measures schools in Australia could consider in the event of an unpredictable violent incident include reviewing all internal and external entry points and determining how access to classrooms can be impeded and restricted to unauthorised individuals.
"Other safety measures schools can consider is rehearsing emergency exit drills with staff and students but adapted to the situational response posed by an armed offender," O'Halloran told The Educator.
"Schools can also acknowledge risks posed by acts of serious school bullying and risk profiles of parents and past students, install bollards at access points, implement a lockdown plan, and ensure all visitors to schools attend one location to register before entering school grounds."
O'Halloran said principals also need to have, and rehearse, an incident management plan, if they are to know how to react if the unthinkable occurs.
"We know from significant tragedies, like 9/11, that building evacuation drills can instil an instinctive automatic response in a person when a shocking event occurs," he said.
"For example, where is the emergency exit? Stay low or hide? Where are the alarms? Are there code words or sirens to listen out for? In moments of crisis children need to remember vital instructions. Management needs a tactical response that can be implemented in seconds. This will require drills to ensure effectiveness."
While diagnostic tools can be helpful in identifying student wellbeing issues, none are a solution in this area, says O'Halloran.
"The best predictor of future violence is past violence. This information may come from interviews, social media, or student records," he said.
"School counsellors may also be able to help identify any student who displays violent attitudes or ruminates about retaliation against the school for bullying, sexual abuse, discrimination or harassment suffered."
O'Halloran said students fascinated with explosives and weapons may be another serious risk factor.
"Schools will need a way to synthesise and escalate concerning student profiles. Past students who display unusual attitudes towards the school on social media may require consideration."