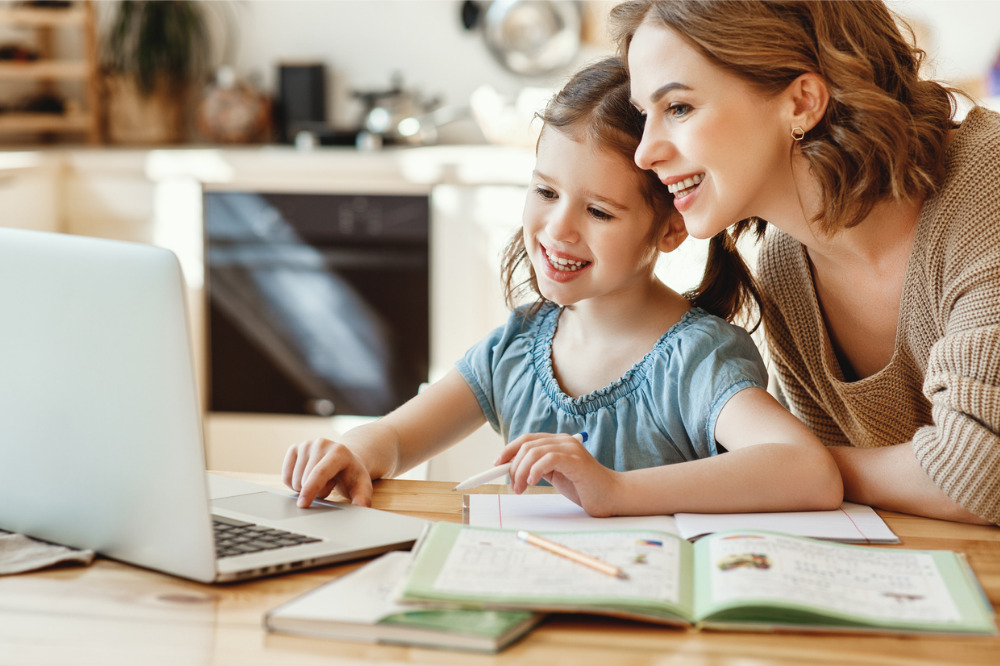 For most of us, working and learning via screens is a normal routine, but a growing body of research suggests that longer than necessary screentime is quietly creating a host of worrying physical and mental health issues.
Studies show that excessive screentime is linked with obesity, sleeplessness, depression, anxiety, suicide, and inattention among children and adolescents.
Recognising this, UNICEF and the LEGO Group – funded by the LEGO Foundation – have formed the Responsible Innovation in Technology for Children (RITEC) project to consider the creation of a digital world that prioritises the wellbeing of children.
The first part of the project explored the question: what does wellbeing mean to children in a digital age? More than 300 children from 13 countries helped the researchers to frame that understanding through their responses to the question. The next phase will examine how different digital play experiences impact children's wellbeing outcomes.
Associate Professor Karen Murcia of Curtin University is leading the Western Australian element of this project, through the ARC's Centre of Excellence for the Digital Child.
As part of this project, which includes research teams not just from Australia but also New York University, the City University of New York, and Sheffield University in the United Kingdom, Associate Professor Murcia has recruited six families in Western Australia, with a further six to be recruited in 2023.
The research team will interview the children and their parents to understand what they are experiencing, asking the following questions: are you connecting as a family as they engage in digital play?; Do you feel that you have control over your child's experiences and their creativity?; Are there points of stress?; Is this a positive experience that is connecting to their general wellbeing?; What are the aspects of this play that are important and can be replicated elsewhere?; and What makes for a digital play experience that positively impacts on wellbeing?"
Assoc/Prof Murcia says school leaders and teachers now have an evidenced-based framework for designing learning environments that have children's well-being and creativity at their centre.
"Digitally enriched school environments with integrated age appropriate technologies will give children the contemporary tools they need today to collaborate, connect and think creatively," Assoc/Prof Murcia told The Educator.
"Action is needed now, with an investment in children's future as they live in a digital age."
Assoc/Prof Murcia said the needed investment is "more than simply providing a digital device".
"Children need time in their school day for creative exploration in a space where they can be curious, question and play with possibilities."