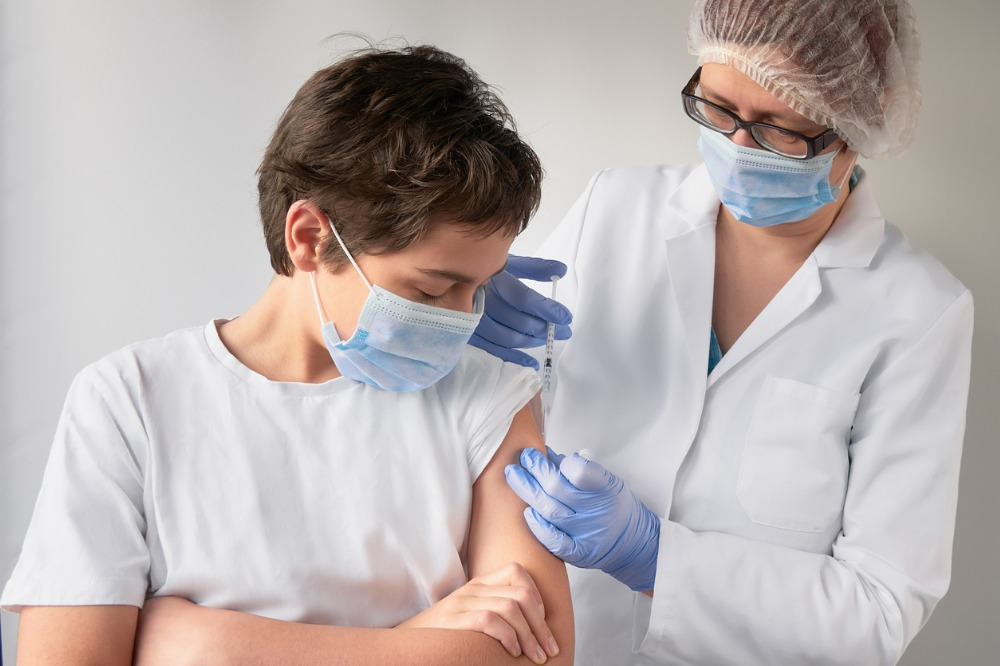 Pfizer has won approval from the Therapeutic Goods Administration (TGA) to administer the COVID-19 vaccine to children aged between 12 and 15 in a move that the NSW Government says could help control the current outbreak of the Delta strain.
Federal Health Minister Greg Hunt confirmed the news on Seven Sunrise this morning, saying the approval was issued overnight and that the next step will be for the Australian Technical Advisory Group on Immunisation (ATAGI) to give its approval - a decision that is expected late next week.
If this happens, children aged 12-15 who have low immune systems or underlying medical conditions will be immediately added to the national vaccine rollout scheme.
Public health experts say vaccinating children against COVID-19 will be important for protecting Australians against the Delta variant, but caution that high-risk populations must be vaccinated first.
In a recent press conference, NSW Chief Health Officer, Dr Kerry Chant, said the vaccine rollout needs a "rethink" to include children, given the ease with which the Delta strain has shown to infect young people around the world.
"A couple of the characteristics of Delta strain is that we are seeing more infections from children spreading, which is not the characteristic we had observed with previous strands," Dr Chant said.
"Obviously the Delta strain transmissibility will make us have to rethink about the level of vaccination, and I am alluding to the fact – or stating it clearly – that having vaccines available for children, particularly high school children, will be really useful in rolling out those vaccines."
In Australia, the TGA had previously approved the Pfizer vaccine for use in 16-year-olds and both the AstraZeneca and Johnson & Johnson vaccines for those aged 18 and older, although the latter is not yet included in the national vaccination program.
Now that Pfizer can be administered to children aged 12-15, the challenge will be determining how to include this group in the national vaccine rollout scheme, which could take some time.
One important consideration will be whether to prioritise vaccinations for young people with underlying health conditions who are at higher risk of serious illness.