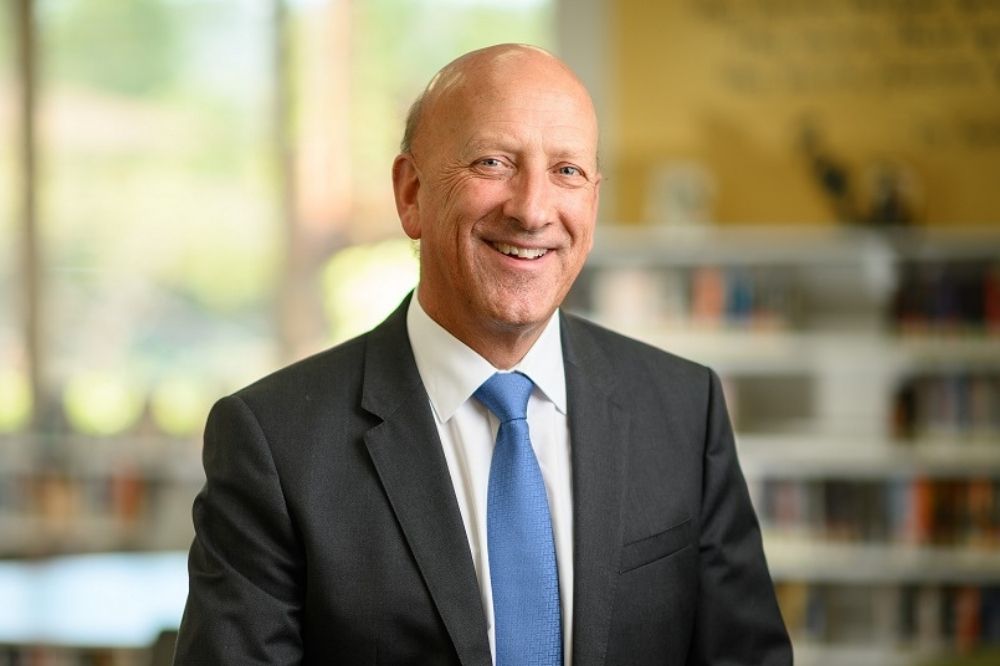 by Stuart Meade, Principal of Matthew Flinders Anglican College
In almost every study or article focussing on school improvement, school leadership or student learning that I have read in recent years, the importance of 'culture' is highlighted.
Indeed, many leadership gurus would suggest that an aspect of leadership that distinguishes this role apart from management or administration is that leaders are concerned about the development of culture in their organisation. It is clearly important.
With so many different 'stakeholders' in a school's daily and strategic operations, developing a 'school culture' can be challenging. Students, staff, parents, alumni and community all desire a school culture that supports them and provides a clear set of guidelines which determines "the way we do things around here".
To my mind, an effective school culture must be built on trust, hope and respect. When a learning community focuses on the intellectual, emotional and physical needs of its students, there will be times when the school culture is challenged and at these moments, the strength of the organisation's culture is tested.
Schools are multifaceted places, and culture is more than a poster you hang on the wall. Culture is the interaction between people, the words that are spoken, and the way we make others feel. School is more than just creating an environment where staff and students are happy and comfortable, and parents feel welcome.
Dr Bobby Moore says, "School culture is about aligning behaviours and practices to the school's values and beliefs in pursuit of ambitious goals for the students and school." There will be times when we are forced to balance patience and persistence, listen instead of speak, and sacrifice our own needs for the good of the group if we want a great school culture.
Culture has been conceptualised as an organisation's immune system; something that is meant to protect it from intrusions and to regulate day-to-day functioning. It is worth every moment we spend building a strong and enduring culture.
Stuart Meade has enjoyed a distinguished career and joined Matthew Flinders Anglican College in 2017 as an established leader. Stuart was previously Headmaster at one of Australia's leading schools, Hale School, in Perth, which he led with distinction for 14 years. Prior to his time in Perth, he served as Deputy Headmaster at Cranbrook School in Sydney and Newcastle Grammar School. Stuart believes that a school striving for excellence must understand that its role is not simply achieving high academic standards, but developing and nurturing the young hearts and minds entrusted to it.