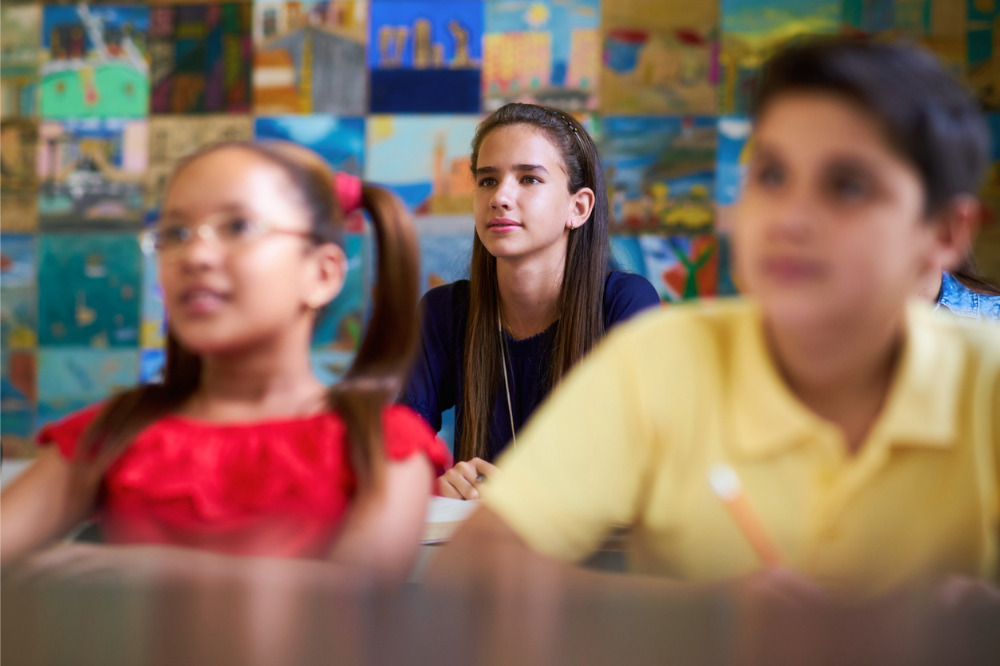 A newly created league of 'Ambassador Schools' aims to lift teacher and student performance across NSW.
The high-performing schools will partner with universities through two research centres, one in Sydney and one in regional NSW, to generate education research that can be shared across the NSW system and around the world.
The initiative follows a landmark report that found the NSW school system is in a state of severe crisis.
There have been concerns that not enough is being done to ensure that the state's schools are supported to address the gaps in learning that were created during the remote learning period in 2020.
Craig Petersen, president of the NSW Secondary Principals' Council, said much of the focus during Term 1 has been on compliance, accountability and management rather than on innovation, support and leadership.
"We showed last year what can be achieved when broad guidelines are in place and school leaders are trusted," Petersen told The Educator.
"What we are seeing now, however, is success reduced to simplistic measures and a one-size-fits-all formula. This works for some schools and some students, but severely impacts on the disadvantaged and limits our high achievers from reaching their full potential".
It is hoped that the new initiative will address this by allowing the best educational practices to be shared freely across the state's school system, bridging crucial gaps that have been growing in recent years.
Under Local Schools, Local Decisions – the policy that the NSW Government's new 'School Success Model' has replaced – schools not using evidence-based best practice were harder to identify. However, the new Model gives government the tools to ensure that every student will benefit from the most effective teaching methods.
The first three 'Ambassador Schools' are Fairvale High School, Auburn North Public School and Millthorpe Public School, with a further 10 to be added to the list by the year's end.
"Ambassador Schools have proven, through their results, that the practices they are using make a huge difference for their students," NSW Education Minister, Sarah Mitchell, said upon launching the initiative.
A strong culture of parental engagement
Auburn North Public School principal, Mark Harris, said the school is honoured to have been selected as an Ambassador School.
"At Auburn North Public School we are using evidence-based practices to deliver improved educational outcomes for all our students," Harris told The Educator.
"As an Ambassador School we have the opportunity to share what works in our context, to help other schools in their drive for school improvement".
Harris said his school recognises the vital role parents play in the wellbeing of students and in a child's educational success.
"We have developed a welcoming school learning community and culture for our parents that are based on trusting and mutually respectful relationships," Harris said.
"A range of effective programs that have resulted in a high level of parent involvement and parent engagement have also been developed and implemented at the school".
Initiatives include the school's 'Harmony House' programs that provide educational, wellbeing and social programs for parents and the empowering 'Parents as Partners in Learning' program that assists parents develop the confidence, knowledge and skills to become active participants in their children's learning in the home.