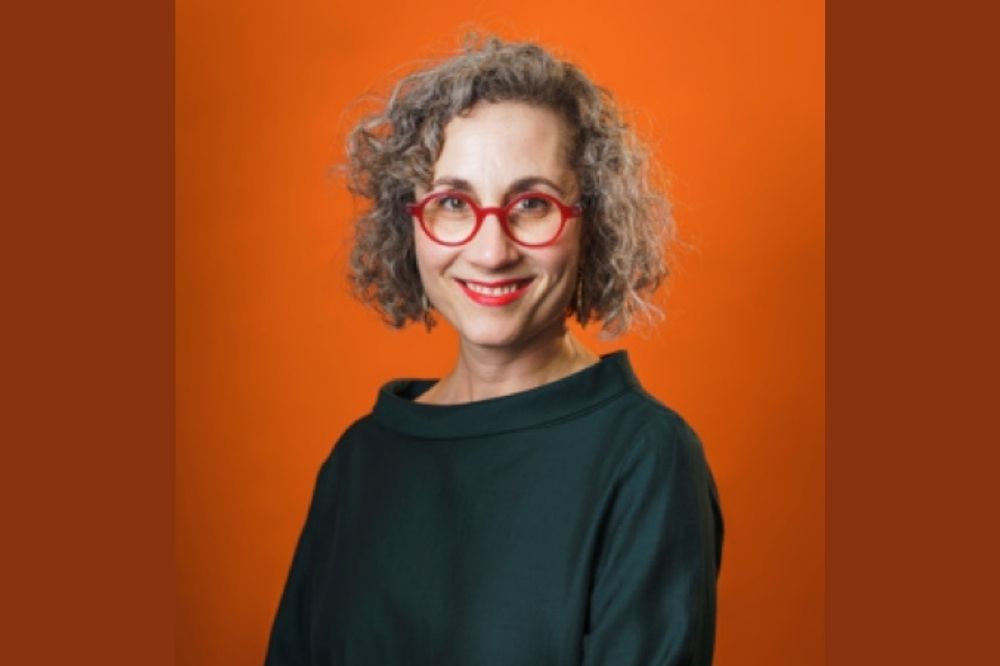 Throughout her career in education, Dr Selina Samuels has seen a lot of important changes shake up the schooling landscape – and not just in Australia.
Dr Samuels has been a teacher, Head of English and senior school administrator, and an academic in Australia and the UK, and also developed an innovative teaching and learning system for an international network of schools in Hong Kong.
Her experience has given her rare insight into what really works for learners of all ages.
Today, Dr Samuels is the Chief Learning Officer at online tutoring company Cluey Learning, where she is responsible for overall educational leadership and ensuring the quality of every student's learning experience.
Drawing from her decades of experience in schools around the world, and looking at the current education landscape in 2022, Dr Samuels said the top priorities for leaders should be to put what was learned in and outside of classrooms during the pandemic to use.
"Given the past few years and the uncertainty that still lies ahead, I think it is very important that principals across the country take advantage of what we have learned from COVID, particularly how best to integrate technology as a meaningful tool to connect teacher and student," Dr Samuels told The Educator.
"I recommend that they partner with organisations who can provide reliable online learning support for students to accommodate what are likely to be continual absences and increasing staff shortages. The focus must be on learning continuity and the wellbeing of our students."
Leaders must put key learnings into action
With major reforms looming, Dr Samuels highlighted the importance of properly integrating technology and embracing a hybrid approach to schooling that combines the classroom with online, real-time individual and group tutoring.
"This is a meaningful way to address the looming crisis in staffing and to thoroughly differentiate the curriculum," she said.
"I urge schools to overcome their suspicion of technology and of ancillary educational organisations so that we can build a strong partnership to support students and teachers."
Dr Samuels pointed to a recent Grattan report which argued that there is an urgent need to rethink how teachers work.
"I think we should go a step further and expand our understanding of how and when students learn so that we encompass the diversity of learners while also increasing the flexibility for teachers."