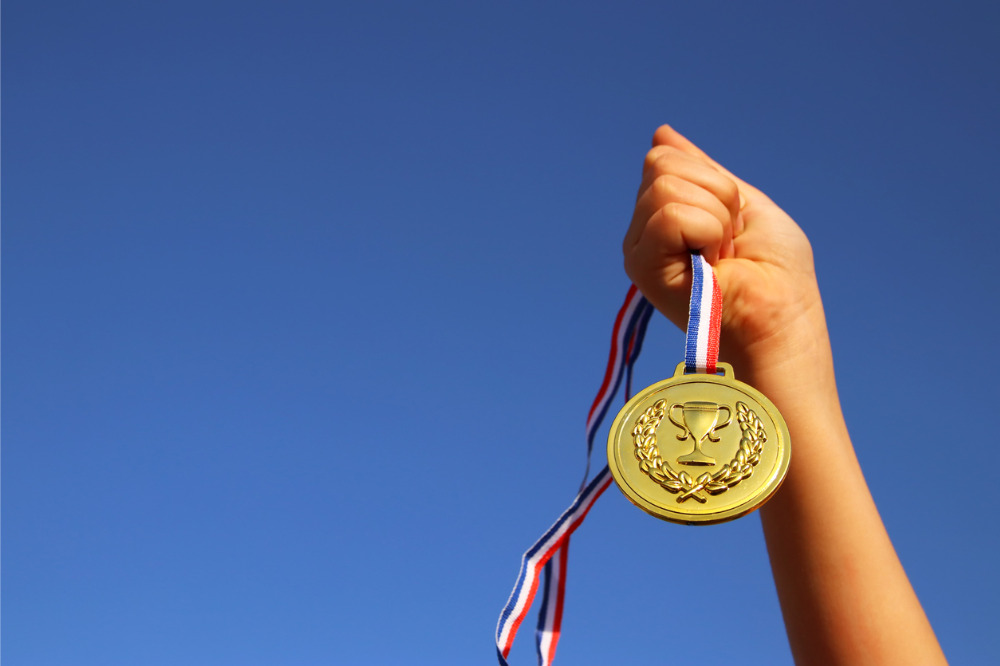 After a successful face-to-face event in 2022, the Australian Education Awards return on Friday 11 August, giving schools, principals, department heads and teachers the chance to be showcased on a national stage, while celebrating with all the glitz and glamour that they deserve.
The Awards will be recognising educational excellence across 29 categories, which this year includes the new category of Best First Nations Education Program.
This year, five leading education service providers are supporting the event through sponsoring several of 29 awards up for grabs.
Sponsoring the Best STEM Program and Innovation in Curriculum Design Awards will be one of The Educator's Premium Partners, Grok Academy - a "one-stop shop" for teaching Digital Technologies that provides schools with an online platform and classroom resources, as well as professional development and learning tools.
"Quality teaching is critical to the success of our students and their impact on society," James Curran, CEO of Grok Academy, told The Educator.
"We thank the nominees for ensuring our future leaders, creators, and innovators have a strong foundation for the future."
Prime Super, another Premium Partner, will be sponsoring the School Principal of the Year (Non-Government) and Regional School of the Year Awards.
"We are pleased to sponsor the Australian Education Awards and honour the outstanding contributions of 2023's best independent school principals and top regional schools, whose dedication to the futures of others we share," Lachlan Baird, Prime Super CEO, told The Educator.
Sponsoring the Secondary School of the Year (Non-Government) and School Principal of the Year (Government) Awards as a Premium Partner will be A Team Tuition, which collaborates with more than 600 schools to create learning opportunities for students.
"We eagerly seize any chance to showcase a school that is committed to high standards of learning. "At A Team Tuition, we have collaborated with numerous school principals to ensure that every student has a chance to thrive academically," Hayden McEvoy, A Team Tuition CEO, told The Educator.
"We are aware of the multitude of supportive and dedicated principals who are tirelessly contributing to their communities, and we wholeheartedly embrace the chance to acknowledge and reward their remarkable efforts."
Also partnering with The Educator for the Australian Education Awards 2023 will be Education Perfect, a curriculum aligned teaching and learning platform for Years 5-12 students, teachers and parents.
"Teachers make a difference in the lives of students every day. They do this by being present, by caring for every student, and by acting from a deep sense of vocation," Alex Burke, Education Perfect's CEO, told The Educator.
"For many students, that one inspirational teacher that truly sees them has an ongoing impact that positively influences their lives."
Burke said the Awards play an important role in boosting both teacher morale across Australia.
"Celebrating those achievements and recognising how teachers empower students to attain their goals, build strong relationships, and dream, inspires the next generation of teachers, and acknowledges the important role that teachers play in society," he said.
"Education Perfect is proud to partner with The Educator to support the Australian Education Awards and delighted to see so many deserving recipients recognised for the work that they do."
Soprano Design – a leading provider of mobile messaging technology for mobile network carriers and enterprise customers worldwide – will be sponsoring the Best Use of Technology Award.
"Educators are always evolving to the need of their communities, often finding new ways to incorporate technological advancements into the learning environment," Matthew Rawbone, Soprano Design's Regional Sales Director APAC, told The Educator.
"At Soprano we utilise our technology to enhance everyday communications and improve the involvement of each individual in the learning ecosystem. It's an honour to sponsor the Best Use of Technology award to see the future ways technology is being utilised for the benefit of our community's education."