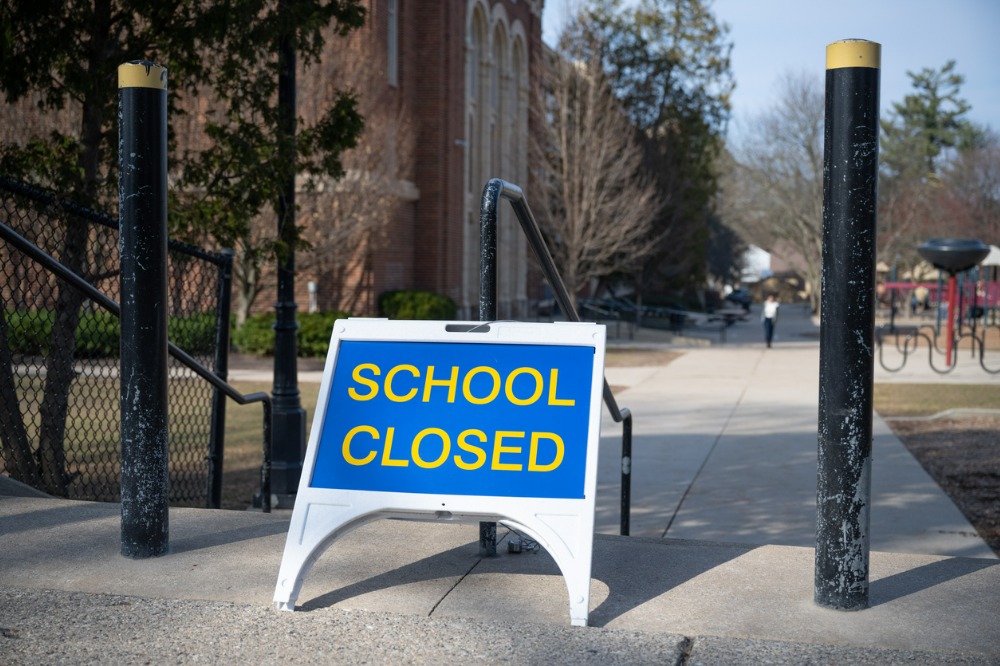 Indooroopilly State High School in Brisbane's southwest has been closed after a student contracted the COVID-19 virus.
It was the only new case of community transmission the state has recorded in the latest outbreak of the COVID-19 Delta strain.
The school was made aware of the fact just after midnight, prompting health authorities to close the school for 48 hours so that deep cleaning and contact tracing could be conducted.
It is understood the student is a 17-year-old girl was in the community for three days whilst infectious and at school for two days. The state's Health Minister, Yvette D'Ath, said it is unknown how the girl contracted the virus.
"At this point, we understand the family hasn't travelled anywhere and we're still to get genomic sequencing to find out what variant it is and also whether it's linked to any other cases in Queensland or Australia," D'Ath said.
In an email sent to the school community last night, acting executive principal, Derek Weeks, said the school is continuing to liaise with public health authorities and our own department in relation to the latest developments.
"We will act immediately on their advice should there be an identified need to do so."
This morning Victoria recorded three new cases, all of whom were in quarantine and linked to known outbreaks.
Meanwhile, NSW continues to struggle through its worst stage yet of the COVID-19 pandemic.
NSW Health announced 170 new cases of community transmission today, with at least 52 of those cases active in the community for some or all of their infectious period. Yesterday, the state recorded a staggering 239 cases, 88 of which were infectious whilst in the community.
NSW Teachers Federation president, Angelo Gavrielatos says the government's decision to send Year 12 students back to school on 16 August in the context of a growing number of COVID cases is risky.
"Noting the advice that worksites and human interaction are the major contributors to transmission of the virus, we are dumbfounded by the announcement, particularly as some of our schools with large Year 12 groups, will have gatherings of up to 600 people on site," Gavrielatos told The Educator.
"The announcement defies logic and, more importantly, health advice."
According to NSW Health, more than 580 young people aged 19 and under have been infected in the current outbreak.