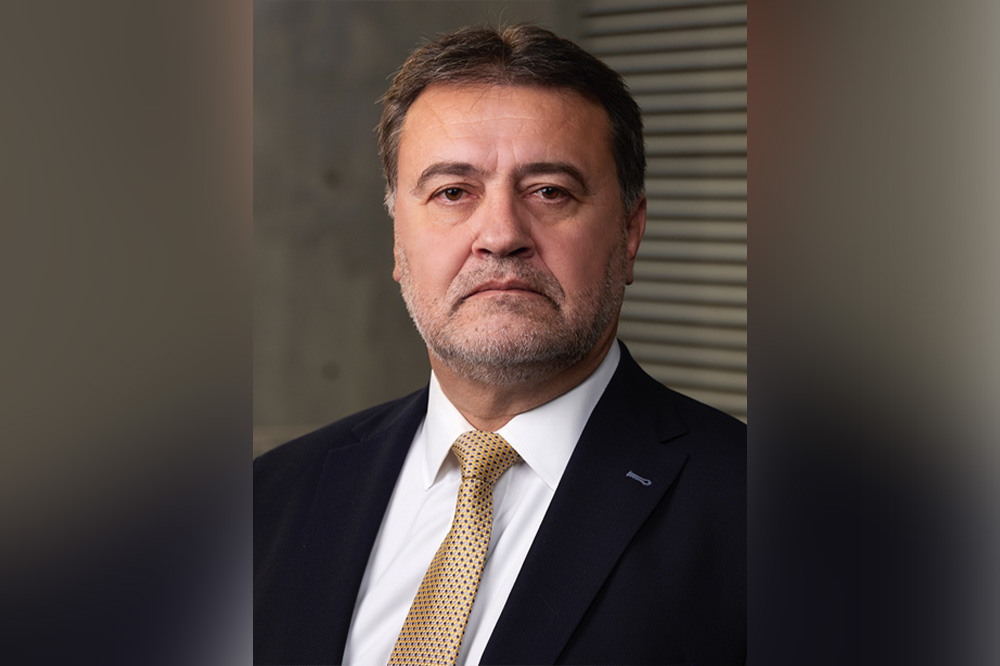 There are growing concerns that it is unsafe for Year 12 students to resume face-to-face learning on 16 August, as signs emerge that NSW has lost control of the Delta strain outbreak.
This morning, NSW Health announced 170 new cases of community transmission, with at least 52 of those cases active in the community for some or all of their infectious period. Yesterday, the state recorded 239 cases, 88 of which were infectious whilst in the community.
The fact that COVID-19 cases have soared despite the state's tough restrictions led NSW Health to declare a National Emergency on 23 July, yet the Premier and health officials have insisted it is safe for Year 12 students and school staff to resume face-to-face teaching on 16 August.
Numbers from the NSW Teachers Federation show there are around 76,000 year 12 students across NSW with 19,000 in the 8 most affected LGAs in Greater Sydney. In order to return them to classrooms full time between 60 and 100% of teachers will need to be on site, depending on the school.
NSWTF president, Angelo Gavrielatos says this decision in the context of a growing number of COVID cases suggests it "was a political announcement made with little regard for the health advice."
"Noting the advice that worksites and human interaction are the major contributors to transmission of the virus, we are dumbfounded by yesterday's announcement particularly as some of our schools with large Year 12 groups, will have gatherings of up to 600 people on site," Gavrielatos told The Educator.
"The announcement defies logic and, more importantly, health advice."
Gavrielatos said that while the return of Year 12 might represent an aspirational target for the Government, school communities must remain steadfast in observing health advice.
"The health and safety of all our members must come first. Decisions made have not filled teachers with confidence."
The union is also surprised that the HSC exams will be proceeding, saying that with Covid cases continuing to rise and trending in the wrong direction, yesterday's "political announcement" in relation to the HSC was "clearly premature."
'A clear risk'
According to NSW Health, more than 580 young people aged 19 and under have been infected in the current outbreak.
"The promised rapid antigen testing is presented as a silver bullet but it's far from clear how it will be delivered and where and how students who do not want to be, or cannot be, tested will be managed," Greens MP and education spokesperson, David Shoebridge, said.
"There is also the case that relying on tests that are 60-90 percent accurate to have a large number of unvaccinated students and teachers in enclosed spaces is a clear Covid-safety risk."
Shoebridge said that while young people want face-to-face teaching to resume, a plan to return them to school in Covid hotspots in just over two weeks, when any vaccination they receive cannot be fully effective in that time, "cannot be safe."
"There has been no plan to vaccinate all teachers across Greater Sydney but on 16 August they're being asked to go back into classrooms and face the risk of large numbers of students and colleagues in enclosed spaces while also managing their online delivery for all other classes."
Concerns around logistics of student vaccinations
The NSW Secondary Principals Council (NSWSPC) is currently awaiting more details around what the return of Year 12 will look like so that it can properly plan what will best suit schools.
"This is a complex task, as some schools and their communities are heavily impacted by local cases of COVID and severe restrictions, whereas other areas have minimal concerns and are keen to resume regular classes," NSWSPC president, Craig Petersen, told The Educator.
"In addition to the high case numbers in some LGAs, principals are also concerned about the logistics around student vaccinations and rapid antigen testing. We hope to have more detail in the coming days."
As for the HSC, Petersen said it should "absolutely go ahead at this stage."
"We know that many schools and students have been significantly impacted, and we continue to provide advice to the Department of Education and NSW Education Standards Authority on how best to adjust for extreme misadventure," he said.
"Our students have worked towards this point for almost 13 years and cancelling the exams should be an absolute last resort."