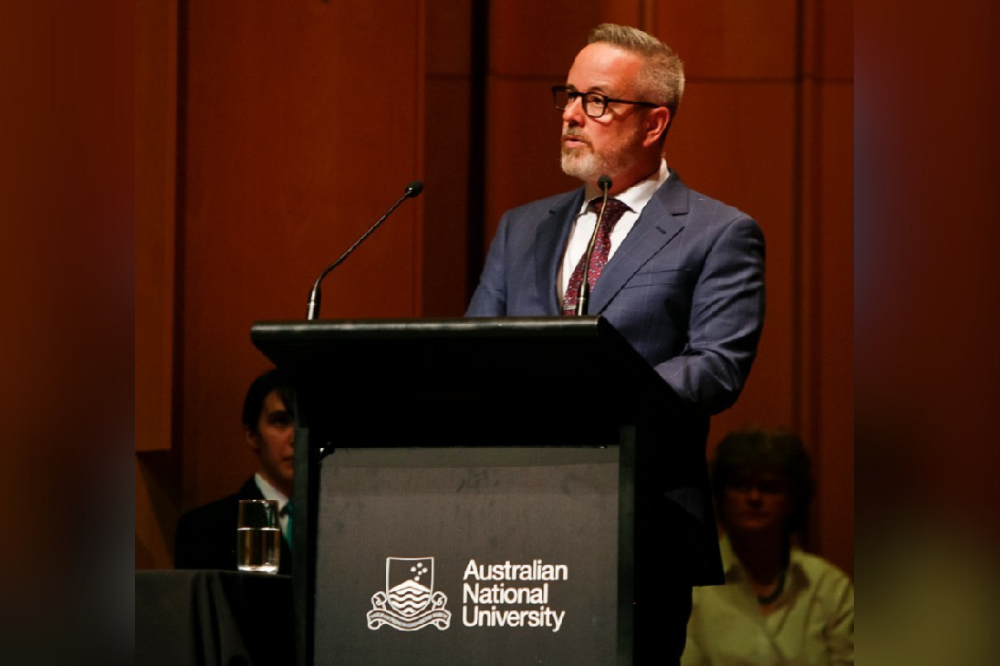 Andy Mison, co-president of the ACT Principals' Association (ACTPA), has been elected the next president of the Australian Secondary Principals' Association (ASPA), succeeding Andrew Pierpoint, who has headed up ASPA since 2018.
Mison, an executive principal of a large Canberra P-10 school, will take up presidency of the Association from 3 October.
"School leaders manage complexity exceptionally well. We relied on principals to steer our schools through the disruptions of the COVID-19 pandemic, and rely on them now to manage the consequential impacts for our students, while ensuring continuity of learning amid an unprecedented national teacher shortage," Mison told The Educator.
"I will advocate for principals to be the leading voices in the design and implementation of contemporary education policy. We need to listen to what they are saying, and respond effectively to their pragmatic advice about how best to support them and their schools to deliver results for our children and young people."
Mison said Australia's future depends on the strength and quality of the education schools can provide for children and young people.
"That responsibility rests with school communities and particularly on the principals across the country who lead them."
Giving principals a louder voice
ASPA Vice President Mark Breckenridge stated that the association, representing the interests of public secondary school principals across Australia, was confident that Mison would be a strong advocate for the increasingly complex needs of school leaders.
"Andy has worked in classrooms and in school leadership roles across a range of regional, remote and metropolitan school settings. He understands the demands on principals, their staff, and their school communities," Breckenridge said.
"Andy is passionate about the need for a strong public education system and the need for a principals' perspectives to be central to education policy and decision making. We are proud to have him step up into this important role."
'A tireless advocate for public secondary school leaders'
Breckenridge also paid tribute to Pierpoint, who he said had made an "enormous contribution" to public education in Australia over the last 40 years.
"From leading complex school communities as a principal, his commitment to the Queensland Secondary Principals Association, and ensuring ASPA had a seat at the table when policy decisions impacting principals were made - he has been a tireless advocate for public secondary school leaders," Breckenridge said.
"We sincerely thank Andrew for his contribution to ASPA and wish him all the best in his retirement."
Outgoing ASPA president Andrew Pierpoint will be taking a period of leave from September until his retirement in 2024.