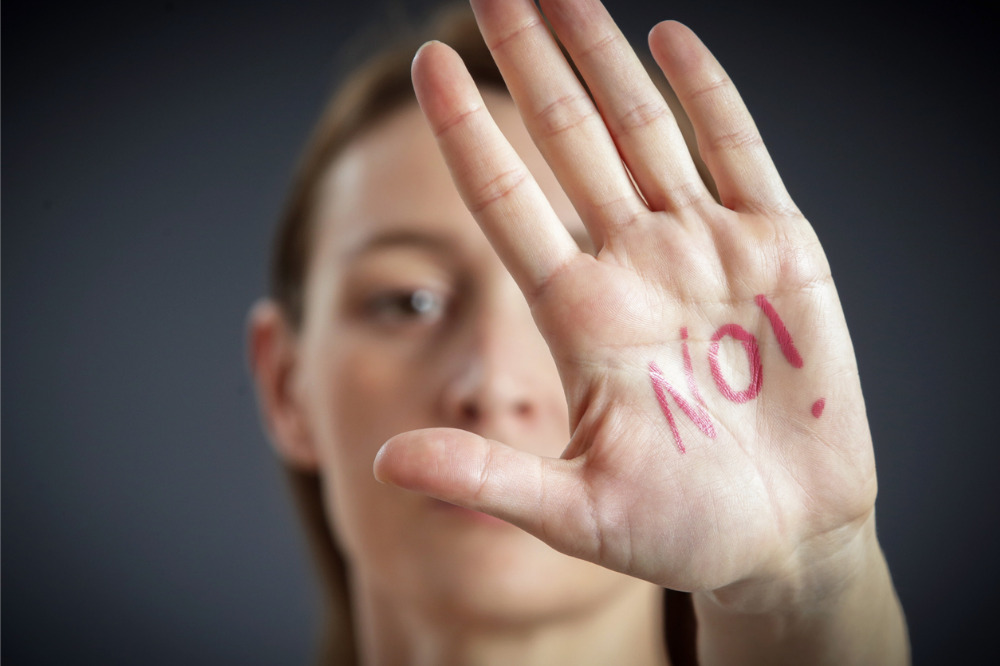 Earlier this week, thousands marched across the country to bring attention to gendered violence and misogyny in Australia.
The March4Justice rallies, which coincided with the return of Parliament in Canberra, called for fundamental changes to what former political staffer and sexual assault survivor Brittany Higgins declared a "broken system".
Studies show one in three Australian women (34.2%) have experienced physical and/or sexual violence perpetrated by a man since the age of 15.
Findings like these have led to calls for a greater education about safety, consent and respect in Australia's schools. The overarching aim is obvious. Craft young people into respectful people so that disrespectful attitudes and behaviours do not materialise once they become adults.
Recently, NSW Police Child Abuse and Sex Crimes Commander Det Supt Stacey Maloney discussed sexual violence issues with more than 100 independent school principals and representatives from the government and Catholic school sectors in a statewide webinar organised by the Association of Independent Schools NSW.
In the days that followed, AISNSW announced the creation of a new Student Safety and Consent Unit that will work collaboratively with schools and statutory authorities, including NSW Police. The high-level team will support NSW private schools on safety, consent and respect by equipping students with the knowledge and understanding to respond to these issues.
In light of the sexual assault allegations and the push to make sexual consent part of the curriculum, Truwell has created the first interactive and free course on sexual consent.
"There has been an eruption, even a revolution by women to end misogyny, domestic violence, sexual harassment and inequality in the workplace," Truwell co-director, Dr Tim Hawkes, told The Educator.
"Women have had enough – and quite properly so too. The time has come for urgent remedial action at all levels".
AISNSW chief executive, Dr Geoff Newcombe, said the new Institute's Student Safety and Consent Unit will enhance the support AISNSW currently provides to member schools and their leaders to ensure the safety and wellbeing of students.
"The role of a school leader is multi-faceted and ever-changing; along with a focus on improving educational outcomes for students, school leaders must also ensure the safety, welfare and wellbeing of students in their care," Dr Newcombe told The Educator.
"Building a culture of safety in the school requires a child centred mindset in relation to every decision a leader makes on a day-to-day basis".
Dr Newcombe said there are laws that set out school leaders' responsibilities to ensure the safety of their students – Child Protection and Work Health & Safety legislation and regulations being just two examples.
"Schools also have a common law duty of care for their students which is elevated due to the vulnerability of children," he said.
"School leaders also use strategies across their educational and operational practices to manage risk in relation to sexual assault, child abuse, bullying and harassment, physical and psychological injury, and educational neglect".