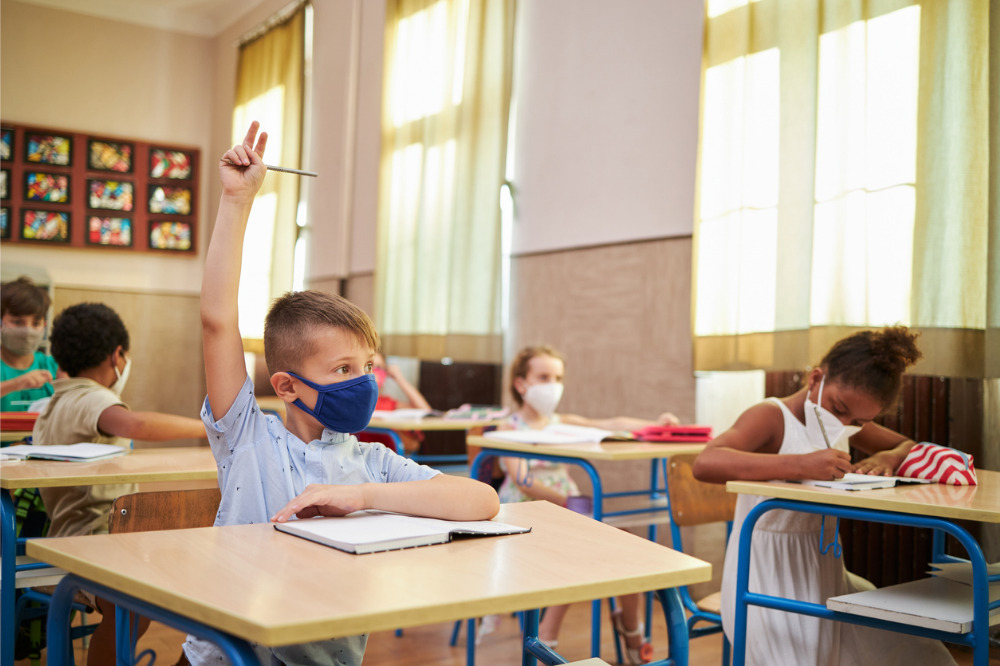 South Australian students and staff will be breathing a sigh of relief after the state's government announced that mask mandates will be lifted in schools from next week.
Under the new arrangements, announced by Premier Peter Malinauskas, masks will only be required at a school in circumstances where one class reports 10 or more cases over seven days, or a school has five classes with five cases or more over a week period.
"That's an important step for our high school students who want to get back to learning in an environment as normal as possible," Malinauskas said.
"What the mask mandate will be replaced with is a requirement for schools to continue to monitor case numbers."
SA Education Minister, Blair Boyer, said he has been working very closely with SA Health and the Education Department to analyse the data over the previous four weeks to ensure everything is being done to help mitigate the risk in schools.
"COVID-19 is still in our community which we need to be aware of but we are in a stronger position in our schools after implementing a number of changes including the distribution of air purifiers, ventilation improvements and the establishment of vaccination hubs," Boyer told The Educator.
"Case numbers are significantly down compared to the end of Term 1 and an additional 1,195 air purifiers distributed to schools across the state. This is something we will continue to monitor very closely over the coming weeks and months."