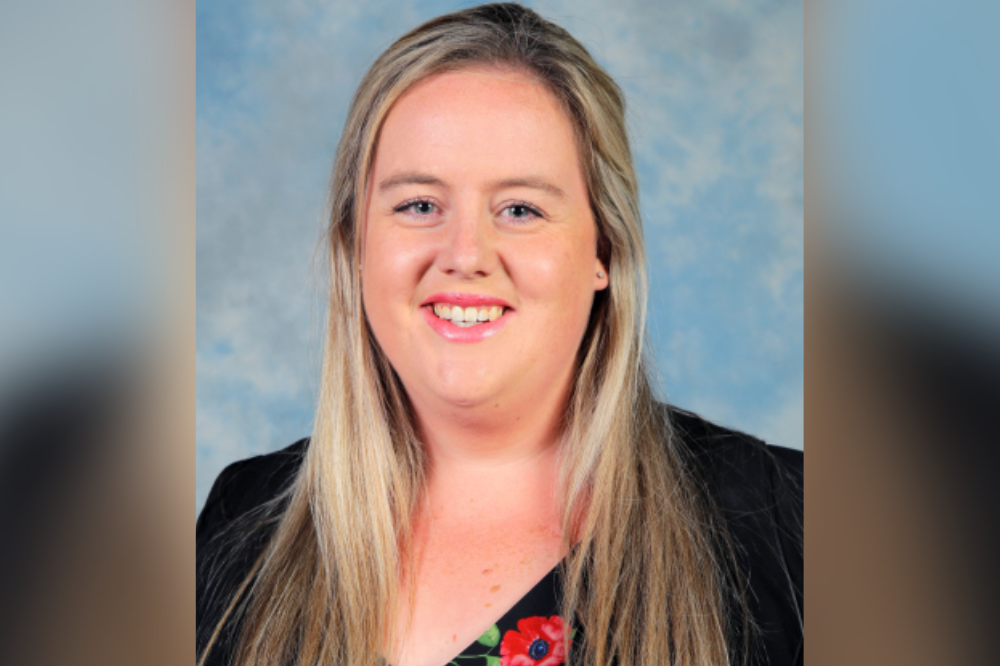 From childhood, Clare Mackie, knew teaching was going to be an important part of her working life. Back then, she'd set up a classroom at home where she'd 'teach' friends who came over to play.
Now her long-held commitment to education and her creativity in the classroom has seen her become one of the first teachers in Victoria to be appointed a Master Teacher by the Victorian government.
Mackie, Haileybury's Head of English (Middle School), is one of only nine Victorian teachers chosen to lead the Teaching Excellence Program within the newly established Academy of Teaching and Leadership. The program is the first professional learning program of its kind in Australia.
"I am excited to be part of the very beginning of something that will have such a significant impact on education across Victoria," Mackie, who joined Haileybury in early 2020, said.
"I'm also really looking forward to working alongside the most highly skilled teachers of English across the state."
Mackie will initially support 250 of Victoria's best and brightest educators at government, Catholic and independent schools and will help advance their teaching skills. While she will specialise in English, other disciplinary streams include arts, humanities, languages, technologies, science, mathematics and health and physical education.
"One of the things I enjoy most about teaching English is the conversations that are fostered within the classroom — English is a place where challenging ideas and concepts can be explored," she said.
"It's a place where students can test their thinking and interpret texts that reflect their world view."
For Mackie, being appointed a Master Teacher is the latest stage in a journey that began in primary school.
"I have always known I wanted to teach — as a child I had a full classroom set up at my parent's home and I created worksheets and lessons for friends who came to play," she said.
"But my passion for English was fostered through my English teachers, particularly in VCE. My love for English is grounded in the power of the written or spoken word to affect change in a society. English can educate, inspire or allow someone to escape to a new world – real or imagined."
The Teaching Excellence Program begins in 2022 and while Ms Mackie is excited to help other teachers learn new ways of educating their students, she is also looking forward to continuing to develop her own professional knowledge.
"I will be learning so much myself and I look forward to being able to bring back that knowledge to share at Haileybury."