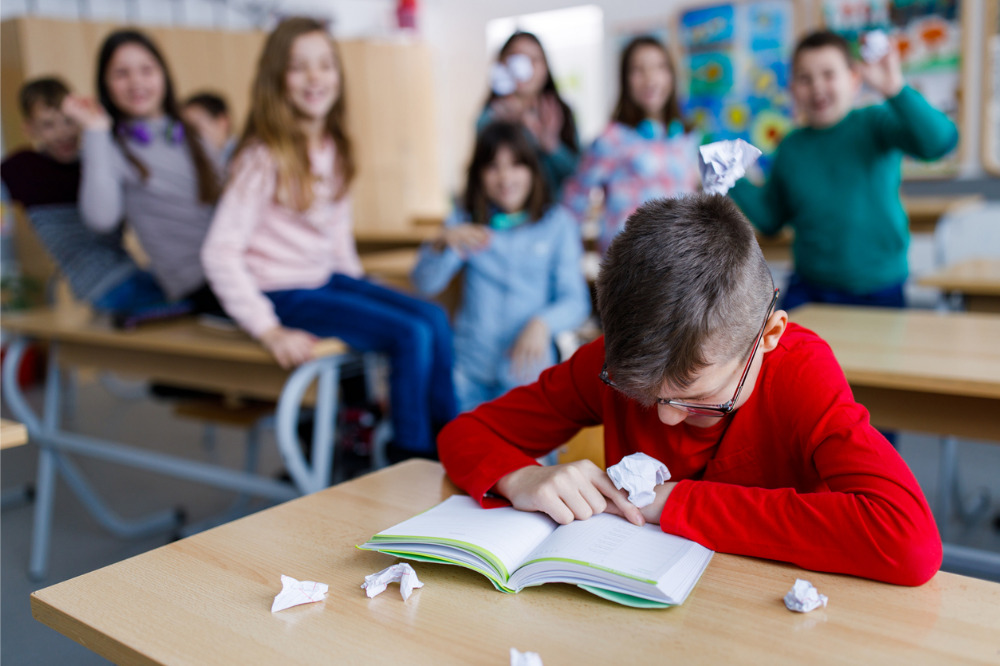 According to recently released data from the Bureau of Crime Statistics and Research, assaults in NSW schools have spiked by nearly 53% over the last decade, sparking a review by Education Minister, Prue Car into the Department's Student Behaviour Policy, launched in 2022.
The data revealed that police have been called to 1,997 serious school assaults in the past year alone, suggesting existing measures aimed at reigning in bad behaviour are not working.
However, Dr David Roy, a senior lecturer at the University of Newcastle's School of Education, says the policy that Minister Car wants to overhaul is not the problem.
"The records examples of violence are from the last 10 years, yet the 'new policy' was only officially implemented in October 2022 and even then, it was not fully supported, so many schools were not using it," Dr Roy told The Educator.
"Thus, the data is not because of the new policy that Pru Car wants to change but the old policy that she previously wanted to return to."
Dr Roy, who sits on the NSW Department of Education's Disability Advisory panel, also pointed to ongoing issues around support for First Nations children, and those with a disability.
"No one is mentioning that the reason for the change of policy which was the disproportionate number of First Nations children and children with a disability being excluded/suspended which the research indicated was based on discrimination," he said.
"Violent children – the majority not being from the vulnerable groups – can still be suspended. Indeed, children with a disability are three times more likely to be victims of violence, and 10 times greater if they are non-verbal."
Dr Roy said that despite being responsible for ensuring the Department published suspension statistics, he was not informed that support for implementing the policy had not been properly implemented back in October.
"This means the policy wasn't fully understood or applied, thus creating the challenges that staff experienced," he said.
"The reason we are aware of some acts of violence – including by staff to children – is because they were caught on camera."
Dr Roy said issues like this mean the use of CCTV inside schools should be considered to better protect staff and children.
"These are nuanced issues, not needing knee jerk reaction but considered responses."
Most schools' anti-bullying programs not working as intended
Over the last 27 years Professor Ken Rigby has been a national consultant for schools and a leading international authority in bullying and victimisation in schools with more than 100 peer refereed papers and other publications.
His research has found that despite their best efforts, most schools' anti-bullying programs are not as effective as they could be.
"In cases in which victims experience bullying that is most severe and upsetting, interventions to stop the bullying are often unsuccessful," Professor Rigby told The Educator.
"This is because such victims find it hard to develop effective coping skills and are therefore difficult to help".
Professor Rigby said professional counselling and peer support is commonly needed.
"If the bullying is being perpetrated by a group of students, interventions also tend to have a low success rate," he said.
"For such cases it is necessary to identify who are the major offenders and meet with them first individually, share your concern for the victim and then seek their help to improve the situation".
Professor Rigby said these students can subsequently be brought together as a group to discuss how they propose to resolve the problem.
"Finally, they may be invited to meet with the victim and an acceptable solution negotiated – with the help of the counsellor or teacher," he said.
"This method, known as the Method of Shared Concern, or Pikas Method, has been repeatedly shown to produce highly positive results in Australian schools.