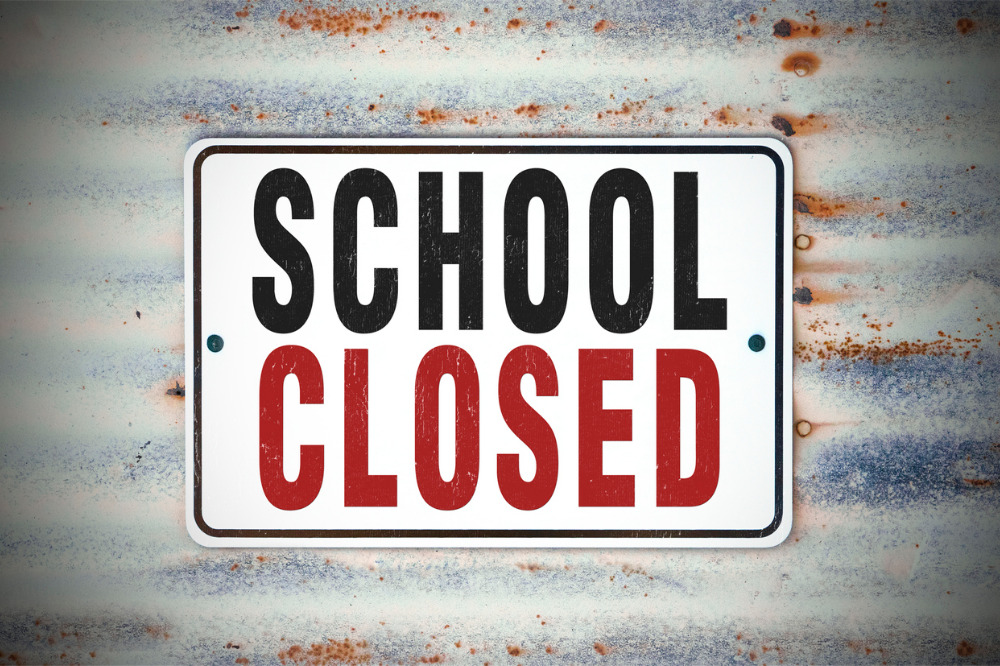 Nearly 1,000 Queensland schools are closed today as the state's floods worsen.
Queensland Premier Annastacia Palaszczuk said public transport is also cancelled and a work from home order will be in place for the state's southeast.
The Department's website, which is being continually updates, shows 625 state schools and 355 catholic and independent schools being closed today.
"We can't yet say how long they'll remain closed – we'll be keeping parents and communities updated on that as the situation develops," a Department spokesperson told The Educator.
"Schools will provide updates to parents through their usual communication channels about the closures, alternate arrangements and reopening dates," Queensland's Education Minister, Grace Grace, said.
"We would like to thank the parents, carers, teachers, staff and school communities for their resilience as the flood situation is evolving rapidly."
Minister Grace said if students would like to study, they can access a range of resources and activities available on the comprehensive [email protected] site.
"I also urge parents, families and children to not take risks, and be especially cautious around floodwater, or swift flowing water," she said.
"Please ensure children understand the dangers of floodwaters and do not play near storm drains or causeways during this heavy rain. Stay safe and remember – if it's flooded, forget it."