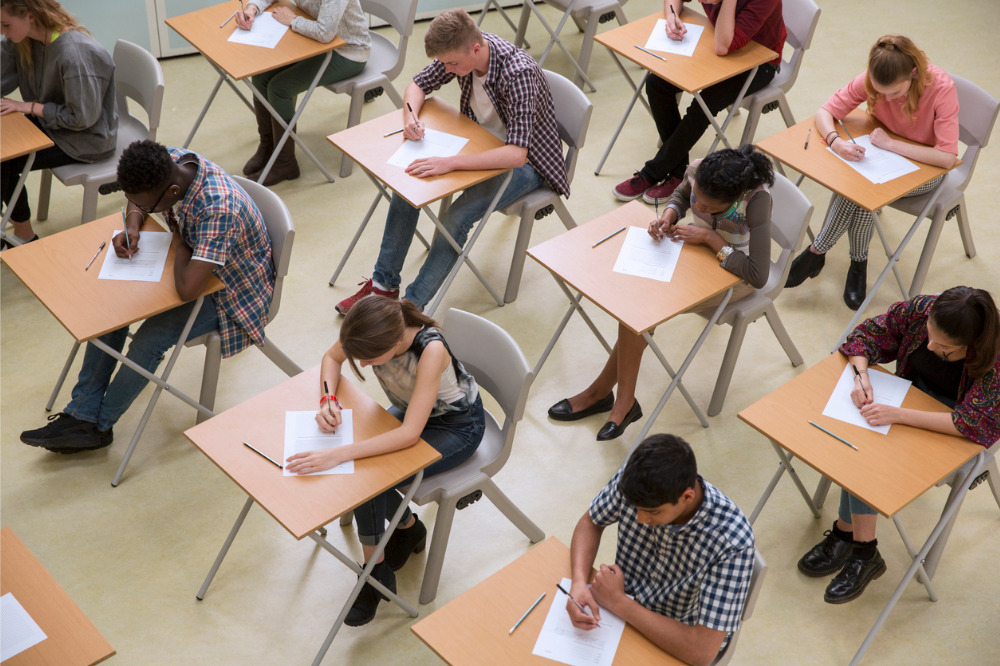 The NSW Education Standards Authority (NESA) was left scrambling on Saturday morning after HSC students' preliminary results were mistakenly published on its website.
Between 8am and 10am on Saturday, a breach of the website allowed students to access a set of preliminary results for each course, which weren't due to be released until Thursday 15 December.
Read more: NSW students celebrate outstanding HSC results
Saturday's breach marks the second consecutive year HSC results have accidentally been released ahead of schedule.
"For a short period this morning, some students were able to access a preliminary set of 2022 HSC Results," NESA said in a statement.
"NESA is investigating the cause of the issue and sincerely apologises for any inconvenience caused. Final HSC results will be released this Thursday."