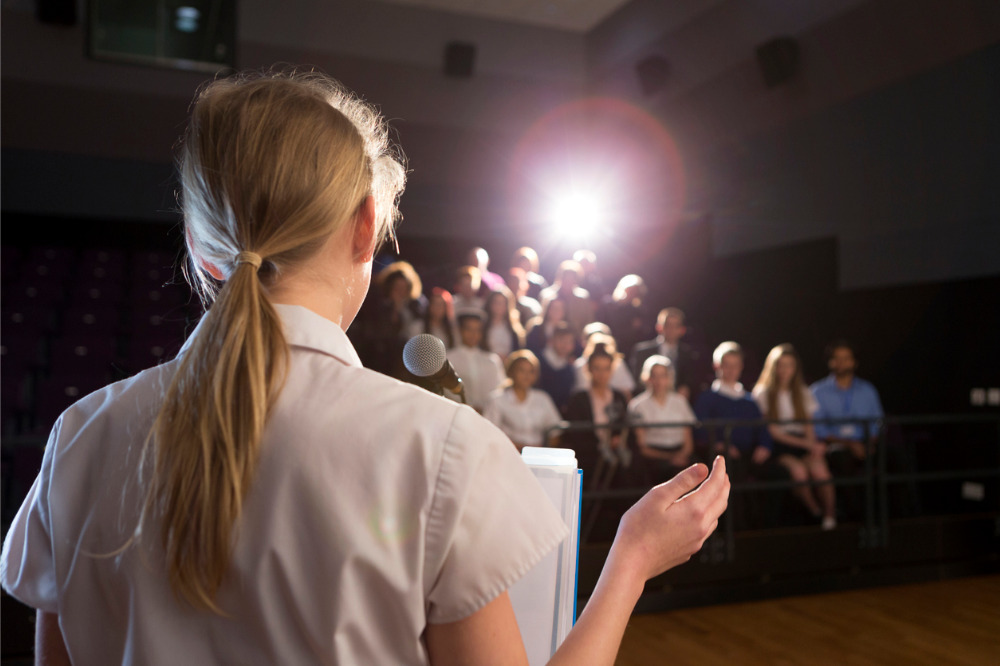 A new model for South Australian school students will ensure they have a voice in policy and decision making that is led by young people themselves.
The model was made possible through a partnership between South Australia's Commissioner for Children and Young People (CCYP), and the Foundation for Young Australians (FYA), supported by the National Indigenous Youth Education Coalition (NIYEC) and the South Australian Student Representative Council (SA SRC).
Under the state-wide initiative a body of up to 100 students in Years 10, 11 and 12 from across the state will work together to create genuine, student-led change within their own communities.
SA SRC members will be equipped with the trust, resources, skills, and confidence they'll need to set priorities and actions for making change focused on issues they perceive as being critical and requiring urgent action, including inequality, future job opportunities, climate change and mental health.
South Australia's Commissioner for Children and Young People, Helen Connolly, said she has repeatedly heard from young South Australians that they are feeling frustrated and sidelined as they continue to be denied opportunities to participate because of a perception that they lack knowledge and experience, and that their opinions are therefore not valid.
Connolly is now calling on the state's school leaders to support the Council.
"We want all South Australian school principals to get behind the SA SRC and encourage their Year 10, 11, and Year 12 students to apply. As those who set the agenda and drive the culture of their school, their support will be vital," Connolly told The Educator.
"To be truly representative of young people across the state, we particularly welcome the support of regional SA school principals, because we know it is young people in regional locations whose voices go unheard most."
Connolly said that by "coordinating and centralising" issues raised by young people – including those that go beyond the school environment – the CCYP will be able to advocate for meaningful change amongst policy and decision-makers at the state level on behalf of SA young people.