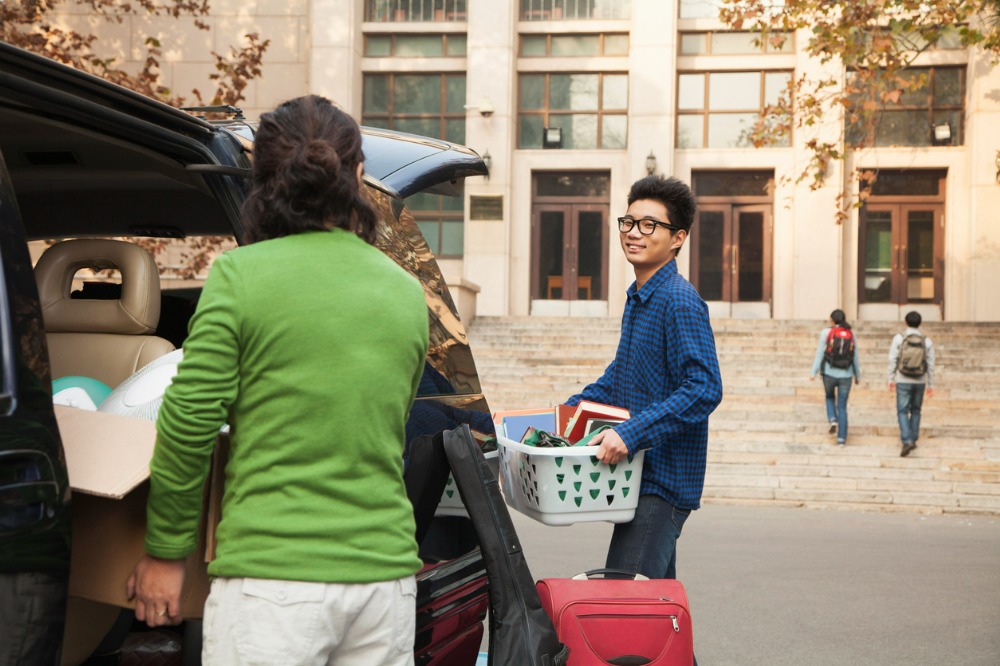 Last week, the national cabinet endorsed the National Code for Boarding School Students which allows students to return to their families, not only for school holidays, but also during school terms.
The code, tabled by Bridget McKenzie, the regional education minister, allows states to develop "common-sense, COVID-safe travel arrangements" to help students and their families navigate border restrictions.
Minister for Regionalisation, Regional Communications and Regional Education Senator Bridget McKenzie urged all jurisdictions to implement arrangements as soon as possible to help facilitate travel during the Term 3 school holidays.
"I want to thank the states and territories for helping end the isolation and uncertainty being experienced by the more than 23,000 boarding students across the country. Many of these students are from regional and remote areas," Senator McKenzie said.
"While border closures and intrastate travel restrictions have helped contain the spread of COVID-19, it has unintentionally left some boarding students isolated and unable to receive the support and care of family, causing additional stress and anxiety during what is already a difficult time."
Senator McKenzie said particular consideration will be given to the complexities for Indigenous boarding students and the needs of their communities.
Usually, around 1,600 students would cross a state or territory border to return home from boarding school for the Term 3 holiday period.
Independent Schools Australia (ISA), the largest provider of boarding places in Australia, welcomed the decision.
"The endorsement of the National Code means more than 14,566 students boarding at independent schools can plan their return to their families in a COVID-safe way," ISA Chief Executive Officer, Margery Evans said.
"COVID-19 has impacted all students around Australia. Confusing and often-changing travel restrictions have been a key concern for families with students at boarding facilities, so this is a welcome relief."
The Association's recent research shows the Independent school sector provides 144 boarding facilities in schools across Australia, with indigenous boarders representing 14.5% of all boarders using Independent school boarding facilities.
'A win for regional families'
Meanwhile, the Association of Heads of Independent Schools of Australia (AHISA) says the code is a "win for regional families" who have been impacted by the lockdowns.
"It is understood that details of implementation of the Code will be decided at a jurisdictional level, but boarding schools and families now have a nationally agreed platform from which to negotiate travel exemptions with state and territory governments," AHISA CEO, Beth Blackwood, said.
Blackwood said the Code also offered clear guidelines for families on how to prepare for safe border crossings.
"With the help of their wider school communities, boarding schools have pulled out all stops to support students who have not been able to travel home during lockdowns or holidays," Blackwood said.
"Even so, being apart from their family for long periods has added to the anxiety of boarding students during the pandemic."
Blackwood said lockdown has been particularly hard on younger students and distressing for their parents.
"The Code offers hope that, through dedicated staff in state and territory departments, governments can now network effectively to map safe cross-border travel options for boarders and their parents."