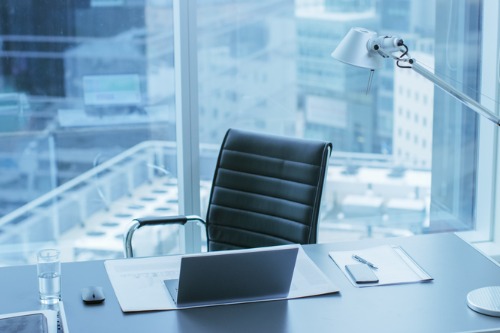 On Wednesday, the Headmaster of St Kevin's College in Melbourne resigned following a broadcast by ABC's 4Corners program that detailed allegations of a culture of coverup at the Toorak private school.
The program, broadcast earlier this week, revealed that the headmaster and dean of sport at the school issued a reference to a sports coach, Peter Kehoe, who was convicted of sexually grooming Year 9 student Paris Street.
Less than 24 hours later, it was announced that the school's acting headmaster, Janet Canny, was stood down pending an investigation into serious allegations against her.
Despite a promise by the school to review its culture in light of the allegations, Anthony Bennett, Chairperson of Indigenous Education & Boarding Australia (IEBA) says greater protections are needed for children in remote communities.
"St Kevin's proves that these practices are entrenched and current in some institutional cultures. This nation's children are still not safe," Bennett said.
"If we are serious about keeping kids from remote communities safe, we need to have a national Indigenous Cultural Boarding Standard".
IEBA has committed to lead the development of a National Indigenous Cultural Boarding Standard starting at the 2020 National Indigenous Education and Boarding Symposium in Geelong, Victoria from 17-19 March.
Bennett said it is "hard to believe that in 2020 there are no specific standards to keep Indigenous boarding students safe".
"This is despite the Royal Commission into Institutional Responses to Child Sexual Abuse and recommendations by the House of Representatives Standing Committee on Indigenous Affairs," he said.
"How do parents know that the school, teachers, boarding staff are going to look after their children professionally, keep them safe, look after their health, respect their culture and provide them with the education to meet their child's needs?"
Parents expect higher standards
Bennett said parents of boarding school students would expect there to be "standards to care for health and well-being, to support their specific learning needs, to communicate with families and very importantly, to recognise their cultural needs".
"Aboriginal and Torres Strait Islander families are placing their trust in organisations and other people to care for their children. These students are among the most vulnerable," he said.
"English is often not their first language. Big cities are foreign places. They have no voice against authority. They often present with trauma and highly complex needs".
Bennett said the evidence to date suggests that if organisations "are not culturally intelligent and don't provide genuinely safe environments" for Indigenous students, families are far more likely to remove their children from those educational settings, meaning that the student will not be able to take advantage of the educational opportunity offered in a boarding setting.
"However, if students are culturally strong, it follows that academic outcomes will be enhanced," he said.