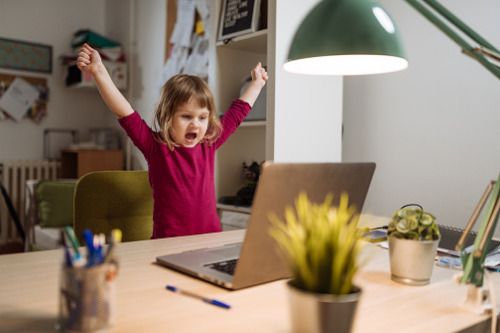 Schools and families across Australia can now access a suite of materials to help educate students from prep to Year 12 about respectful relationships, consent, and sexual abuse.
More than 350 online resources, including videos, podcasts, and interactive stories, have been rolled out through the federal government's Good Society website, which teachers, parents, students can access for free.
The launch is part of the government's Respect Matters initiative aimed at improving the way sexual consent education is delivered to young people.
The content of each material is aligned to student age groups. For prep to Year 6, the materials focus on empathy, peer pressure, interacting respectfully, and challenging discriminatory behaviour. Year 7 to 9 resources tackle relationships, power, and abuse. Year 10 to Year 12 content discusses intimate relationships, sexting, sexual content, and decision-making.
Teachers will be able to choose the materials they want to use in the classrooms to ensure these reflect the values of their school and community. They will also have access to professional learning modules.
In a statement, Alan Tudge, the federal government's education and youth minister, said education is important in building and maintaining respectful relationships from a young age.
"The most important people in teaching kids about respect and relationships are parents, but schools can also play a vital role," he said.
"These materials will provide additional support to better educate young Australians on these issues and have been designed to complement programs already being offered by states and territories."
Tudge added that consent education is among the agenda for the upcoming review of the Australian curriculum, which will open for public consultation on 29 April.
"I will be discussing these matters further with my state and territory counterparts when we meet later this month," he said.
Meanwhile, Anne Rushton, minister for women's safety, noted how early intervention and education programs were vital in fighting domestic and sexual violence.
"School years are crucial in a child's development and we want to guarantee that whether it be at home, at school or even playing weekend sport, that kids and their parents have been informed about what is respectful behaviour and what is not," she said.
The federal government has invested $7.8m in the Respect Matters initiative, which has been developed with violence prevention body Our Watch, the eSafety Commissioner, Foundation for Young Australians, and stakeholder groups.