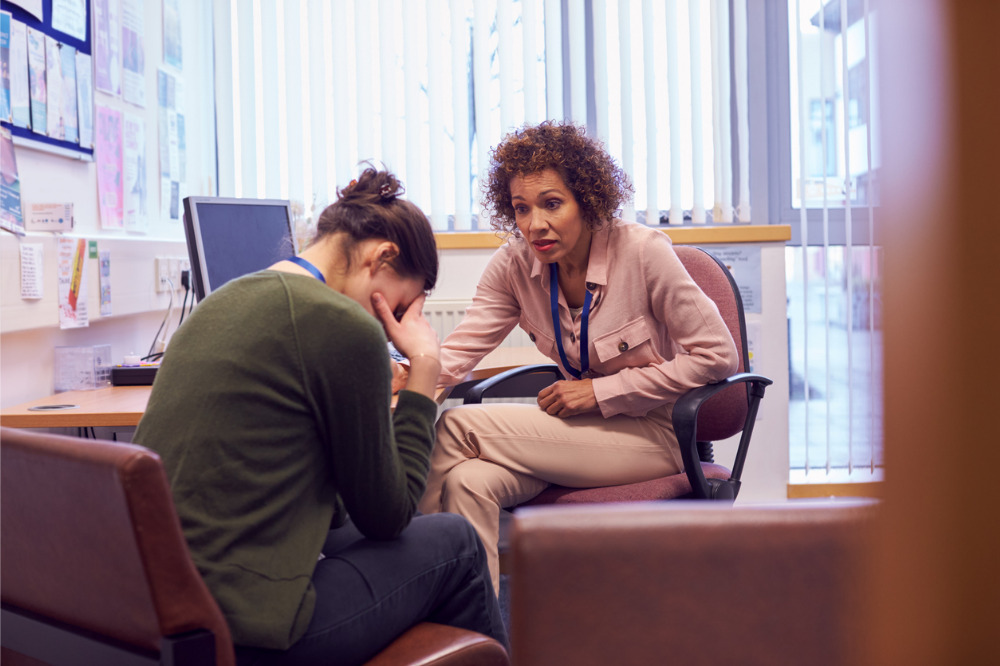 All schools will be provided a suite of materials to help educate students from prep to Year 12 about respectful relationships, consent and sexual abuse, the Federal Government has announced.
The announcement follows a petition launched by former Sydney school student, Chanel Contos, who has been pushing for improved sex education for young people.
The petition, called 'Teach Us Consent' has received more than 3,600 testimonies and 38,000 signatures from survivors of sexual abuse across Australia.
Speaking to Sky News about the petition, Federal Education Minister, Alan Tudge, said he was "shocked" at the extent of the number of people who came forward to share their stories and would roll out its Respect Matters program to all schools nationally in the coming weeks.
The Respect Matters program, established with an investment of $5m under the 2015 Women's Safety Package, builds on the government's Australian Student Wellbeing Framework, released in 2018. Earlier this month, the government provided an additional $2.8m towards the program over three years to support teachers educate students about safety, consent and wellbeing.
Several states and territories, including Victoria, Queensland, have announced new programs that go beyond the scope of existing 'Respectful Relationships' education, in a push to ensure meaningful change in students' education about these critical issues.
For its part, the Association of Independent Schools NSW (AISNSW) recently announced the creation of a new Student Safety and Consent Unit that will work collaboratively with schools and statutory authorities, including NSW Police. The high-level team will support NSW private schools on safety, consent and respect by equipping students with the knowledge and understanding to respond to these issues.
AISNSW chief executive, Dr Geoff Newcombe, said the new Institute's Student Safety and Consent Unit will enhance the support AISNSW currently provides to member schools and their leaders to ensure the safety and wellbeing of students.
"The role of a school leader is multi-faceted and ever-changing; along with a focus on improving educational outcomes for students, school leaders must also ensure the safety, welfare and wellbeing of students in their care," Dr Newcombe told The Educator.
"Building a culture of safety in the school requires a child centred mindset in relation to every decision a leader makes on a day-to-day basis".
Stronger partnerships needed
Shelly Makleff, a Research Fellow of Global and Women's Health at Monash University, says interventions "need to systematically and gradually address the harmful social norms that underpin a host of interrelated issues including rape culture, intimate partner violence and homophobic bullying".
"In Australia, the quality and extent of implementation of sexual education is often left up to individual teachers or schools. But many teachers called on to deliver sexuality education feel unprepared to go beyond factual biological instruction," Makleff wrote in The Conversation.
"A government mandate — as seen in a handful of countries such as the United Kingdom, Germany and the Netherlands — is needed to ensure high quality sexuality education is delivered to all young people in Australia".
However, Makleff points out that even when mandated, implementation at a national scale is challenging.
"To effectively deliver such programs, resources should be put towards developing a large cohort of health educators who are trained and supported to deliver quality sexual education," she said.
"A nation-wide program could be implemented through a partnership between national and state governments and community-based organisations already experienced with sexuality education".