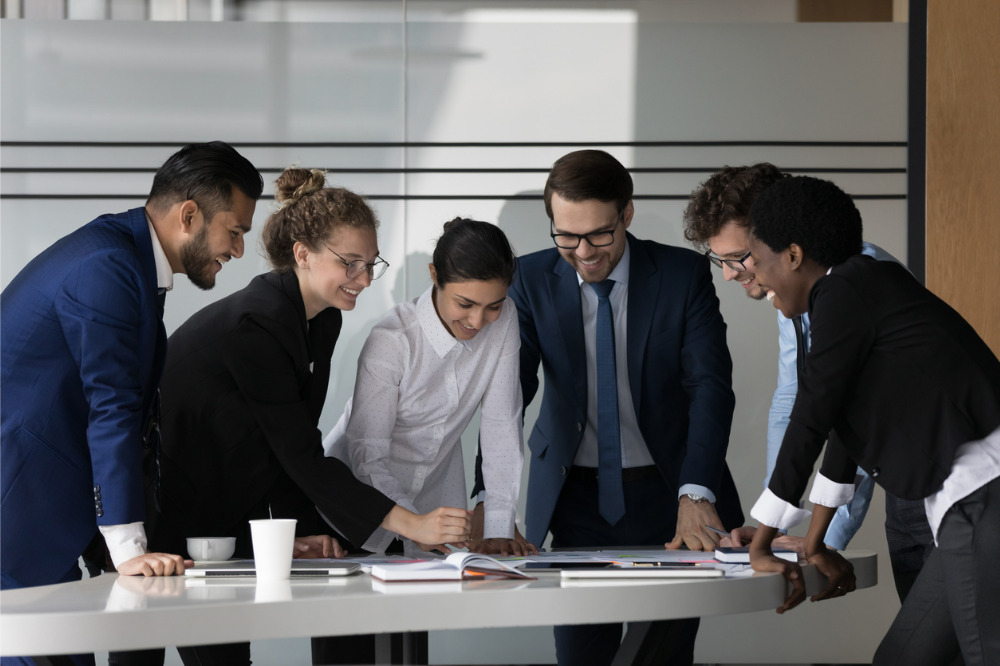 Australia's school leaders are successfully fighting back against burnout and restoring a healthy work-life balance, a new study shows.
The 'Flourish Movement 2022 Report' was undertaken by Dr Adam Fraser from The Flourish Movement – an award-winning, research-based program designed to tackle burnout and reduce stress in school leaders – and Dr John Molineux from Deakin University.
The Flourish program – initiated by Berry Public School principal Bob Willetts, who is also deputy president of the NSW Primary Principals' Association – currently operates in six states and has seen impressive results.
According to data analysed by Dr Fraser and Dr Molineux, since the program's launch in 2016, school leaders' sleep problems due to work stress decreased by 35.5%, while health risk for heart disease and stroke decreased by 13.4%.
The likelihood of taking leave to cope with stress reduced (by 18.2%), as did the likelihood of leaving the role due to stress and work pressure, which reduced by 23.4%.
The program has also seen a 17.6% increase in work-family balance, a 19.2% decrease in stress levels, an 18.2% decrease in work overload and a 35.5% decrease in interruptions.
The researchers at Flourish say that from these improvements in wellbeing and effectiveness, the return on investment has been calculated at almost 300% in the first year and 230% in subsequent years.
"Our data shows that at baseline, school leaders display some of the highest levels of resilience we have seen of any occupation," Dr Fraser told The Educator.
"Having said that after the Flourish program we still see a 10% increase in their resilience levels to a score of 5.12 out of 6. Weirdly, this improvement in resilience comes from them practicing greater levels of self-care."
'An unbelievably high return on investment'
Willetts said the release of the 2022 Flourish Movement Report builds on the 2019 report with a significantly enhanced data set which marks the world's most detailed research into principal wellbeing and effectiveness.
"The qualitative and quantitative data from Deakin University shows phenomenal positive impact on the professional effectiveness, personal lives, health and wellbeing of leaders across six Australian states," Willetts told The Educator.
"The bonus for education systems is that report also shows an unbelievably high return on investment that continues well beyond the term of the program intervention."
Willetts said the report "provides clear evidence of what works to enhance the wellbeing and performance of school leaders, and also outlines more opportunities to build on in future."
"It is important to note that the research findings apply to the entire workforce; school leaders, school based administrative staff and non-school based staff can benefit from the work-life balance, improved health and increased effectiveness achieved in the program," he said.
"Ultimately, the outcomes of the program benefit the performance of school leaders and the culture of schools which research shows enhances the outcomes of students, which at the end of the day is the moral purpose of everyone involved in education."
Hayley, a school leader in Queensland who is participating in the Flourish program, said it has been "an absolute game-changer" for her.
"I was finding it incredibly difficult to achieve and maintain a work-life balance. Flourish has enabled me to create strong boundaries between work and home life which has led to better sleep, more 'me time' and improved personal relationships," she said.
"I am more relaxed at work, and I am achieving more during work time."