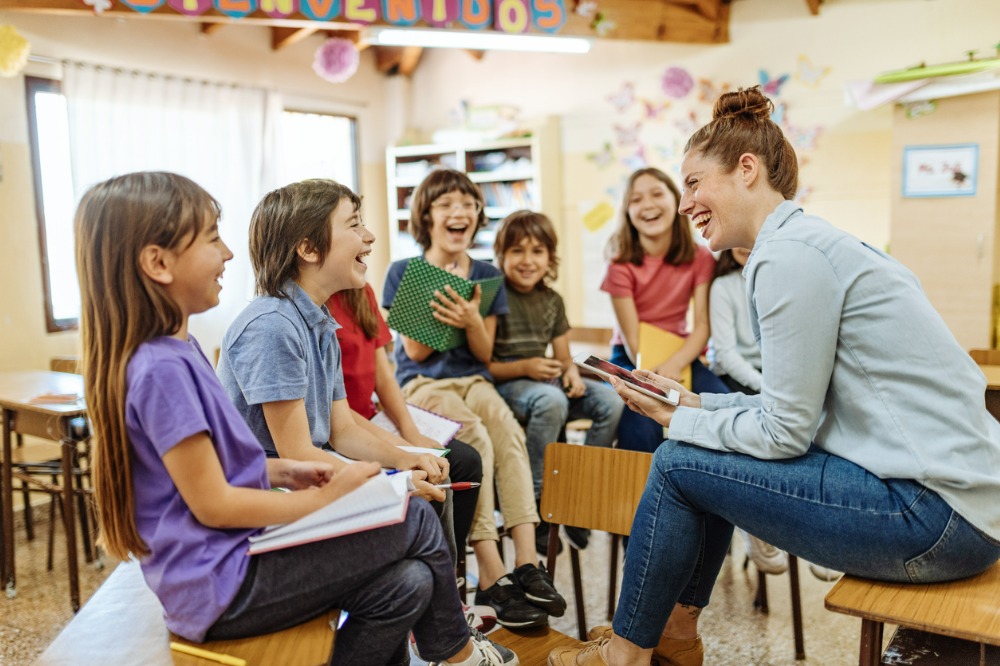 A new study released this week shows there is a now resounding focus on mental health and wellbeing across every state and every school in Australia.
According to the research, conducted by Schools Plus, over 38% of respondents said mental health and wellbeing was their primary priority – ahead of literacy and numeracy, STEM, and family and community engagement. Of schools significantly impacted by COVID-19, this number shot up to 50%.
Indeed, the education sector has been tracking the mental health of both students and staff more proactively since the outbreak of the COVID-19 pandemic in Australia 18 months ago.
In late 2020, a survey of more than 1,000 NSW independent classroom teachers conducted by The Evidence Institute highlighted supporting student wellbeing as a main area of need for educators.
In response to these findings, the Association of Independent Schools NSW (AISNSW) has developed a "unique online learning experience" for K-12 educators and leaders that enables them to build a common framework and language around whole-school wellbeing and mental health.
The Promoting and Protecting Student Wellbeing and Mental Health self-paced learning experience explores the multi-faceted support for student wellbeing and mental health, promoting proactive, whole-school processes as well as examining responsive support for individual students who may require additional attention.
"The uniqueness of this resource lies in its simplicity along with the use of case studies that allow educators to connect their experiences with the content being presented and apply this to their own context," Dr Geoff Newcombe AM, Chief Executive of AISNSW, told The Educator.
"Wellbeing is complex and the use of a wellbeing and mental health continuum as the foundational piece of this learning experience is key in providing comprehensive, clear, and evidence-based information in an understandable format."
Dr Newcombe said the resource also explores wellbeing and mental health from a strength-based approach incorporating protective factors.
"An important aspect of supporting children and young people's wellbeing and mental health is having a shared school understanding of what wellbeing is," he said.
"Principals may find the common framework and language offered through the wellbeing continuum helpful in promoting whole-school conversations and strengthening the capacity of all members of the school community to promote positive wellbeing while supporting vulnerable and at-risk students".
Dr Newcombe concluded: "The use of a tiered approach that incorporates both proactive and responsive approaches assures principals that the wellbeing of all students is considered.