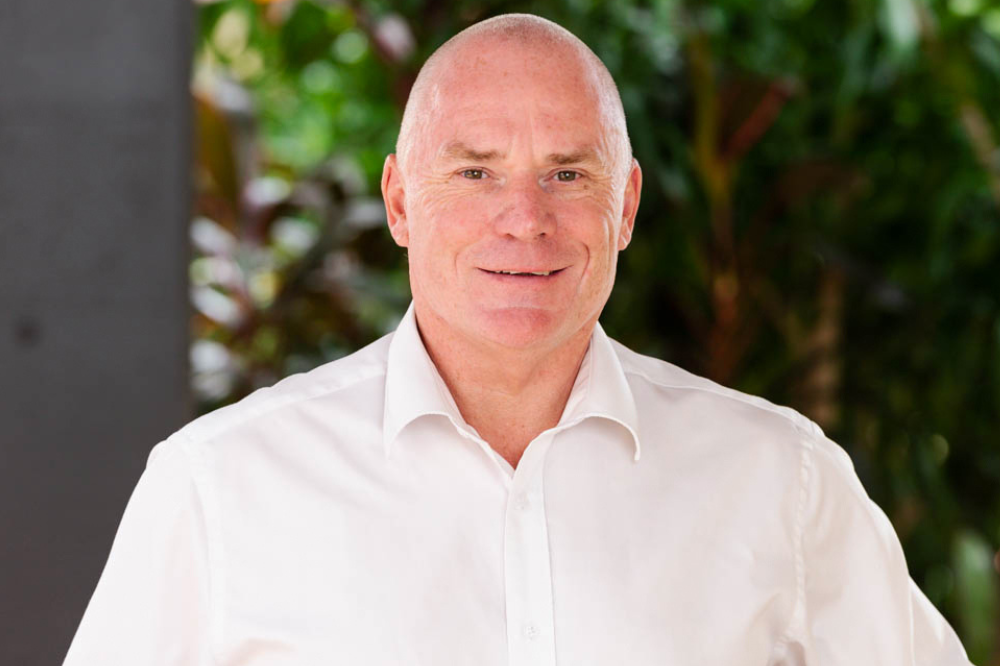 Last week, one of Australia's leading private schools announced the expansion of its ground-breaking virtual school to the Northern Territory.
From 2024, the Territory students will have access to an internationally recognised and award-winning Australian curriculum and be able to learn from anywhere in the Territory.
Designed for students in Years 5 to 12, Haileybury Pangea offers a full Australian curriculum as well as co-curricular and pastoral programs that are delivered entirely online.
The ground-breaking school, which was developed over several years, began operating in Victoria in January 2023 after receiving approval from the Victorian Registration and Qualifications Authority (the VRQA).
Below, The Educator speaks to Andrew McGregor, principal of Haileybury Rendall School, about what opportunities the new school opens up for students, teachers and education more broadly.
TE: What opportunities do you see for this model of schooling to help close the disadvantage gap between students living in rural, remote and metropolitan areas?
Access to high quality education should not be geographically restricted; all students should have choice as to where and how they are educated. Haileybury Pangea now affords students the opportunity to study online, at a successful private school from any location.
That means a student living in rural or remote communities no longer has to leave their home to access brilliant teachers. It also means that they do not have the expense of boarding school, but instead can remain with their community, accessing a great education at a fraction of the cost.
Some students may also choose to do a combination of both; Years 5 – 9 online and then attend Haileybury Rendall School boarding house for the remainder of their schooling.
TE: Drawing from what you've observed so far, what are some of the most exciting opportunities for teachers and leaders when it comes to a virtual school like Pangea?
Delivering online means that talented teachers are no longer geographically restricted. Haileybury Pangea can access the best and most brilliant teachers—no matter where they are located—provided they can be registered with the TRB.
Just like Haileybury Pangea provides flexibility for students, it does this for our teachers too. Many teachers who experienced long lockdowns enjoyed teaching online. They enjoyed being able to teach from home and have greater flexibility in their life.
As the corporate world leans more to flexible working arrangements, it is important that education continues to evolve in such a way that we are not losing talent to other professions. Flexibility is one of these levers that allows us to retain talented teachers.
TE: In what ways might Haileybury Pangea become a model for other virtual schools to replicate moving forward?
Haileybury Pangea is not an on-campus replica of schooling. It has been purpose built from the ground up, on evidence-based practice from around the world that identifies what great online learning looks like.
We have designed the core systems, pedagogy, professional learning, wellbeing supports and so on, so they are bespoke to the online platform. Haileybury will absolutely deliver a best in breed virtual school and as such can provide the benchmark for other schools to aspire to.