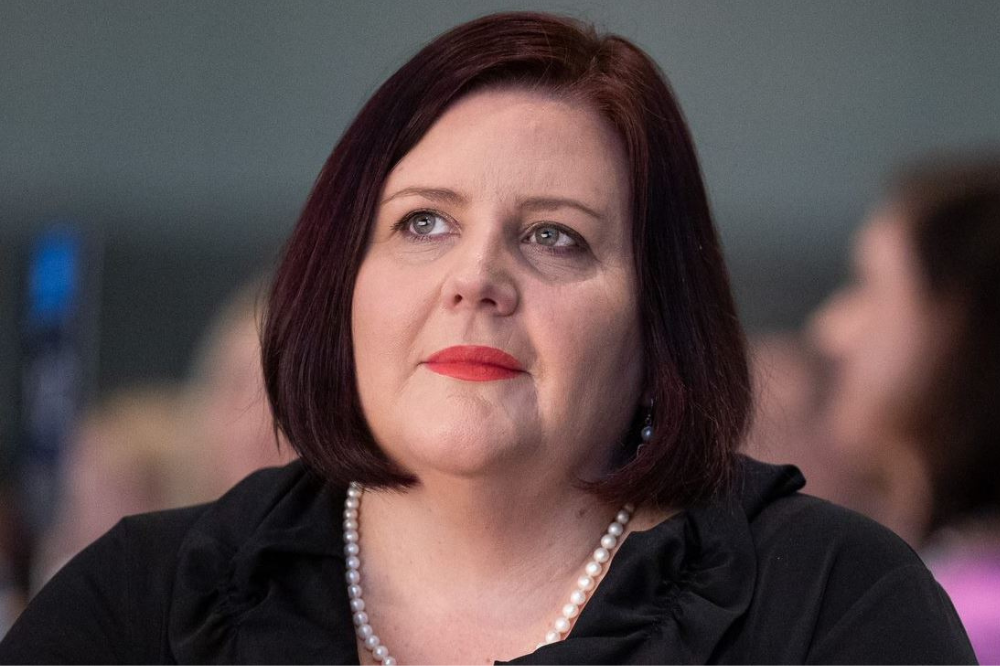 For the last three years, Hot List 2022 winner Meagan King has been leading innovation in exciting ways at Methodist Ladies' College (MLC) in Perth.
In 2023, King joins award-winning Gold Coast school Canterbury College as its new Deputy Principal, but her inspiring legacy at MLC will be felt across the school for years to come.
King, who chairs MLC's Education Leadership Team, is also the co-founder of the Innovation in Education Festival, an initiative sparked largely by the outbreak of the Covid-19 pandemic and the many complex challenges it presented to schools.
"When I moved to Perth at the beginning of 2020, no one would have believed what was about to happen across the world," King told The Educator.
"The pandemic resulted in people needing to find new ways to connect, collaborate and embrace innovation and creativity more than ever before."
King found herself in a position where she had to create connections in a new town and find ways to reimagine programs that would help her students thrive in a rapidly changing environment.
This year, the Innovation in Education Festival has run both in Brisbane and Perth with over 200 delegates at each event.
"We also introduced Student Streams, hosting 100 students from across schools in each state. The festival has enabled amazing collaborations and partnerships between schools, the university sector, and industry. We are really excited to see what comes next," King said.
When asked about the most important ways leaders can foster a whole-of-school culture of innovation, King points to the importance of a collective approach to ensure the entire school community has agency in bringing a bold vision to life.
"For me, it is crucial to be strategic, to use data, to think big, and to educate my team on how contemporary learning skills serve our students to be prepared and ready for the future of work. A school community must fully believe that the innovations they choose to adopt are the best for the students in their unique context," she said.
"I believe that it is important to be willing to fail fast and reflect on what has worked well and what hasn't. No two places are identical. Know your students, know your community and know your staff. What innovation looks like for you might be very different for the school down the road or across the country."
King said leaders must also be purposeful in their actions.
"Be focused and ready for what is next, not just what is now. Make sure that whatever innovation you choose to follow and foster at your school – learning is a journey," she said. "This is how we build a culture of innovation. It becomes less of a buzz word and more of belief 'that's just how we do things here.'"
A key pillar in MLC's drive to innovation in 2022 is a micro-credentialing program that King launched in collaboration with an impressive number of businesses, schools and universities. She said this initiative was launched in response to the reality that school-university partnerships are playing an increasingly critical role when it comes to preparing students for the future.
"In my opinion, any school or university looking to prepare students for the future of work, a future no one can completely predict, should include opportunities for short, sharp skill development. In today's job market, having a degree is not enough," King said. "Upskilling is seen as a continuous means of staying competitive."
King believes micro-credentialing will become a big part of what happens in schools and workplaces of the future.
"Being able to complete short skill-based courses not only helps people stay relevant but these courses can be developed quickly to respond to the demands of the time. Just look at the changes everyone has had to take on with Covid," she said.
"I would like to think the students who have completed some of the courses I have developed will be ready for the changing landscape of work and keen to embrace any new opportunities presented to them."
Meagan King was recently named in The Educator's Hot List for 2022.