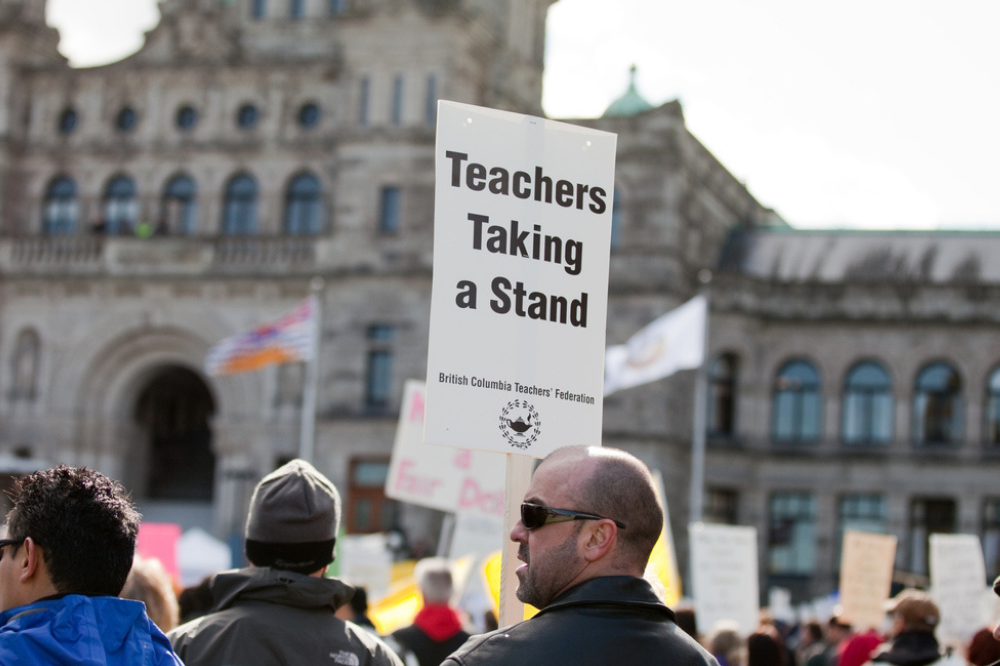 NSW teachers have announced a statewide strike over low pay and unsustainable workloads, saying they were left with "no alternative",
The NSW Teachers Federation (NSWTF) State Executive made the unanimous decision to proceed with strike action on Wednesday May 4.
The move coincides with new research showing that 73% of teachers consider their workload to be "unmanageable". Seventy percent of the 10,000 teachers surveyed revealed they are now reconsidering their position for this reason.
The survey also revealed that 89% consider staffing shortages to be "very significant", while 82% say shortages are leading to higher teacher workloads at their school. The Federation says the state faces a potential shortage of "at least 15,000 teachers at the end of the decade".
In addition to the strike action, the Federation placed an immediate ban on all new Education Department policies and initiatives due for implementation on and from day one of Term 2. In addition, should NSW Government MPs seek to enter school grounds, Federation members are authorised to walk out for as long as these MPs remain on-site.
NSWTF president, Angelo Gavrielatos, said the Federation suspended industrial action in Term 1 "to present the Premier an opportunity to engage in genuine negotiations" aimed at addressing the teachers shortage and its underlying cause; uncompetitive salaries and crippling workloads.
"As a result of the Government's failure to embrace the opportunity to negotiate, the Premier has failed students, their parents and the teaching profession," Gavrielatos told The Educator.
"The profession is now left with no alternative but to act in the interest of our students and our profession to achieve the reset in salaries and conditions to attract and retain the teachers we need to ensure the right of every child being taught by a qualified teacher is realised."
Gavrielatos said that at a time when inflation is running at 3.5% and predicted to grow, the government's 2.04 per cent salary cap actually constitutes a cut to teachers' real income.
"Acting on uncompetitive salaries and unsustainable workloads is the only way to stop more teachers leaving and attract the people into the profession we need to fix the shortages," he said.
"The profession is now left with no alternative but to act in the interest of our students and our profession, and take industrial action."