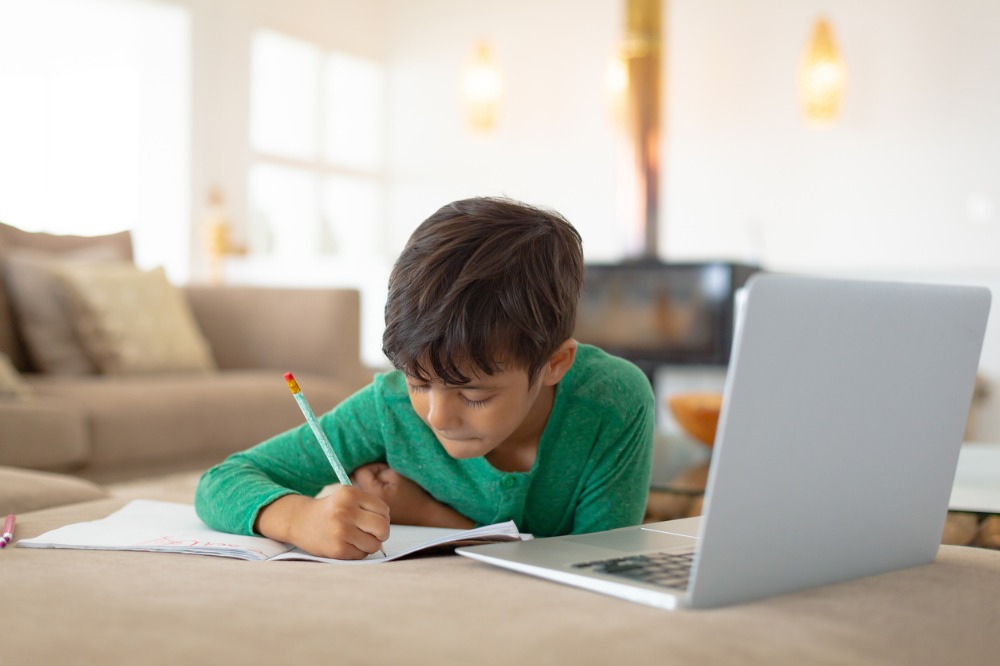 When Mayfield West Demonstration School principal, Matthew Bradley, recently overheard a conversation between a nurse and a teacher, he couldn't help but listen in.
"The nurse, almost in tears, was apologising for having to send their child to school," the NSW principal recalls.
"The teacher reassured them and said, you are there for us and we are here for you. I had no words".
This is just a single drop in a vast ocean of support, gratitude and camaraderie being expressed across Australia and the world during what may be one of humanity's darkest hours.
Stories like these show that while the coronavirus has led to increased levels of anxiety, humanity and compassion is unscathed.
Indeed, sharing the load has become a powerful theme as communities strive to ensure no one is left behind in this unprecedented disruption to everyday life.
Both in Australia and around the world, the coronavirus (COVID-19) outbreak is challenging education systems to adapt quick, and adapt big.
Fortunately, the architecture that is being rushed into place on a massive scale has had somewhat of a trial run in the form of distance education. Indeed, online learning is nothing new – but the current demand for it most certainly is.
A recent article by the World Economic Forum (WEF), titled: 'Three ways the coronavirus pandemic could reshape education', highlighted some opportunities that are being born out of the crisis that COVID-19 has created.
The first of the three ways referred to how COVID-19 has become a catalyst for educational institutions worldwide to search for innovative solutions in a relatively short period of time.
The second opportunity was the growing number of public-private educational partnerships that are growing in importance.
"The pandemic could pave the way for much larger-scale, cross-industry coalitions to be formed around a common educational goal," the authors, Gloria Tam and Diana El-Azar wrote.
The third way that the virus could reshape education, they wrote, is by widening the digital divide.
However, they noted that the pandemic is also an opportunity "to remind ourselves of the skills students need in this unpredictable world such as informed decision making, creative problem solving, and perhaps above all, adaptability".
Sharing is caring
Adriano Di Prato is the former deputy principal of Marcellin College in Victoria. Today, he is the host of Game Changers - a podcast series for "those serious about changing the game of school".
Di Prato said that over the last few weeks, he has witnessed a "significant shift in sharing of resources and practices, and solidarity in education that is sector blind".
"Coalitions of educators from public, Catholic and independent Australian schools are coming together to share knowledge and expertise around digital platforms, continuous learning hacks and solutions during the crisis," Di Prato told The Educator.
"My hope is that this level of solidarity extends post the pandemic, where school communities open their doors to the possibility of the other and continue to share resources, even facilities as we, collectively, support young people to thrive".
This article is part of an ongoing series of good news stories focused on how principals, teachers and students are showing compassion, courage and humanity during this challenging and uncertain time.