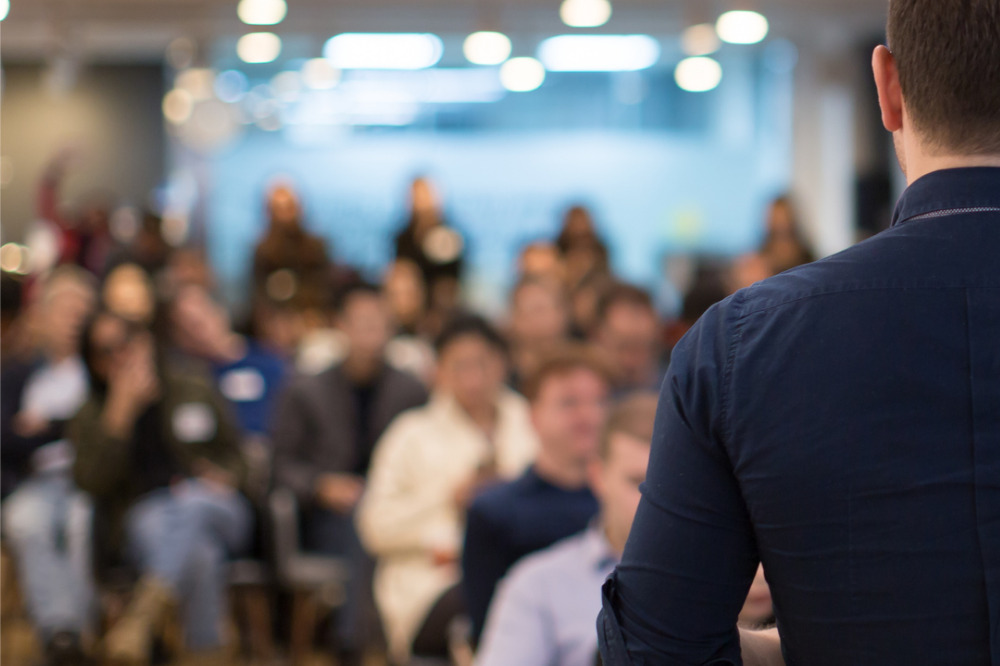 Primary and Secondary school principals have welcomed the newly elected Labor government in NSW as an opportunity to reduce disadvantage and improve equity throughout the state's school system.
NSW Labor Leader Chris Minns swept to power in a landslide victory over the incumbent Premier, Dominic Perrottet on Saturday following what many had expected to be a closely contested election.
Minns, and his incoming Educator Minister Prue Car, now have the gargantuan task of implementing massive reforms at a time when schools are struggling with massive teacher shortages, a worsening mental health crisis and a sharp rise in violence against staff.
A new era?
The NSW Secondary Principals' Council (SPC) and Primary Principals' Association (PPA) congratulated Chris Minns and the NSW Labor Party on their success in the weekend's state election, also welcoming confirmation that Prue Car will be the state's new Education Minister.
"We were also pleased to hear him re-state his commitment to support the frontline workers, including teachers, who did so much for our community during the worst of the pandemic," SPC president Craig Petersen and PPA president Robyn Evans, told The Educator.
"The SPC and PPA have always enjoyed a close relationship with our Education Ministers, and we are looking forward to continuing to work with the incoming NSW Government, and building on our existing relationships with the Premier-Elect and the relevant Ministers."
Petersen and Evans said the SPC and PPA are committed to re-establishing and strengthening their regular formal and informal channels of communication with the new Education Minister.
"We are also committed to ensuring that the voice of principals is heard through the NSW Primary Principals' Associations, NSW Secondary Principals' Council, NSW Primary Principals' Association and our respective representative bodies," Petersen and Evans said.
"We are keen to ensure that our discussions with the Minister are both regular and productive."
Building on the great work already done
Petersen and Evans said that while there has been notable progress in addressing many of the issues NSW are facing, there remains "much to do", adding the SPC and PPA are eager to "get on with the work that matters – improving outcomes for our students and to rebuild the status of Public Education."
In particular, they point to the major challenge of ensuring an equitable education for all students in NSW.
"We know that education systems that do well internationally have a clear focus on reducing disadvantage and improving equity. We look forward to seeing what actions the new Government will take to ensure that every public school reaches the minimum School Resourcing Standard," Petersen and Evans said.
"Critical to this will be continuing and ramping up the work of the previous Government to reduce the administrative workload for teachers, raising the status of the profession and addressing the critical teacher shortage so that principals and teachers can focus on our core business: teaching and learning, and focusing on the wellbeing of our students and communities."
Petersen and Evans said it has been "a privilege" to work with former Ministers under the Coalition Government, lauding outgoing Education Minister Sarah Mitchell for navigating unprecedented natural disasters, the global pandemic and during a time of critical staffing shortage and significant industrial unrest.
"They have been challenging times and we appreciate the communications that we have enjoyed with the Minister Mitchell and her staff throughout these challenging times."
Petersen and Evans said the NSWSPC and NSWPPA are looking forward to working with the incoming Minister, Prue Car, with whom both organisations already have well-established relationships.
"We are committed to re-establishing and strengthening our regular formal and informal channels of communication with the new Minister and ensuring that she hears the voice of principals through the SPC and the PPA."